2017-11-28
Championing Maremma with Elisabetta Geppetti and Clara Gentili
The Lady of Morellino and daughter work in concert to elevate one of Italy's hidden wine gems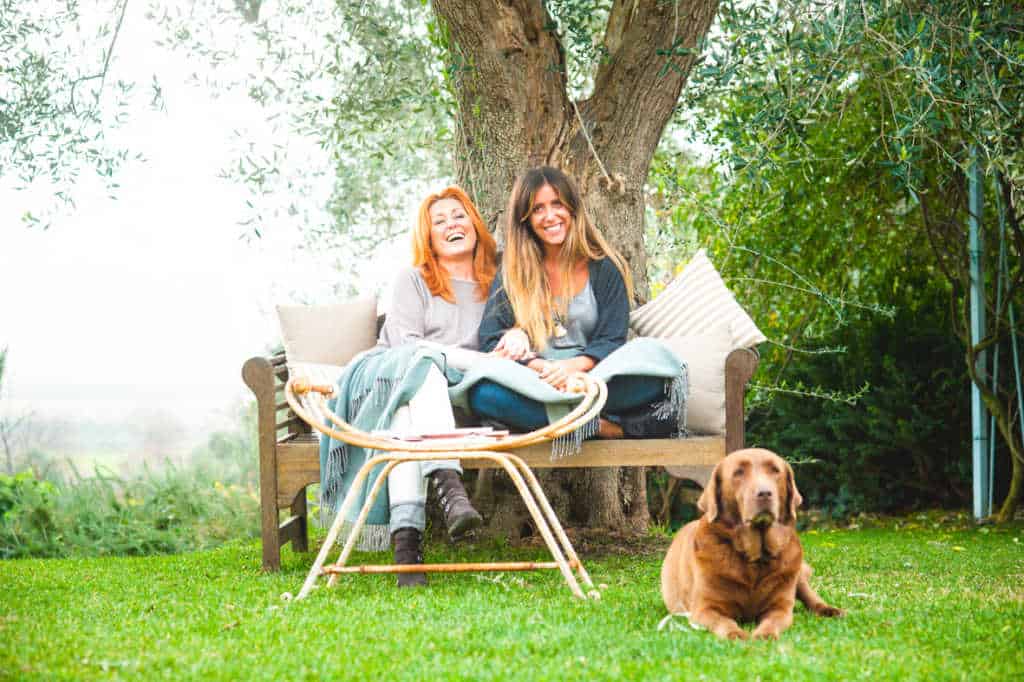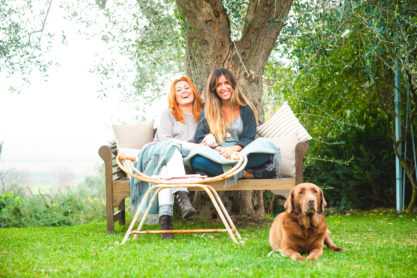 Despite a history that is centuries-old, there are still numerous territories in Italy waiting to be discovered by the most discerning of wine lovers. Maremma, located in southern Tuscany, near the Tyrrhenian coast, is such a territory. Situated at the convergence of the altitude of the Chianti, the Mediterranean Sea of Bolgheri and the soil of Montalcino, Maremma is an ideal wine growing for both indigenous and international varieties.
Championing this region are the ladies, and mother-daughter duo of Fattoria le Pupille, Elisabetta Geppetti and Clara Gentili. In a Q&A with Elisabetta and Clara, discover how the region is constantly transforming and how it has inspired Fattoria le Pupille to elevate Maremma into a world-class winegrowing region.
Interview with Elisabetta Geppetti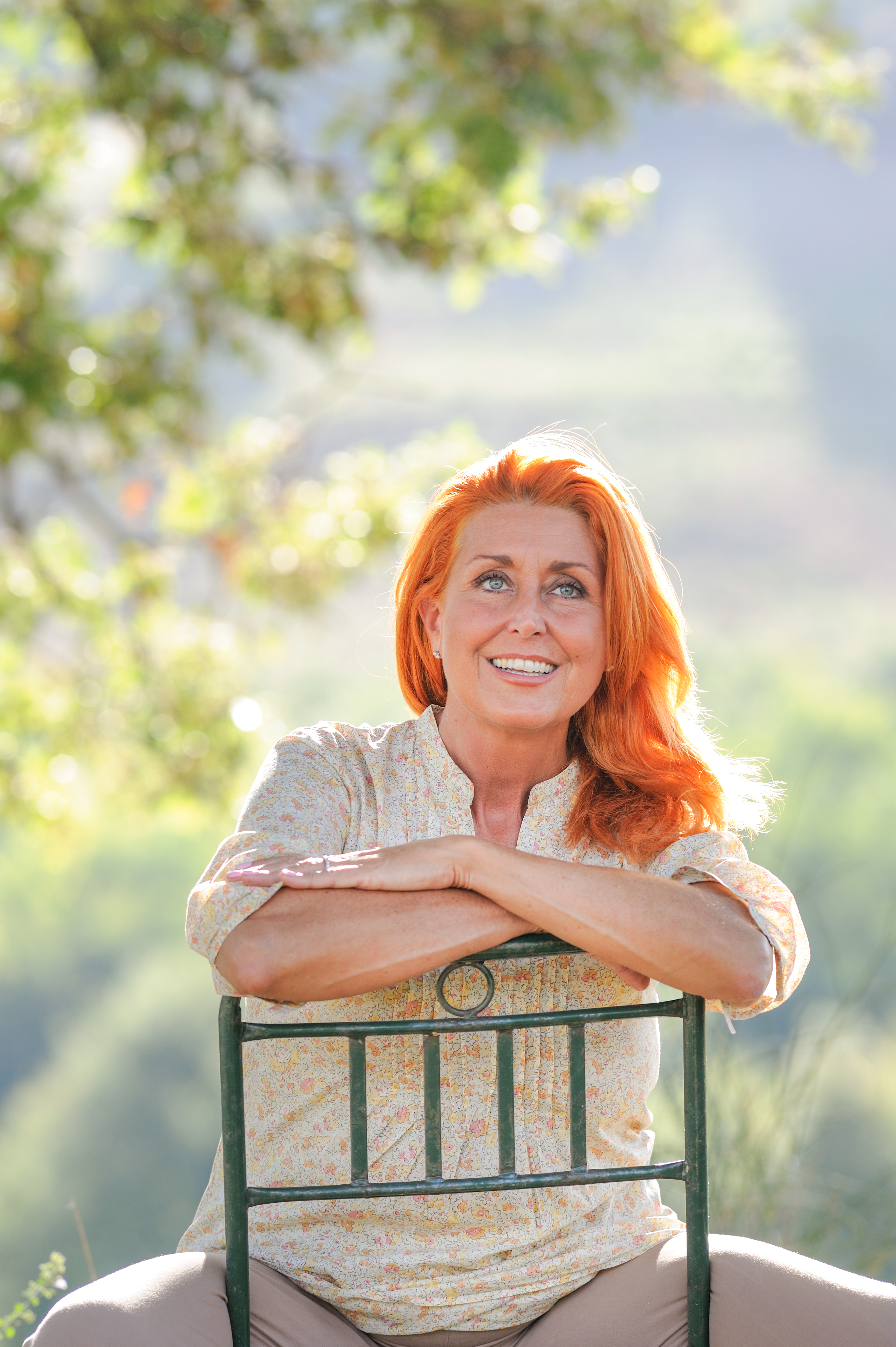 How has the region of Maremma evolved? Has this evolution changed winemaking practices within the territory?
Things have certainly changed a lot since I first started making wine in the 1980s within the whole enological world, as well as in Tuscany. Maremma has changed quite a bit, as the region started to develop its own enological identity, not only providing grapes to other regions.  Initially, Sangiovese was the only grape variety of the region, but at the end of the 1990s Maremma saw a boom due to investments from producers of other denominations. These investments allowed Maremma diversification and internationalization through planting international grape varieties and using international techniques such as aging with French barriques.
Apart from being located at a cross section of Chianti, Montalcino and the Mediterranean, which is one of Maremma's primary distinctions, what else about the region makes it unique, that most people outside of the region may not yet recognize?
What makes Maremma unique in my opinion is the light, which is a special light that is extremely important for grape ripening. This kind of light can only be understood and appreciated when visiting here.
Maremma also has a very distinctive microclimate. The average elevation is moderate, but always above 300 meters, with amazing soil (rich in sandstone), and a standard Mediterranean climate, as the sea is very near. The Mediterranean Sea is extremely important, as its influence mitigates both the hot and cold weather, keeping our climate stable.
Are there any new or recently established projects or initiatives taken place at the estate? Describe how each serve in the grand fabric of Fattoria le Pupille?
We have a few new projects we have been working on for a few years. We have created a new Syrah monovarietal wine, starting from the 2015 vintage that is aged in clay vessels of 500 liters. We are also actively improving our wine cellar with the addition of a cellar dedicated to clay vessels and natural concrete tanks, as well as new grape selection machinery and an avant-garde optical grape selection.
We are also very excited about a future Fattoria le Pupille project. We will be creating 4 new guest rooms, each with a different wine theme!
Interview with Clara Gentili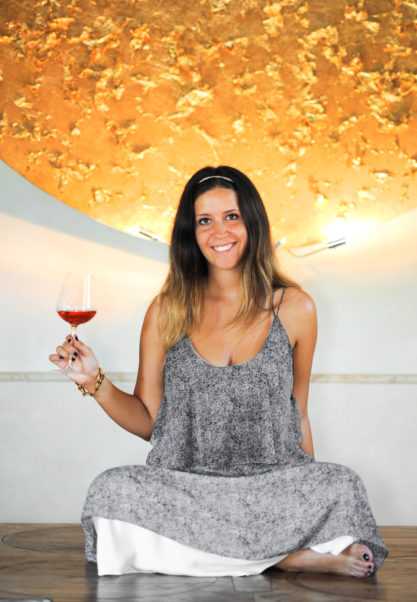 What is your official role at the winery? In what year did you begin? Please describe your duties. Were you working in other roles at the winery before this?
I started working for the winery very young, almost right after finishing high school in May 2011. As it was my first job, my mother wanted me to start from scratch, so I spent the first period working in the vineyards and in the cellar. After that, I moved to the office and started handling the back-office activities for the Italian market and abroad. I gradually started to take part in fairs and to travel more, starting from the American market, which is the first one I started to manage, Nowadays, my role is that of co-owner, as my mother decided to officially include me in the company property and management. I personally handle a few markets (USA, UK, Asia-Pacific) and co-handle other historical ones along with my mother. As ours is a family business, we make many decisions together, but I was always granted lots of independence and decisional power and so is my younger brother Ettore, who is studying enology.
Was it your mother who inspired you to join the winery in an official capacity? If not, then what did?
I certainly always admired my mother a lot, how could one not to that? I do not know of many women who founded a winery like Le Pupille on their own and at the same time were able to build a numerous and united family like ours. It would not be enough to say I don't admire her. Maybe because of her special role (mother and business woman) she always involved us kids in her travels, wine dinners and events at the winery. She has been great at passing down her passion, which is what made the winery become what it is nowadays (I think that is the most natural thing for her!). I honestly did not think, until shortly after finishing high-school, that I would have worked with her, on the contrary! But at a certain point I heard a sort of recall and working in our family business just seemed the most natural thing I could do. I suddenly wanted to learn a lot and in a short time. What else is there to say? This is where I was born and it is in my blood.
If you weren't involved in the wine business, what would you be doing (career)?
I honestly do not know, it is a pretty difficult question. I would think of something that unites the sea, nature and travels which are the things I love the most.
What do you personally love about wine and working in the industry?
What I love the most about wine is the fact that it "connects" people, it unites them and creates occasions, most of the time is bound to positive moments. Wine is social but at the same time it is a product unquestionably bound to nature and earth (which are the 2 things I like the most). I love people from the wine world, it is people who love life and live it at its fullest potential. I also like that it is a small world, where everyone knows each other. It is kind of like a big family, because in the end that's the world I grew up in.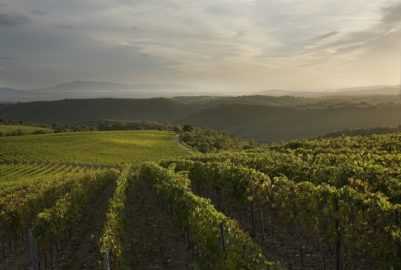 Remember to follow us on Facebook, Instagram and Twitter for daily updates on Ethica Wines.
Until next time,
The Ethica Wines team