2017-04-21
Ciao from Vinitaly 2017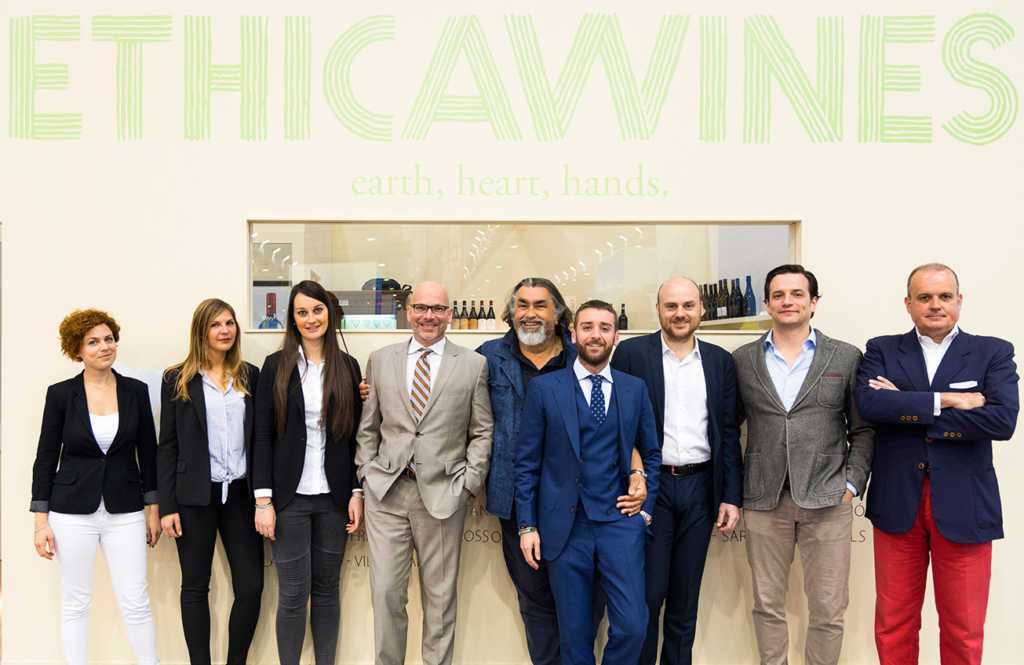 Ethica Wines attended the 51st Vinitaly, the largest wine exhibition in the world, held in Verona, Italy on April 9 – April 12. Over the course of the week, Verona is transformed into the city of wine, bringing together Italian wine producers, international press and wine importers from all over the world.
Ethica Wines debuted our "WeSpeakVino" campaign during Vinitaly's walk-around exhibition. Here at Ethica Wines, we are as Italian as the wines we import, and we want to share our knowledge of Italian wine with you. During Vinitaly, visitors to our booth were challenged to properly pronounce Italian words typically used among wine industry experts. Test yourself below – how many of these Italian wine words can you pronounce?
Be sure to follow us on Facebook, Instagram and Twitter to keep up with our #WeSpeakVino campaign!
Until next time,
The Ethica Wines team