2017-09-28
IGT, DOC, DOCG, oh my!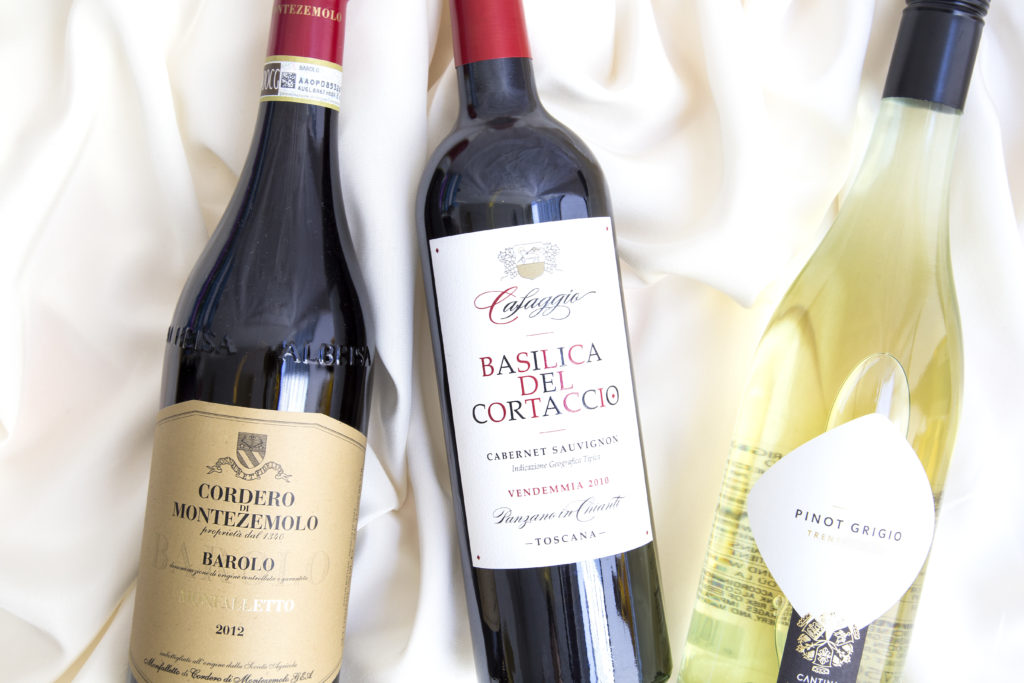 With an excess of 3,800 different varieties of wine produced by 20 regions across Italy, it's clear that the country is the largest wine producer in the world. Additionally, you've likely noticed that most of these wines include terms such as DOCG, DOC or IGT, but have these terms ever biased your purchasing decision?
In order to safeguard quality and classify wines, Italy decided to establish a series of certification laws in the second half of the 20th century.  In order to be certified, the producers and growers need to belong to protected zones where they must adhere to strict regulations. The certifications also govern things like the type of grapes used, the alcohol content and how long the wine is aged.
There are currently three different classifications that all of the wines produced in Italy fall within. Different levels of classification refer to different levels of winemaking complexity rather than different levels of quality. Wine classification is like a book cover: a nice cover can give us important information and can be a good start, but the real message is unveiled only if we dare to open it and go until the end.
Denominazione di Origine Controllata e Garantita (DOCG): In addition to the conditions required for DOC, these wines must be "guaranteed," by passing a blind tasting test. In addition, there are limitations on permitted yields and natural alcohol levels, to ensure that the wines meet the criteria for this prestigious category.
Wine to Try: Cordero di Montezemolo Monfalletto Barolo DOCG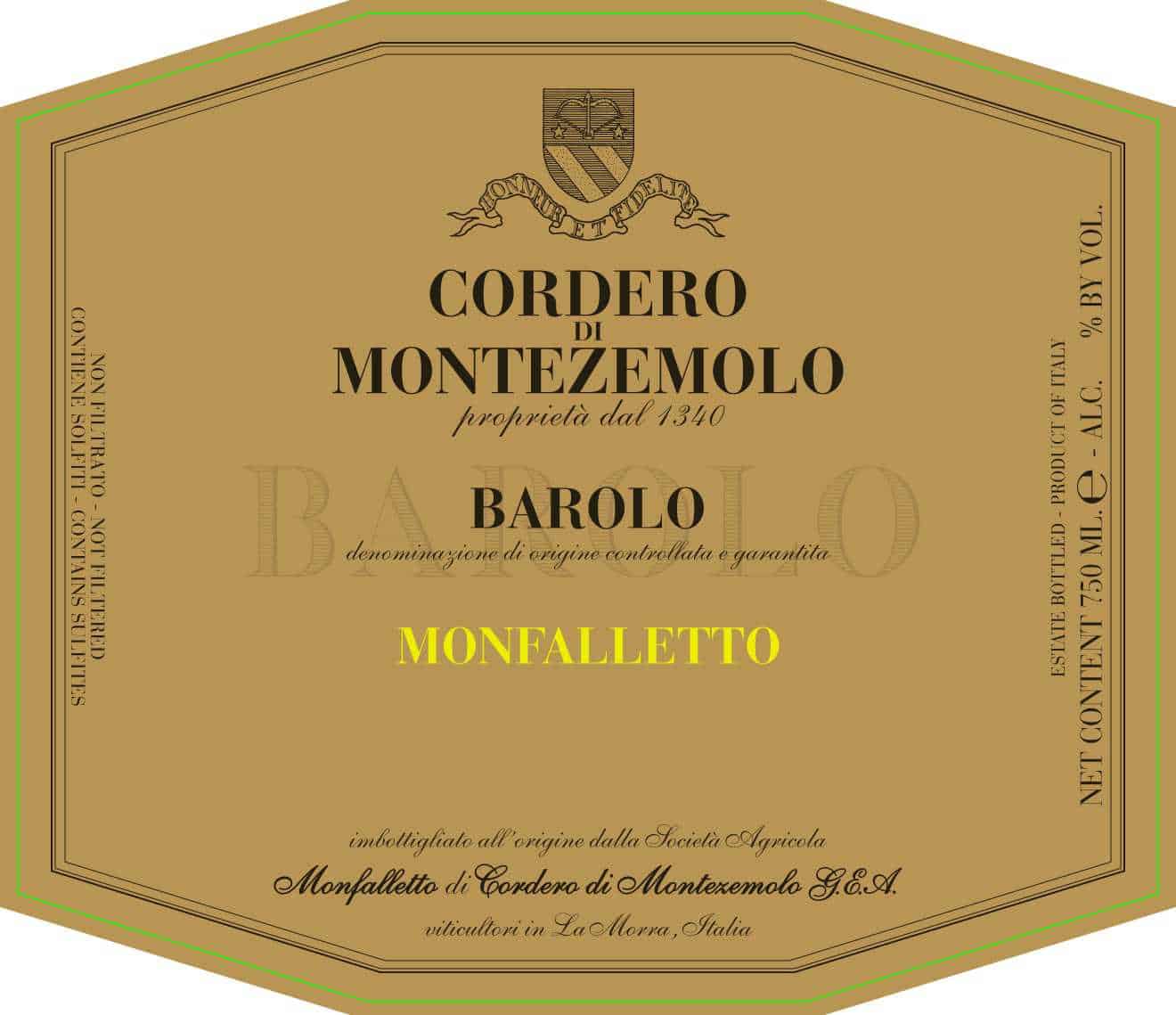 Denominazione di Origine Controllata (DOC): DOC wines must be produced according to strict guidelines, ensuring that the wine is made from permitted grape varieties and meets the legal requirements to be designated as a wine from the region it represents.
Wine to Try: Cantina LaVis Pinot Grigio Trentino DOC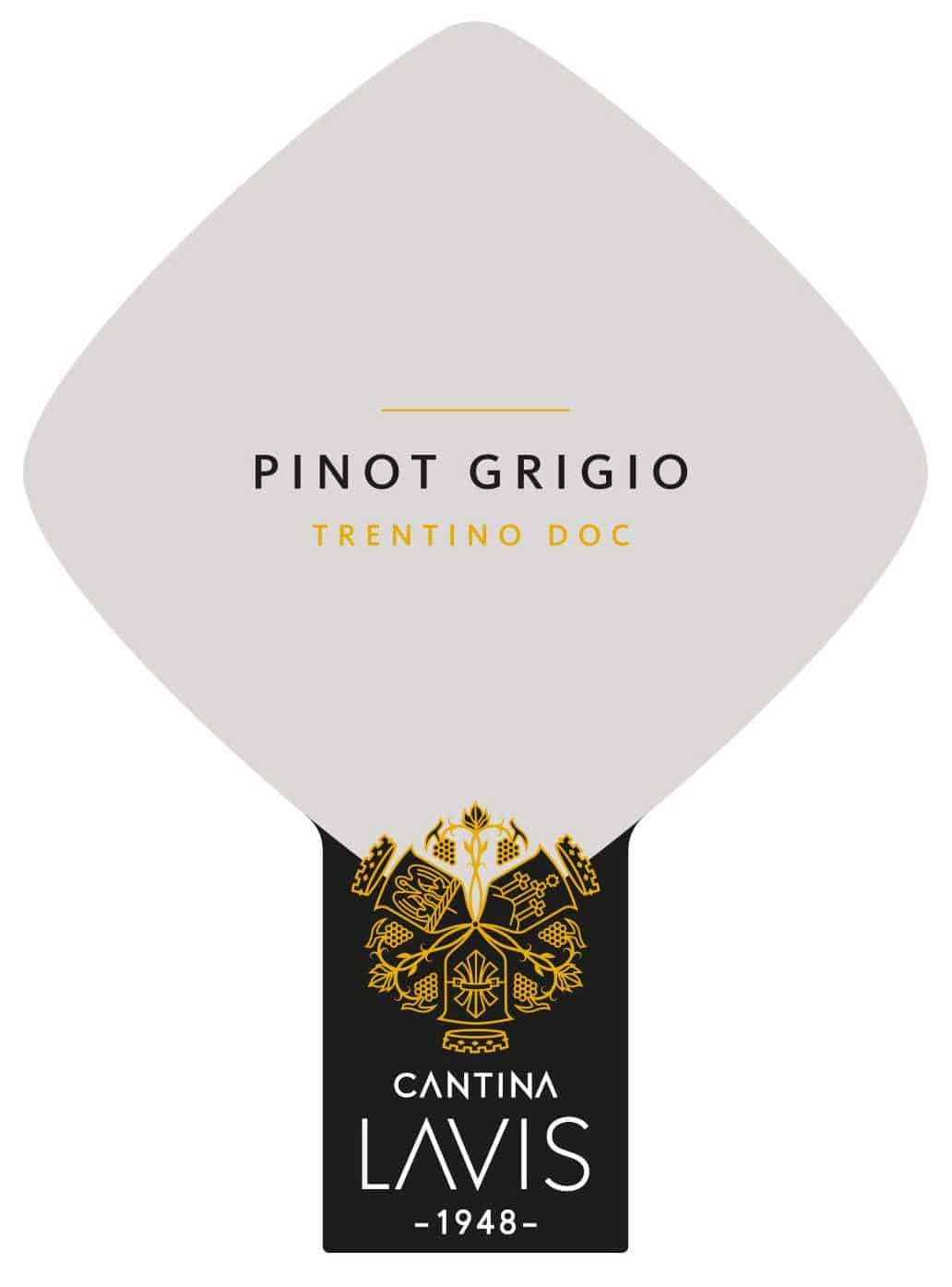 Indicazione Geografica Tipica (IGT): Introduced to acknowledge the wines that did not fit into the DOC category but were of superior quality to Italy's table wines. This designation has also provided an opportunity for winemakers to experiment with grape varieties that are perhaps not native to their region.
Wine to Try: Cafaggio Basilica del Cortaccio Cabernet Sauvignon IGT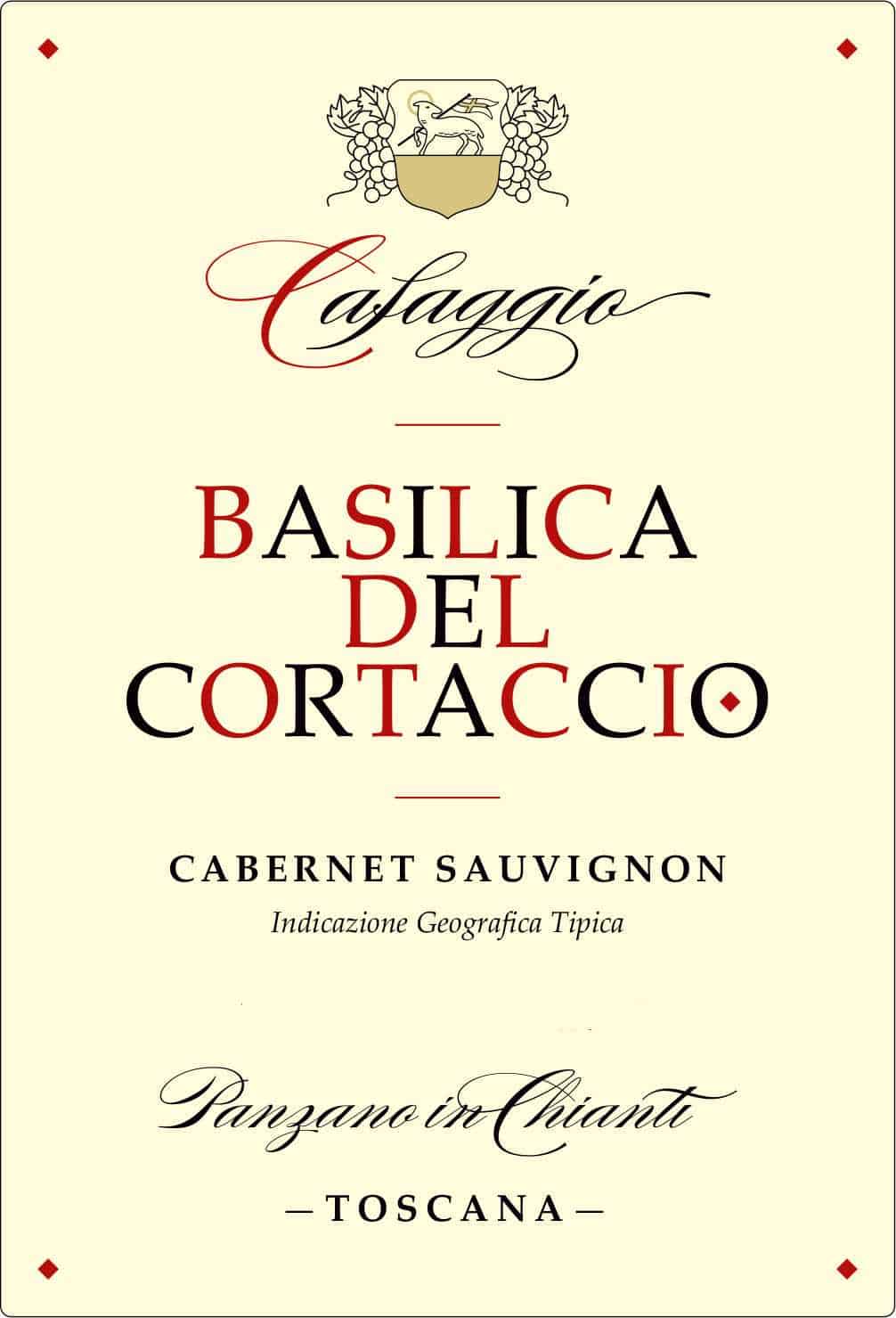 Remember to follow us on Facebook, Instagram and Twitter for daily updates on Ethica Wines.
Until next time,
The Ethica Wines team