2017-08-17
Italy's 2017 Harvest Predicts Quality over Quantity
As harvest season approaches, we got in touch with some of our wine producer partners to discover what can be expected with the 2017 vintage. Despite unfavorable spring frosts, and a hot summer, leaving most of Italy with lower yields, as much as 10-15% lower than 2016, according to Italy's national farming association, our winemaking partners remain optimistic of the quality this year's vintage will bring. While these predictions are still early, it's not over until the last kilo of grapes are pressed.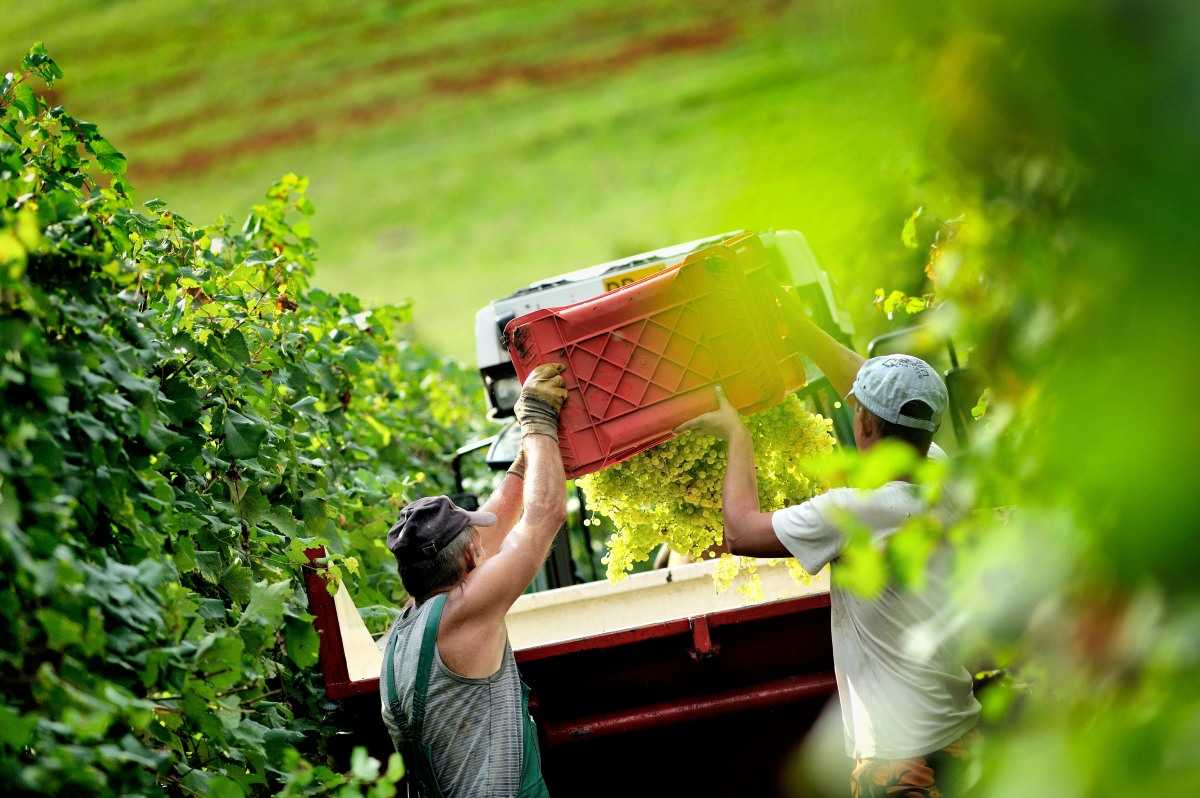 Valle d'Aosta
Ivo Joly reports from La Kiuva, stating that vineyards have been less damaged than other producers located Northern in Valle d'Aosta, where the frosts destroyed entire productions. Harvest of the white wines will begin the first week of September and finish with Picotendro (the local clone of Nebbiolo) at the end of October. Overall the grapes are healthy and the quality will be good as the previous vintage.
Piedmont
Producers from the north have been focused on the high summer temperatures. Matteo Pola from Fontanabianca comments that despite high temperatures the plants are not suffering. Time will tell. The 2016 vintage has been amazing, everything went perfectly fine: snow in winter, rain in spring, hot summer and perfect day/night temperature difference in fall, which all lead to very healthy grapes. Stefano Moccagatta from Villa Sparina and Ottosoldi agrees that the only difference from 2016 to 2017 will be in the quantity.
Cordero di Montezemolo will most notably see an early harvest season as a result of the hot, dry weather. Alberto Cordero di Montezemolo adds: experience taught me that everything can still happen until the harvest is over. Temperatures have been stable according to the seasonal mean, but it has been one of the driest seasons, comparable to 2009 or 2005 for the rarity of rainfalls. At the moment, the vineyards are not suffering any hydric stress, but they will need some rain from now to September.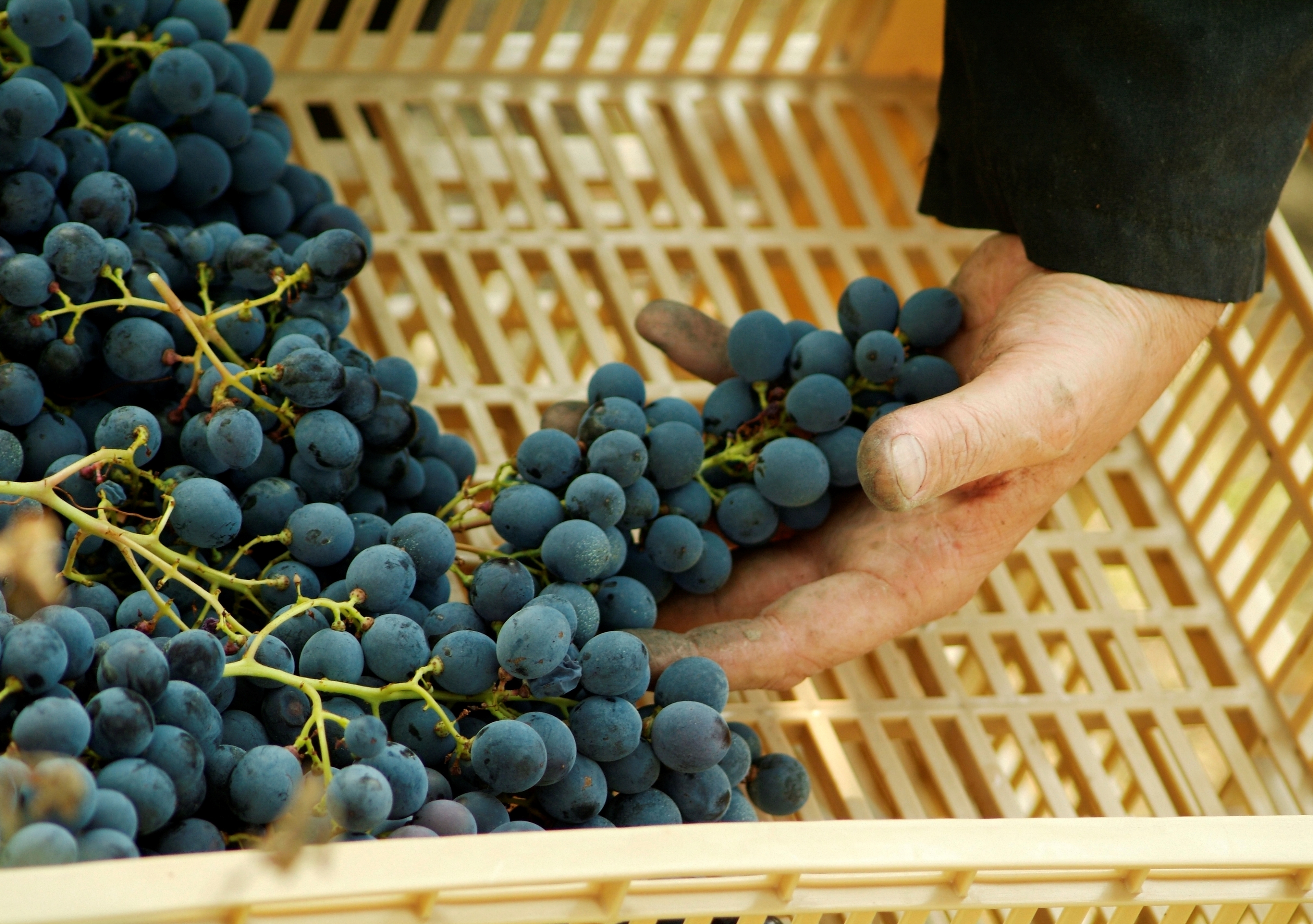 Trentino
In Trentino, from a quality point of view, the 2017 season has been quite good. The hot and dry summer will lead to an early harvest that is supposed to start around August 15. The fruit is healthy and light, and a greater aroma concentration is expected. Vineyards at Cantina Lavis and Cembra were only marginally touched by spring frosts, as the greater damage occurred in the lower part of the Valley.
Alto Adige
Alto Adige was not excepted from the unexpected April frosts. Yet, despite back-to-back frosts, the vines were able to recover. St. Pauls Alessandro Righi commented that frosts hit worse at higher altitudes. The summer in this area has been very warm, which leads many to think that yields will be lower if compared to the previous vintage. However, optimists will say that nobody knows until the grape is in the cellar.
Veneto
Looking more west to the Veneto region, producers suffered less from the spring cold fronts. Francesca Ceotto from Le Contesse expects a very promising vintage. While the area took in a lot of sun this summer, there wasn't hydric stress for the plants. At Le Contesse, the quality is expected to be even better than last year. The winemakers have been travelling abroad to select new yeasts, which will be used this vintage. Similar to other regions, harvest will begin early, in late August, however it's difficult to tell about yield until the grapes have been pressed.
Giuseppe Nicolis from Nicolis is also positive about the 2017 vintage. Some areas around the Valpolicella experienced damage due to unexpected late frosts that occurred in late May, but nothing happened in Valpolicella. Overall, it was a warm vintage, similar to the 2003 vintage due to the peaks of heat. Right now, Nicolis is looking forward to next month, when the difference between day-time and night-time temperature will deepen. During this time, temperature differences will influence the level of the grapes' phenolic ripeness– that has to do with the aromatic composition of the wine. The bunches are "spargoli" – each grape being well separated from the other, which is an optimal condition for the appassimento. The harvest is planned around the 10th of September, a few days earlier than last year.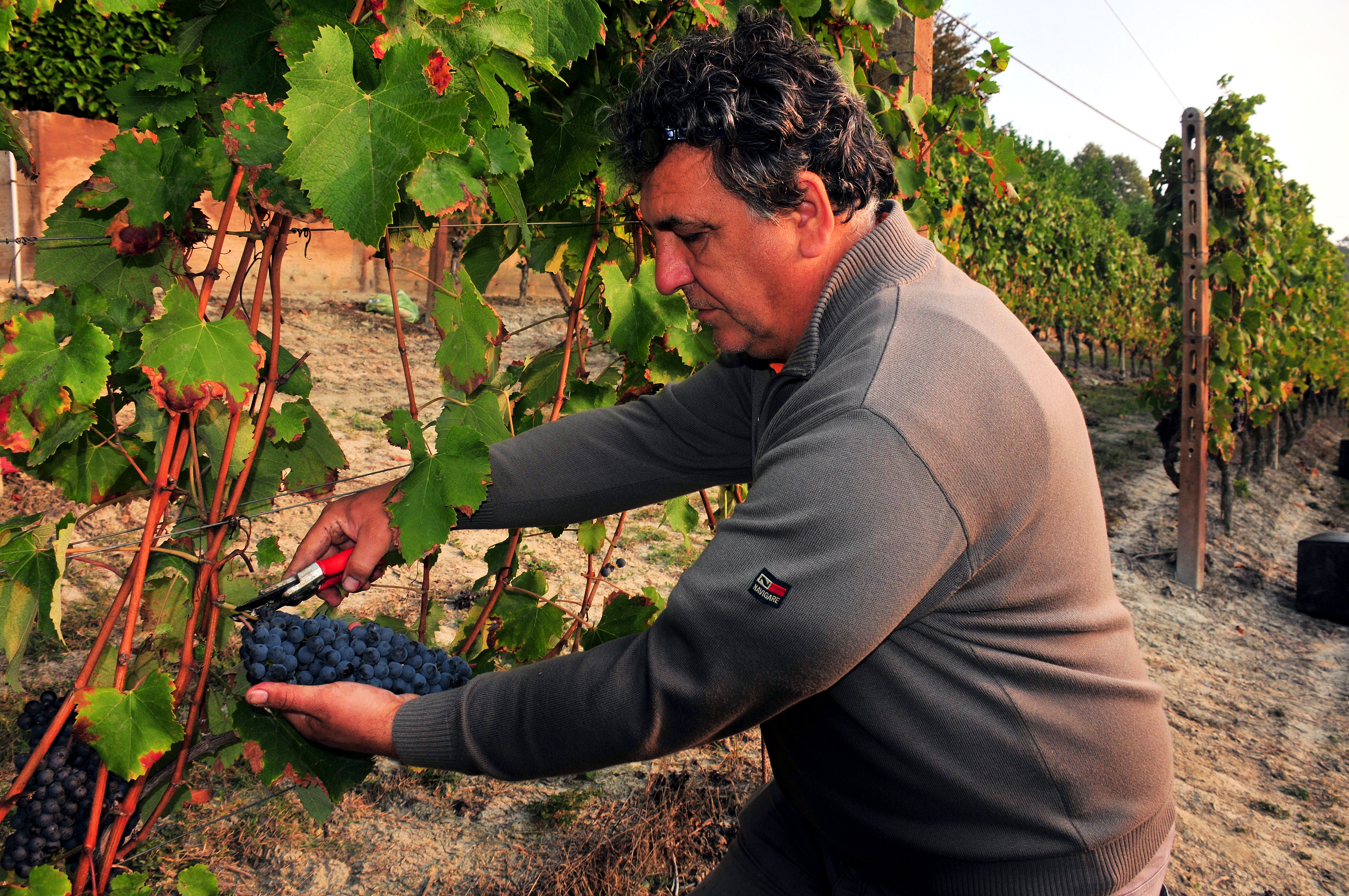 Tuscany
Spring frosts in April did not affect too many producers, such as Cafaggio and, generally speaking, the Chianti Classico area. Only a few areas towards the bottom of the valley have been involved. This is because the cold air tends to stop in absence of wind. The only slightly negative note has to do with the scarcity of rainfalls. As of today, both quantity and quality have not been compromised, but this required an extremely careful care of the soil. According to Marco Zanoni from Cafaggio, the harvest is going to start slightly ahead than last year (first week of September instead of second). Cafaggio starts harvesting Merlot and ends with Sangiovese.
For Sangiovese lovers, be forewarned, yields will probably be less than the previous vintage for this coveted grape from Tuscany. However, Vernaccia is a generous variety so it won't see a drastic reduction. The quality will be even better than the previous year. Most producers in this region, such as Cappella Sant'Andrea will start harvesting in early September, being cautious of the inhomogeneity in the ripening.
Emilia Romagna
In Italy's mid-region, Emilia Romagna suffered similar weather patterns but strong irrigation systems prevented hydric stress. Glauco Malagoli from Villa di Corlo does expect lower yields compared to 2016 but a stronger quality concentration from the wines in this area.
Remember to follow us on Facebook, Instagram and Twitter for daily updates on Ethica Wines.
Until next time,
The Ethica Wines team