Hong Kong | 2018-05-29
Ethica Wines: announced 3 new hires for the Asia Pacific market, ​Linshu HU​, ​Roberta Picco and Gianluca La Venuta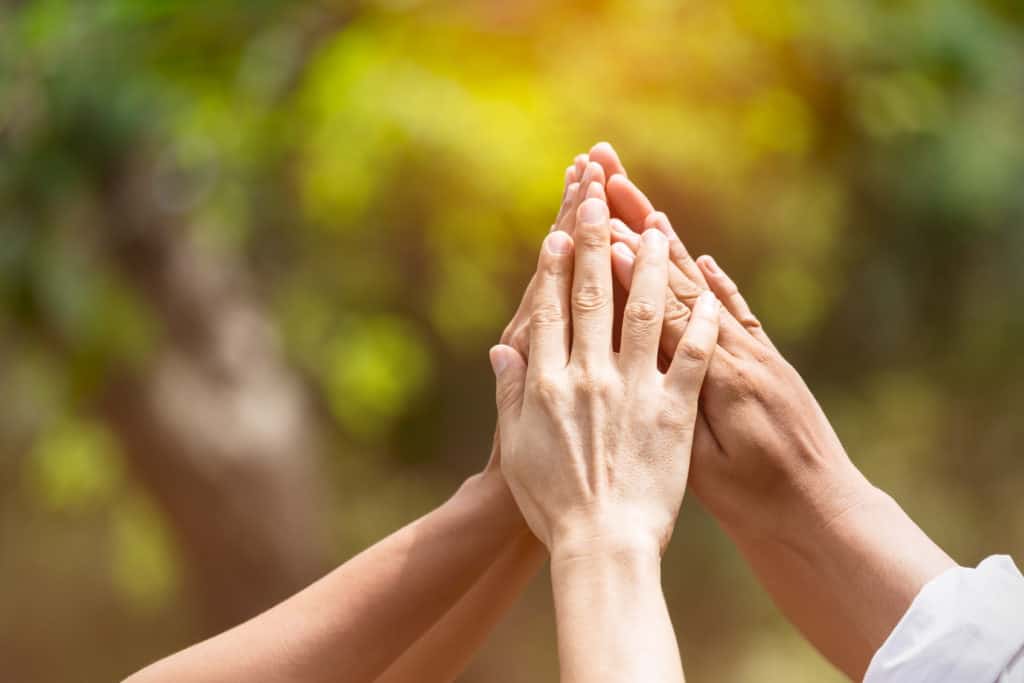 Ethica Wines announces three new key figures for the Asia Pacific market growing dedicated team.
The new hires reflect the enforcement of a dedicated sales team to strengthen the company's presence on the market and include L inshu HU with the role of China Business Developer, Roberta Picco as Resident Sales manager, and Gianluca La Venuta, Business Analyst.
Resident in Wuhan, Linshu HU has been working in the wine industry since 2012. Certified Sommelier and Wine Consultant she brings to Ethica Wines a passionate and educational approach, which will be focused on the development of new business relationships in China. Hong Kong based, Roberta Picco has acquired experience in international sales & marketing in different industries joining the world of wines in 2013, including a season with (Angelo) Gaja and plays a key support role in the Asia Pacific team. With base in Trento (Italy), Gianluca La Venuta has a very strong and solid business management education and outstanding analytical and strategic skills, which make him a true asset in assisting the market strategy development and execution.