Miami | 2018-08-22
Ethica Wines North America strengthens its Sales Organization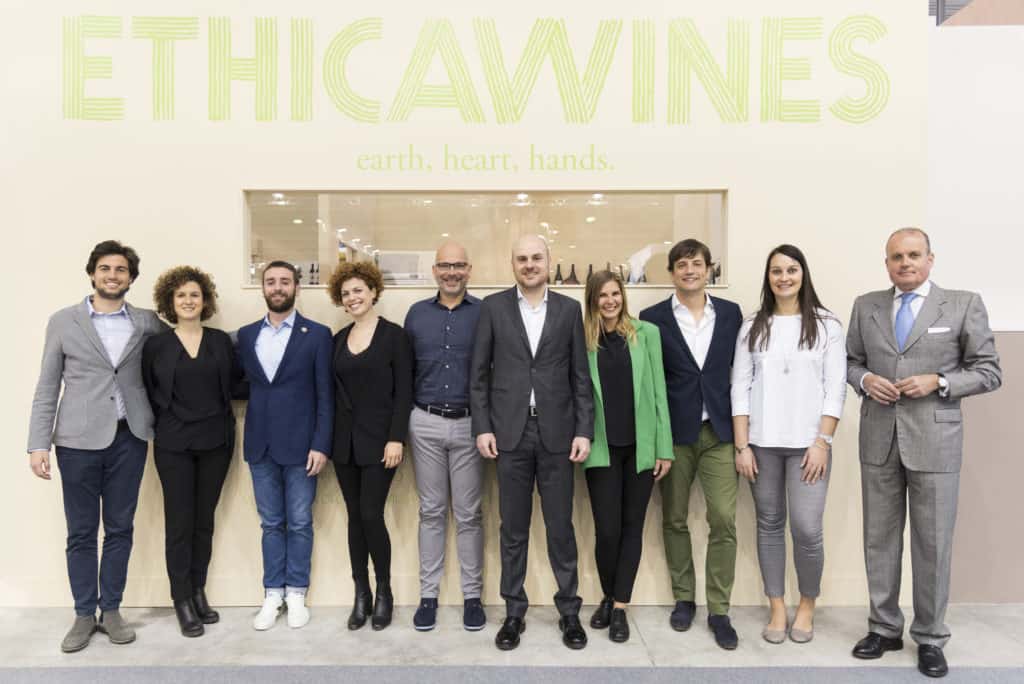 Following the outstanding performance delivered by the entire team in 2017 and in the first quarter of 2018, Ethica Wines North America is pleased to announce some important changes and news in its sales organization.
Confirmed the territories assigned to the Regional Sales Managers:  Alessandro Angelini and Paolo Bressan in the West Coast and Alessandro Malpassi and Damiano Sorato in the East Coast, who will be responsible for sales management and support in each of their markets, all of them reporting to the CEO Francesco Ganz.
In addition to his role as Regional Sales Manager Alessandro Angelini has been promoted to the position of Vice President of National & Key Accounts in the US and Canada. Although based in Trento (Italy), Alessandro Angelini has in fact been traveling the US and Canada for more than 20 years on an almost monthly basis, always in the wine industry, and has acquired extensive knowledge and expertise in the business.
San Diego based, Paolo Bressan is the enologist within Ethica Wines. Since he graduated from the Enological School in Conegliano (Treviso, Italy) Paolo has always worked in wine sales rather than in grape growing or wine making. One of the founders of Ethica Wines, Paolo has contributed with a very broad latitude to building and growing the company in the US and he is one of its indispensable pillars.
Damiano Sorato is based in New York based,with over 15 years in renowned restaurants business in Italy, USA, London and Switzerland, certified sommelier, NYC metro brand manager for few prestigious Italian wine cellars. Damiano is part of the Ethica Wines team USA for the past two years. As a Sales Manager, he is in charge of defining sales and marketing policies with the distributors, with a focus on activities on the market, especially wine education and staff training.
A warm welcome goes to Alessandro Malpassi, new Regional Sales Manager and to Carolina Cossu who will assume the position of Florida District Manager.
Boston based, Alessandro Malpassi has spent eleven years in the high-end restaurant scene in the US and is a certified sommelier, bringing extensive knowledge and expertise from "the other side of the barricade". Besides of defining the sales & marketing policies with the distributors, his tireless commitment to support the markets he's been assigned to include work-with activities, staff training, tastings and events.
Carolina Cossu, based in Miami, has proven to be an excellent support to the Regional Sales Managers in connecting with distributors and their teams. Her background is in the fashion design & retail industry and her socializing skills and attitude, combined with the passion for wine culture have steered Carolina towards the fascinating world of wines.