2017-10-02
The Holiday Season is Here and We've Got the Wine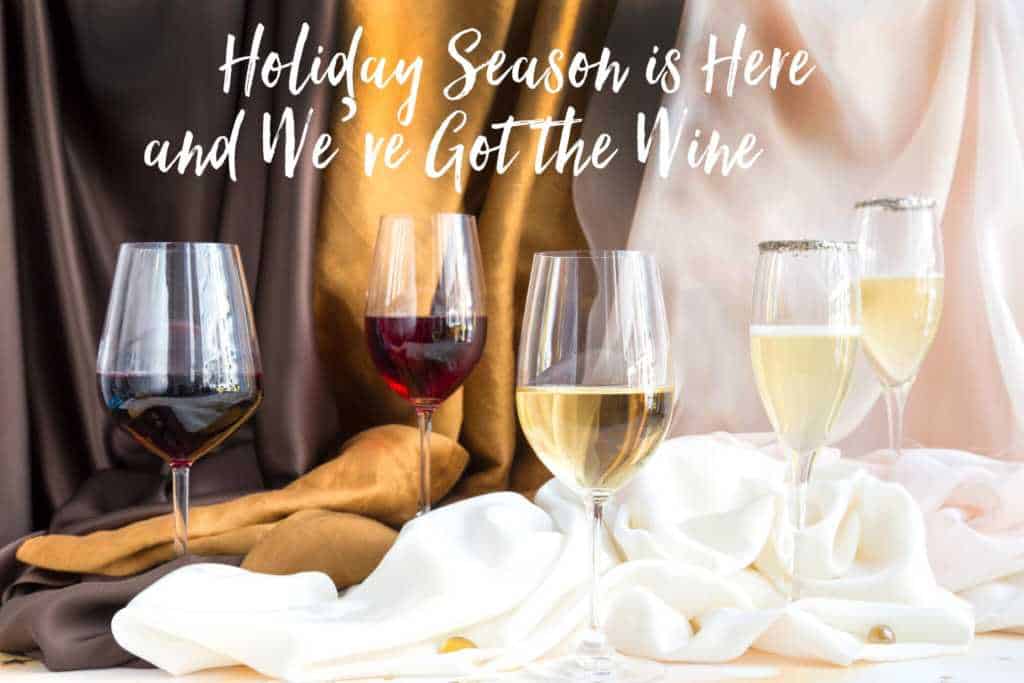 It's October and 'tis the season for back-to-back holiday celebrations and parties. We're here to help you save time on thinking about which wine to pick up for each occasion. Our trusted guide below will serve you from Halloween night through that New Year's bacio!
Enjoy a night of adult Halloween. A glass of Pinot Nero is sure to last long after the little goblins and witches have gone to bed for the night.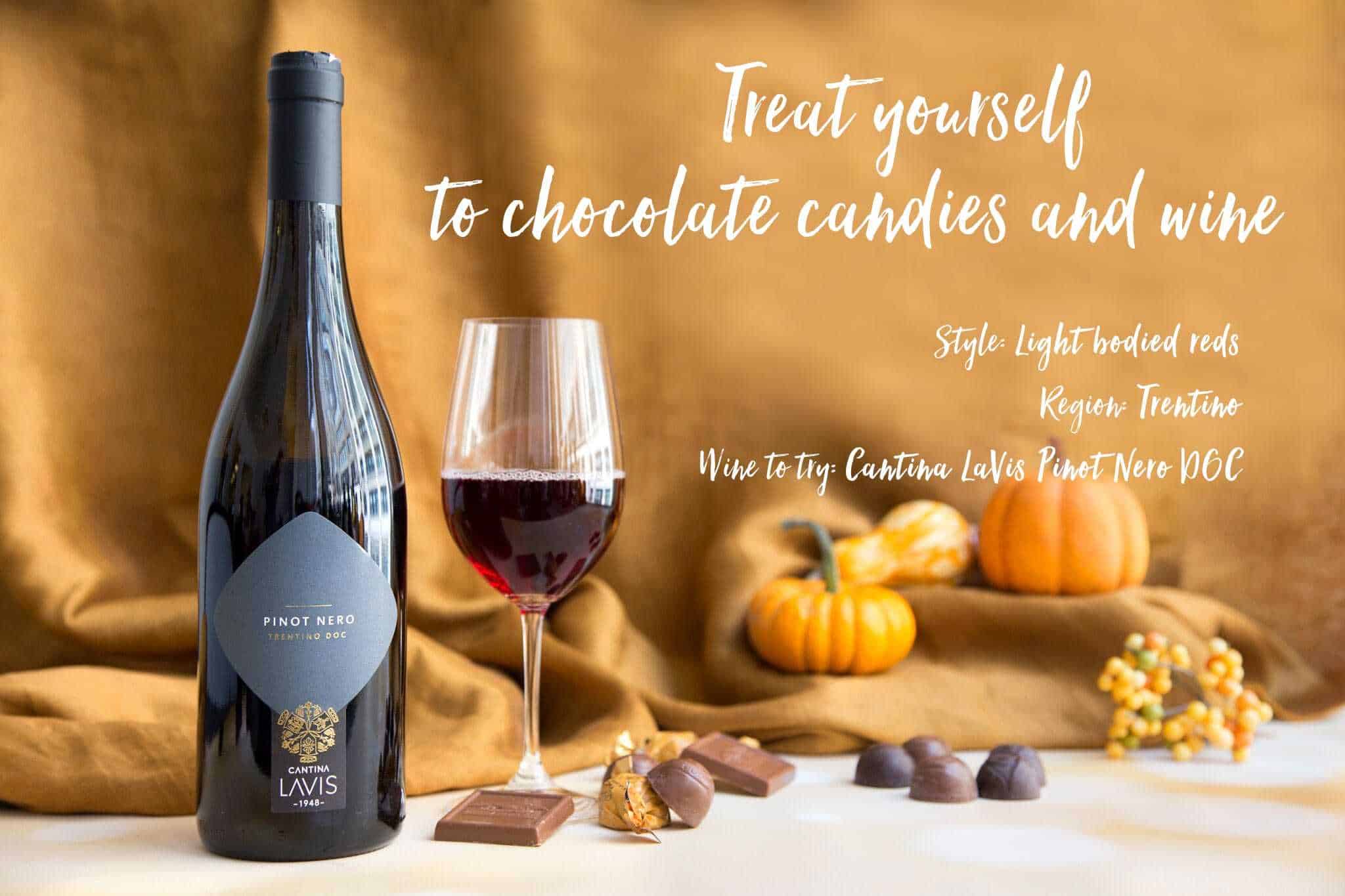 We're always thankful for wine. Save room on your holiday table for a few bottles of wine to complement the variety of flavors.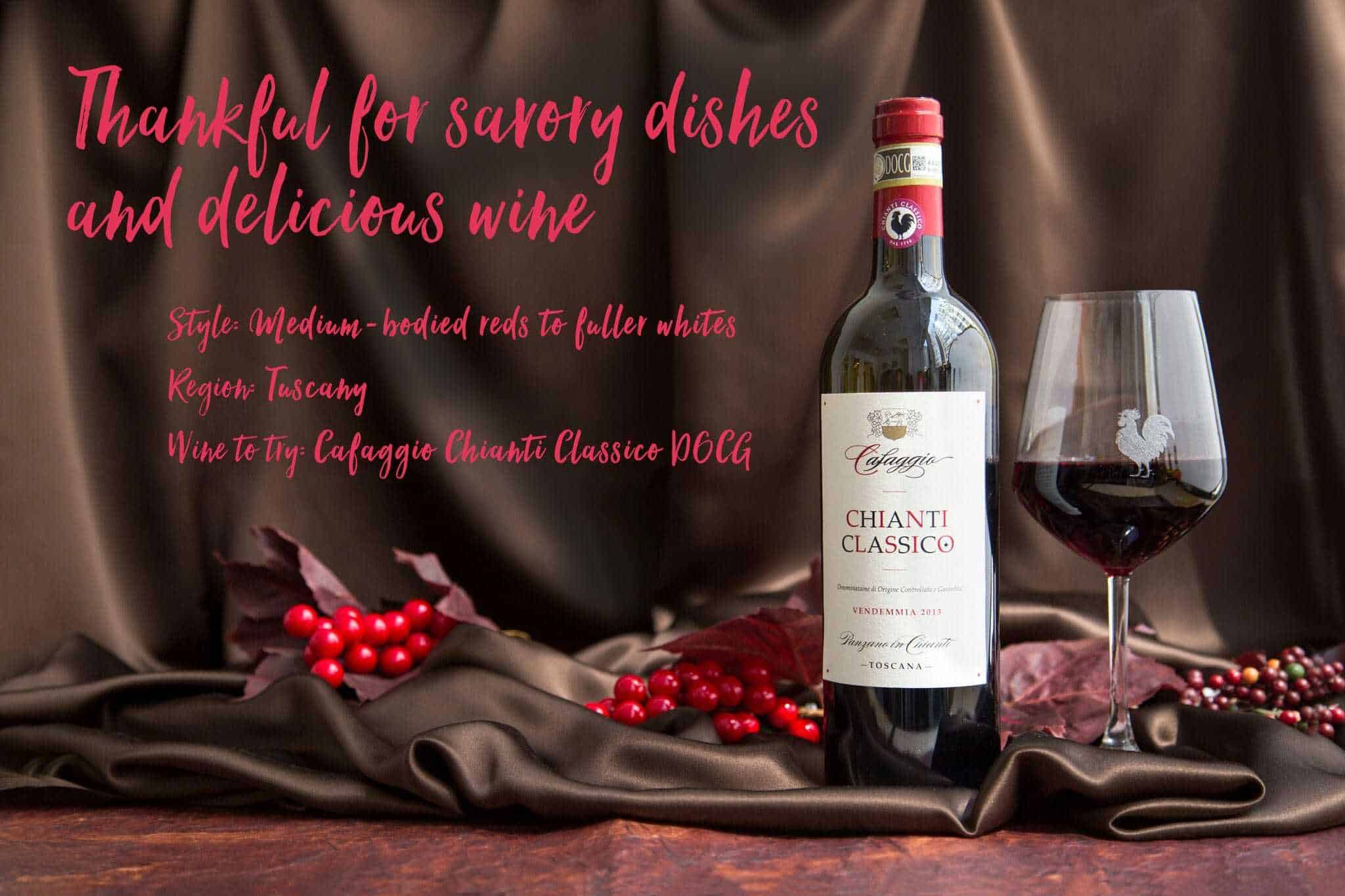 Whether you're picking up a bottle to gift or sip, a crisp white will keep the holiday spirit merry and bright.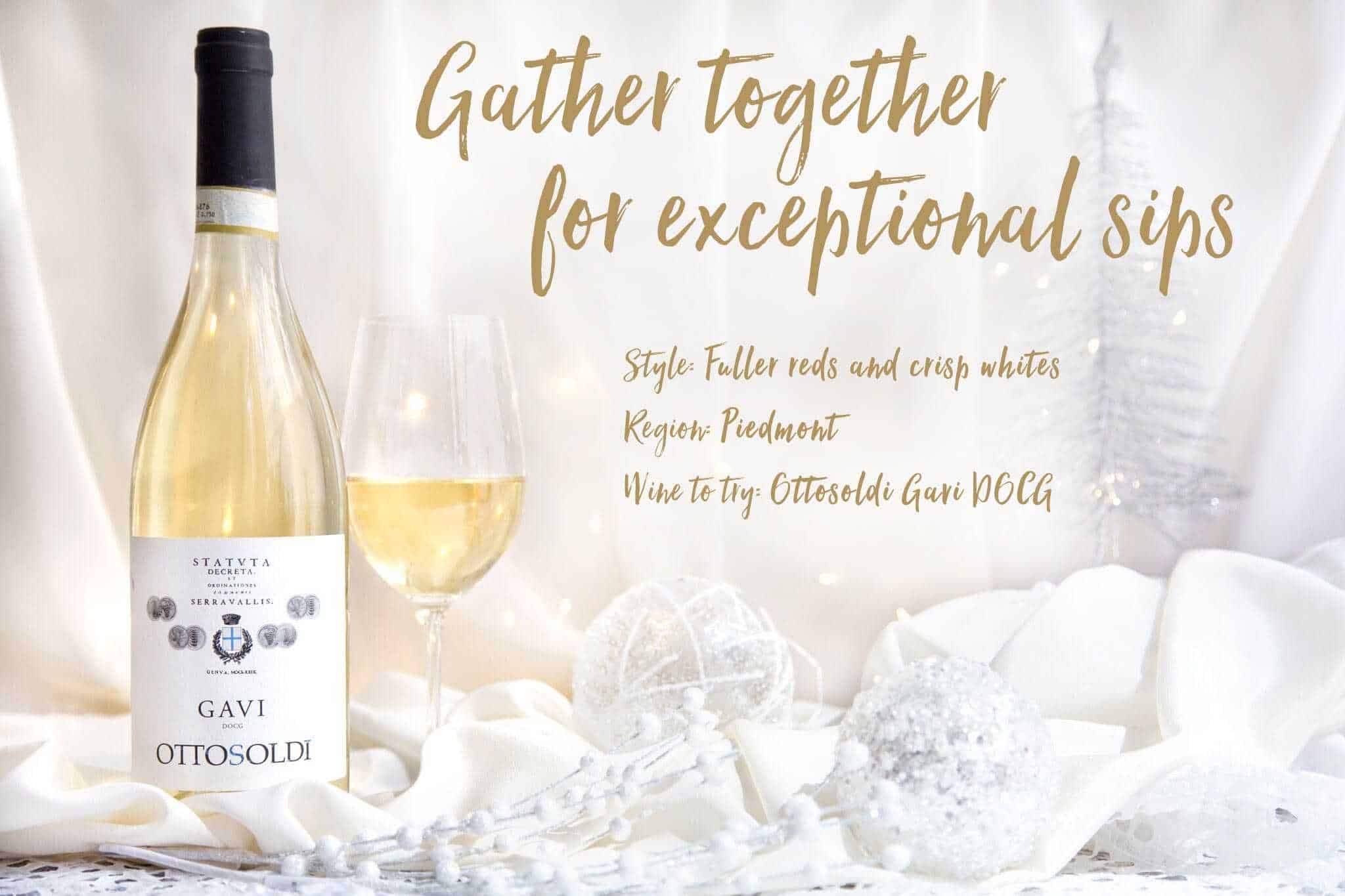 No celebration is complete without a glass of bubbles. Sparkling wine is closely associated with happy moments, capturing both elegance and sophistication.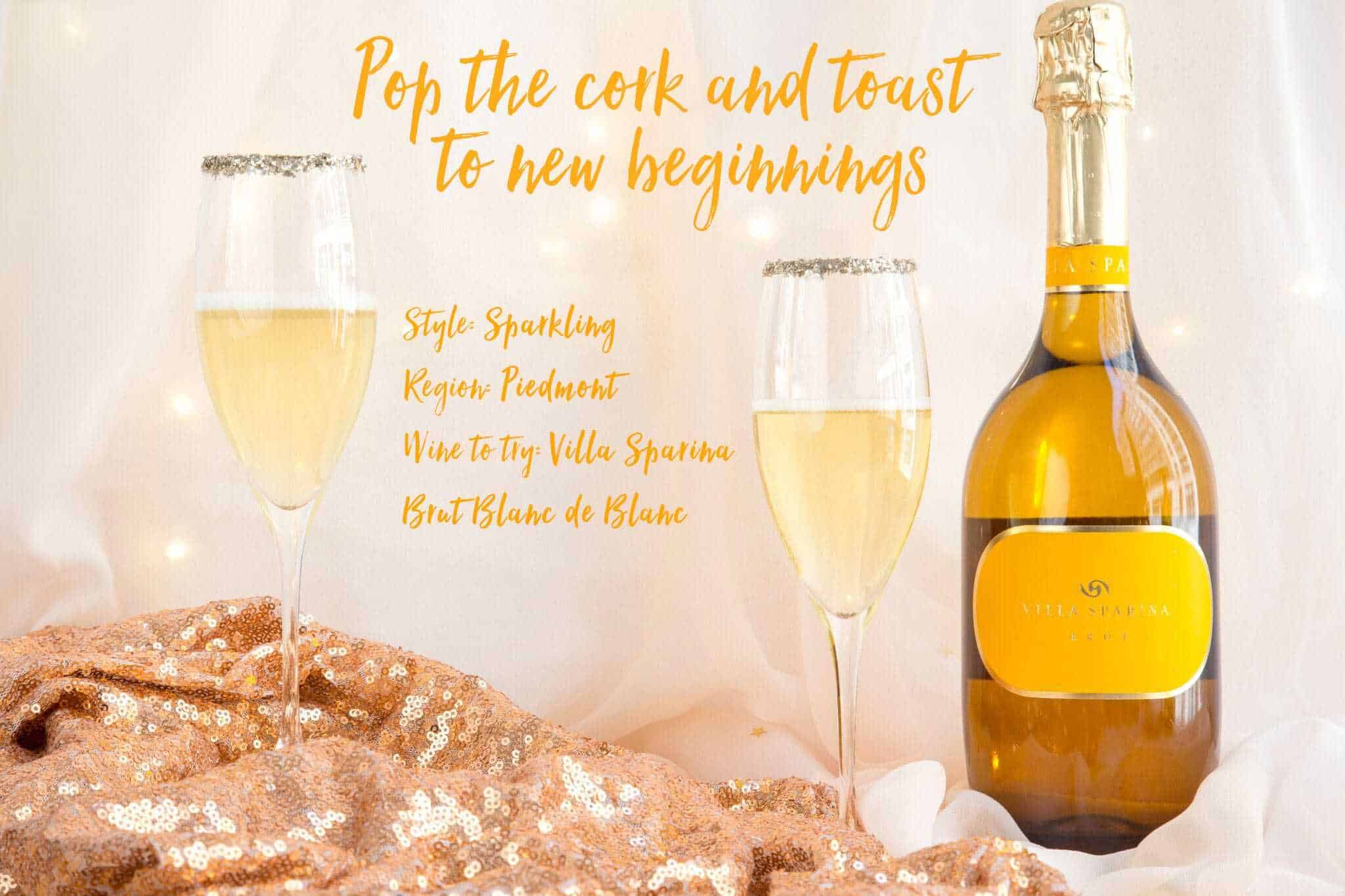 Remember to follow us on Facebook, Instagram and Twitter for daily updates on Ethica Wines.
Until next time,
The Ethica Wines team