2017-04-01
We Are Ethica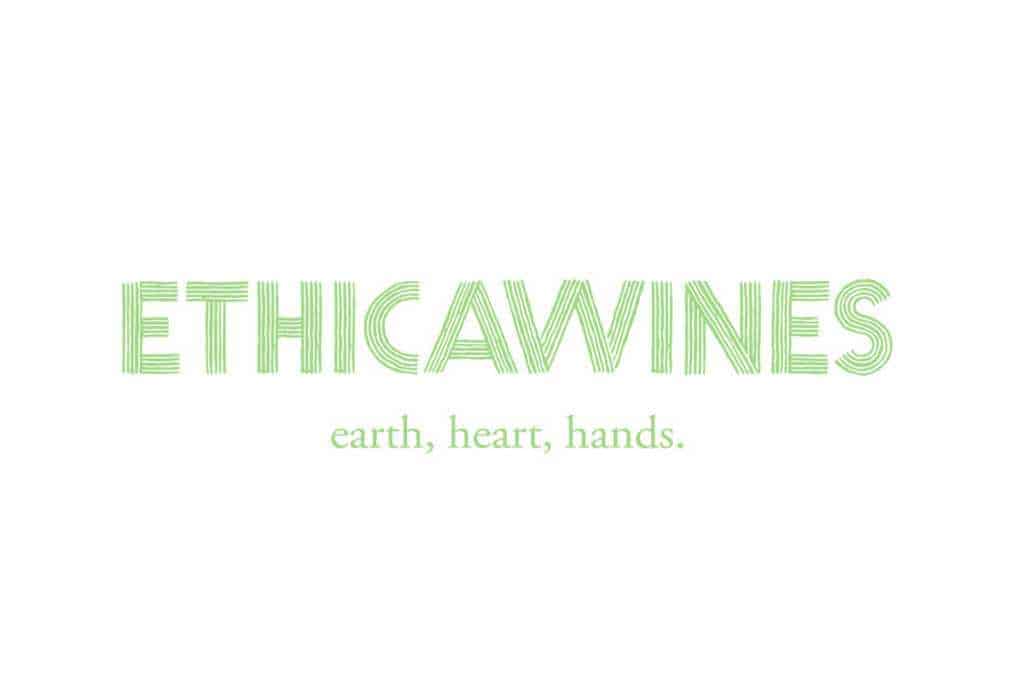 Welcome to Ethica Wines! We are a premier US importer of Italian wines owned and operated by Italians. We're Italian rooted and wine enthusiasts to the core. Wine and winemaking are our life, passion and profession. We proudly represent a selection of over 20 wineries across the great wine region of Italy, from the highest-located vineyards of Trentino and Alto Adige, down to vineyards that overlook the Mediterranean Sea in Sicily.
We have a dedicated mission: to build brands that people will love. Our brands are authentic to the core and our philosophy is based on three key elements- earth, heart and hands:
Earth: Because we love native grape varieties, grown with no strain, respecting soil biodiversity and the dynamic balance of the different elements of the terroir.
Heart: because wine ethics is that of passion, it is dedication and generosity.
Hands: When we shake hands, we choose the hands that are strong and loyal. Hands that are wise, and know and love Italian wine.
Dedication to Our Partners
We seek and support those who are loyal, hard-working, and passionate about Italian wine. We have a dedicated network of distributor partners serving North America and Asia-Pacific. Our sales managers are constantly present on the territory in both macro-areas and they have the full support of the back office. We provide our partners with a price structure that guarantees the right profitability.
If you are interested in discussing a partnership, please explore our website by taking a look at our company overview, wine ratings for our portfolio of wines or contact us here.
Check in to our blog every month for more news from Ethica Wines. Follow us on Facebook, Instagram and Twitter for daily updates.
Until next time,
The Ethica Wines team