2017-10-04
Welcome Fattoria Le Pupille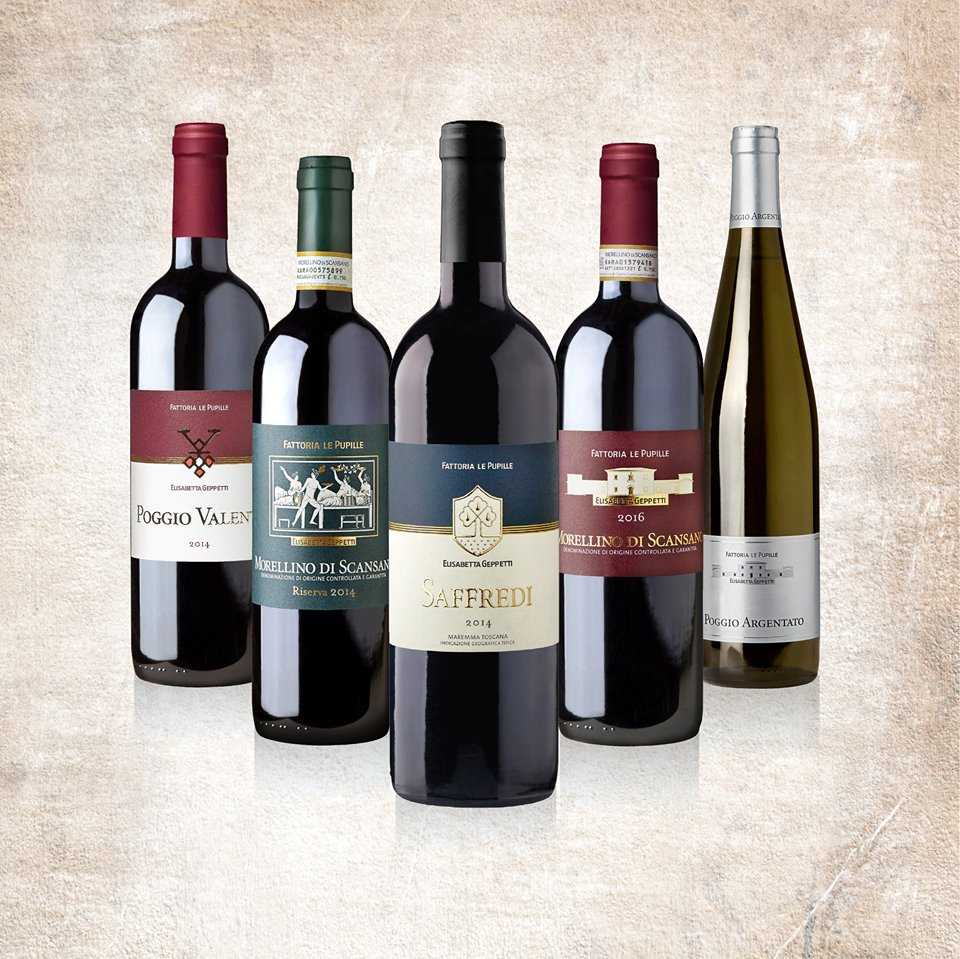 We are delighted to welcome a new winery to the Ethica Wines portfolio: Fattoria Le Pupille. Hailing from Tuscany's Maremma region, this 75-hectare estate annually produces over 500,000 bottles across a wide range of varieties. We are very proud that such a prestigious producer chose Ethica Wines. It is a demonstration of our good job and commitment. Review the portfolio below and look for these wines in your market.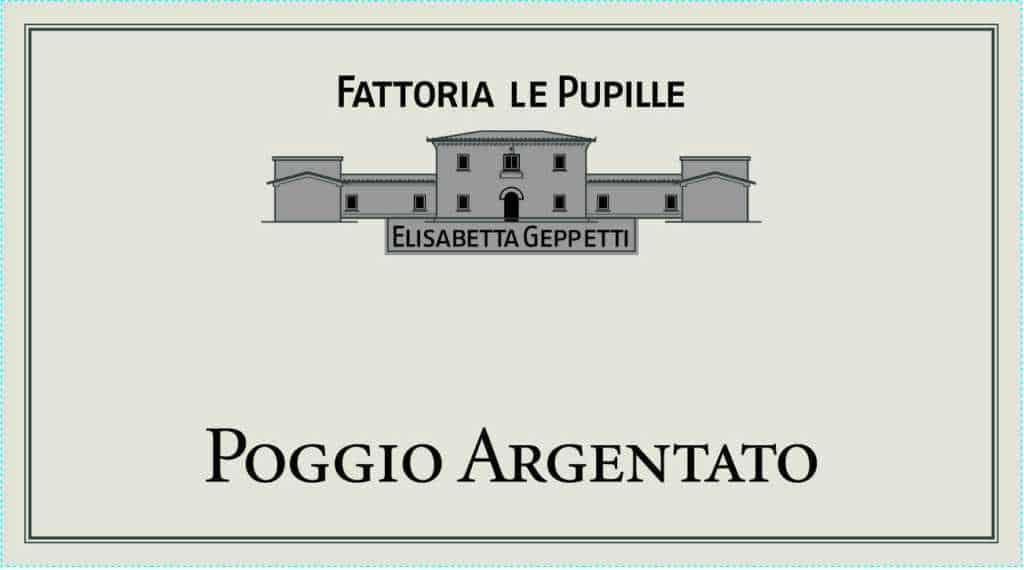 Poggio Argentato Bianco IGT
Composition: 60% Sauvignon Blanc, 20% Petit Manseng, 10% Gewürztraminer, 10% Semillon
Profile: Brilliant straw-yellow with greenish reflections. The nose opens with white flowers and white pulp fruits that evolve into mineral tones. Enjoy a round and fresh body with this wine.
Pairings: crustaceans, raw fish, white meats and fresh cheeses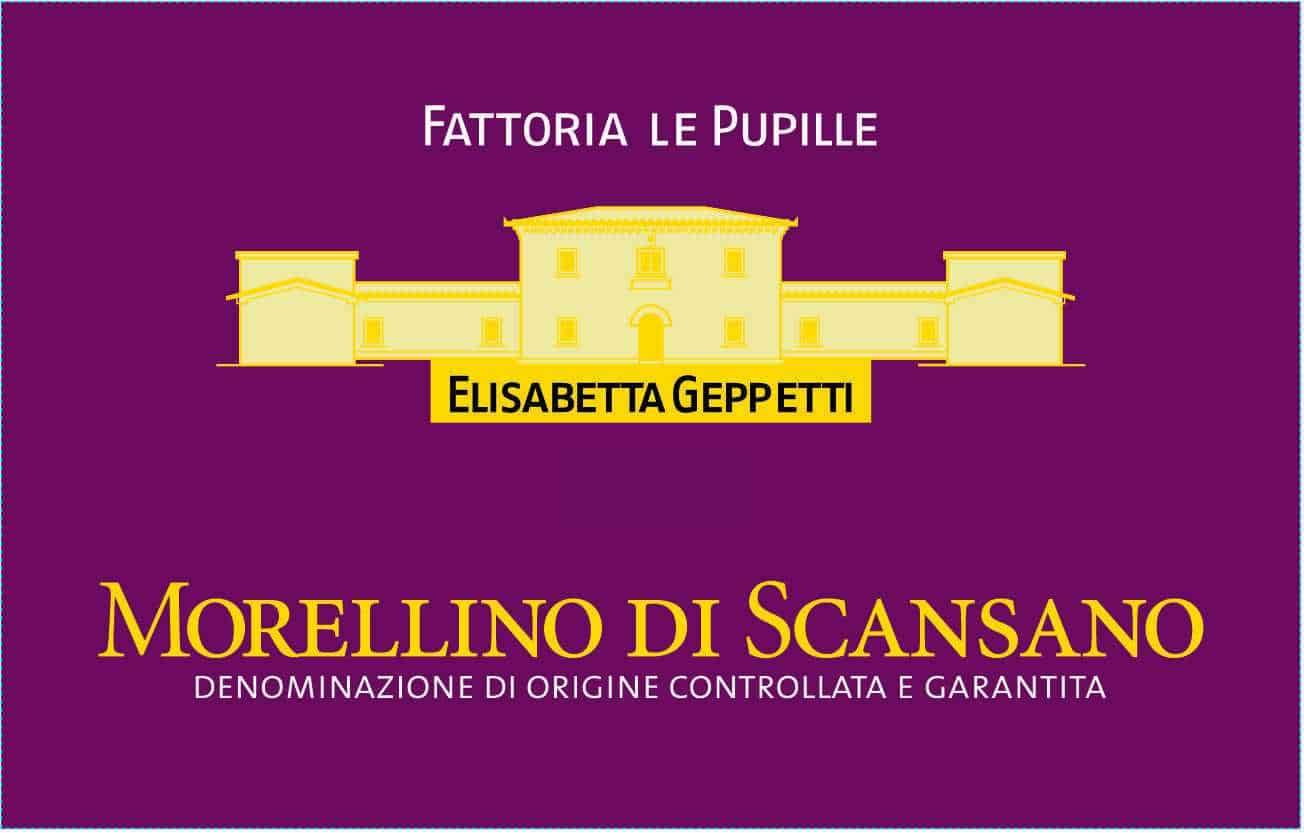 Morellino di Scansano DOCG
Composition: 85% Sangiovese, 10% Alicante, 5% Malvasia
Profile: Ruby red in color, from first sight one can notice its clarity. Cherry and red currants notes greet you alongside a balanced body with a distinguished acidity. Juicy wine with crispy tannins that are well integrated, a wine linked to its land but with a style that is appreciated worldwide.
Pairings: first courses, even more elaborate ones and meat based second courses typical of Maremma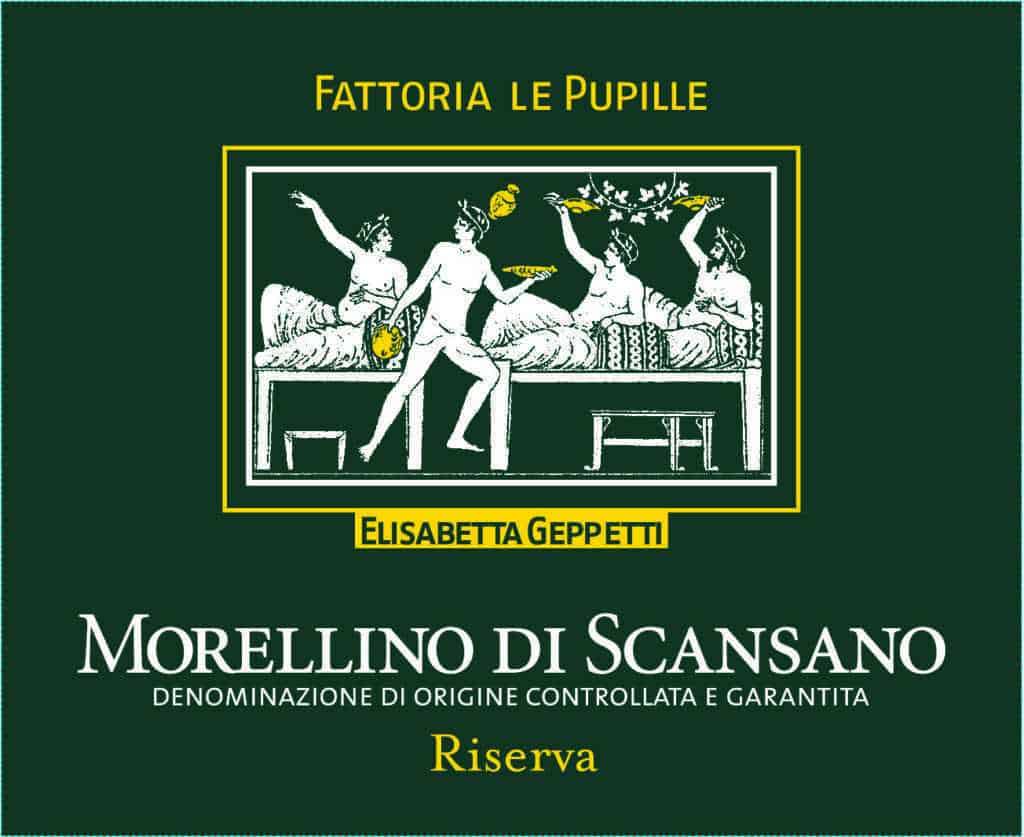 Morellino di Scansano Riserva DOCG
Composition: 90% Sangiovese, 10% Cabernet Sauvignon
Profile: Intense ruby red, sparkling wine. The aromas are those of red fruits, out of which Marasca cherry, typical of Sangiovese, seems to really stand out. The larger wooden barrels allow for a greater evolution in the balsamic notes and spiciness. In the mouth, the refined tannins balance the softness, making the wine harmonious and pleasantly persistent.
Pairings: perfect with first courses based with elaborated sauces, red meat or game, as well as with aged cheeses with mustards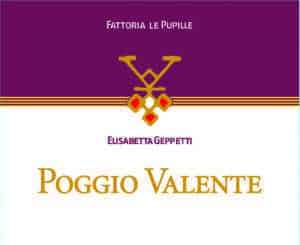 Poggio Valente Rosso IGT
Composition: 100% Sangiovese
Profile: Ruby red with light garnet red reflections. In the nose, red fruit aromas which are reminiscent of the Macchia Mediterranean perfumes. This wine is characterized by a remarkably elegant structure, well-integrated tannins, full body pleasantly fresh, and a persistent finish.
Pairings: combine with refined and well elaborated cuts of meats and game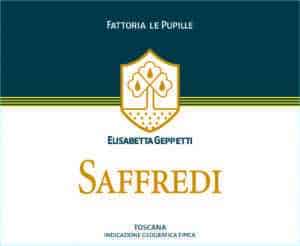 Saffredi Rosso IGT
Composition: 60% Cabernet Sauvignon, 30% Merlot, 10% Petit Verdot
Profile: Impenetrable ruby red, a beautiful density fills the glass. The scents go from red fruits, red currant, blackberries to spices such as cloves, cinnamon and chocolate. In the palate, the wine is well-rounded and velvety, engaging all senses with majestic balance. The long persistence allows to fully enjoy the aromatic complexity in which the spiciness is prevalent.
Pairings: red meats and game. It is also perfect with dark chocolate and in a contemplating environment, such as whilst enjoying a cigar.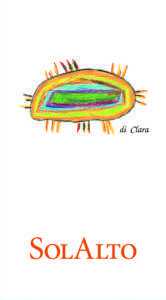 SolAlto IGT
Composition: 34% Semillon, 33% Gewürztraminer, 33% Sauvignon Blanc
Profile: The intense straw-yellow color with golden reflections warms up the soul right away. The aromas are those of candied fruits, peach, apricot and pineapple, which evolve into fragrances of resin. The softness is well supported by the acidity and it makes the wine elegant and well-balanced. The long persistence allows one to perceive the sweet aromas of matured figs and dates.
Pairings: aged cheeses with honey and chutney and by itself, as a wine of 'meditation'
Look out for new additions to our portfolio and remember to follow us on Facebook, Instagram and Twitter for all updates on Ethica Wines.
Until next time,
The Ethica Wines team