2017-06-26
Wines to Drink: Cool Summer Whites
Cool down with Ethica Wines' summer white wine recommendations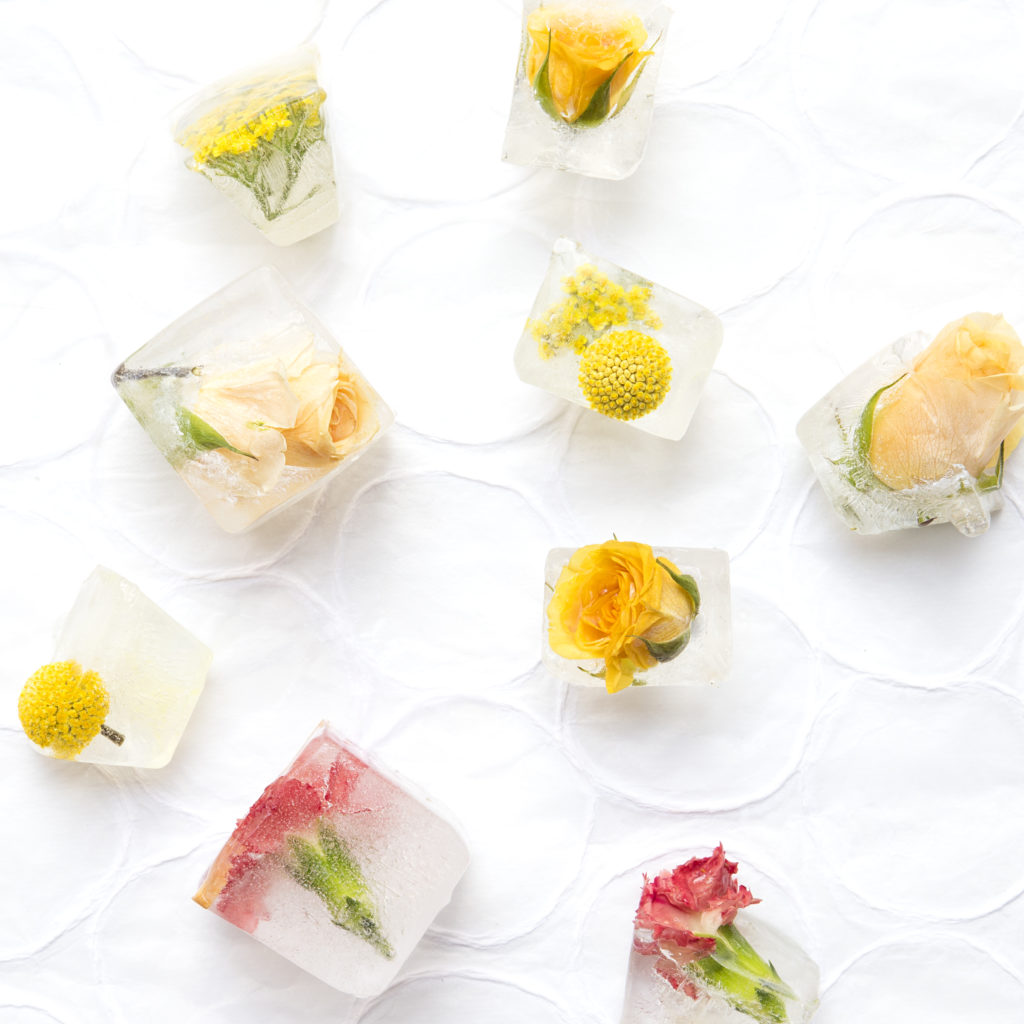 Undoubtedly so, Italy has always been regarded for its red wines, but with so many gems among the white wines from our beloved region, it's not difficult to make room for the lighter side of Italy. As the summer season starts heating up, cool down with these crisp, refreshing summer whites that you can find through Ethica Wines.
Italy's Indigenous Whites
To fully explore the white wines in Italy, it's best to cast a wide net. Due to Italy's varied winegrowing landscape, its native white wine varietals have successfully grown in both inland and coastal areas. Similar to how coastal regions produced wines that paired well with the local seafood-driven cuisine, the wines that developed in interior areas marry well with meat and starchy dishes.
Expand your summer white wine journey with these white wine varietals from Italy:
Vernaccia, a varietal with a history almost as long as Chianti's.
Cappella Sant'Andrea Clara Stella Vernaccia di San Gimignano DOCG
Fresh and well-balanced, delicate and fruity bouquet. Very drinkable and pleasant thanks to its minerality and almond aftertaste.
Cortese, the primary white varietal of Piedmont.
Ottosoldi Gavi DOC
Shiny straw-yellow in color. Floral scent with persistent notes of ripe fruit, tertiary perfumes which are a promise for longevity. Great freshness, full and rich flavor with mineral and sapid notes.
Arneis, a varietal grown almost exclusively in Piedmont.
Cordero di Montezemolo Arneis Langhe DOC
Bright straw color; intense bouquet of peach and acacia flowers, chamomile, melon and yellow flowers. Inviting and fresh with a typical note of a slightly oaked finish.
Who Are We to 'Dis-A-Grigio'?
Going beyond indigenous varietals, there are plenty of white wine options ideal for warmer weather, notwithstanding the international phenomenon of Pinot Grigio. This varietal, which originated in France, has found great success in northern Italy. Since, the wine has grown to become one of the most popular white wines in our region, and one of the most popular imported white wines in the US. The grape thrives in high-altitude vineyards, in regions that deliver warm days and cool nights to yield a long growing season. Under these conditions, aromas of Pinot Grigio lean toward more floral characteristics than fruity.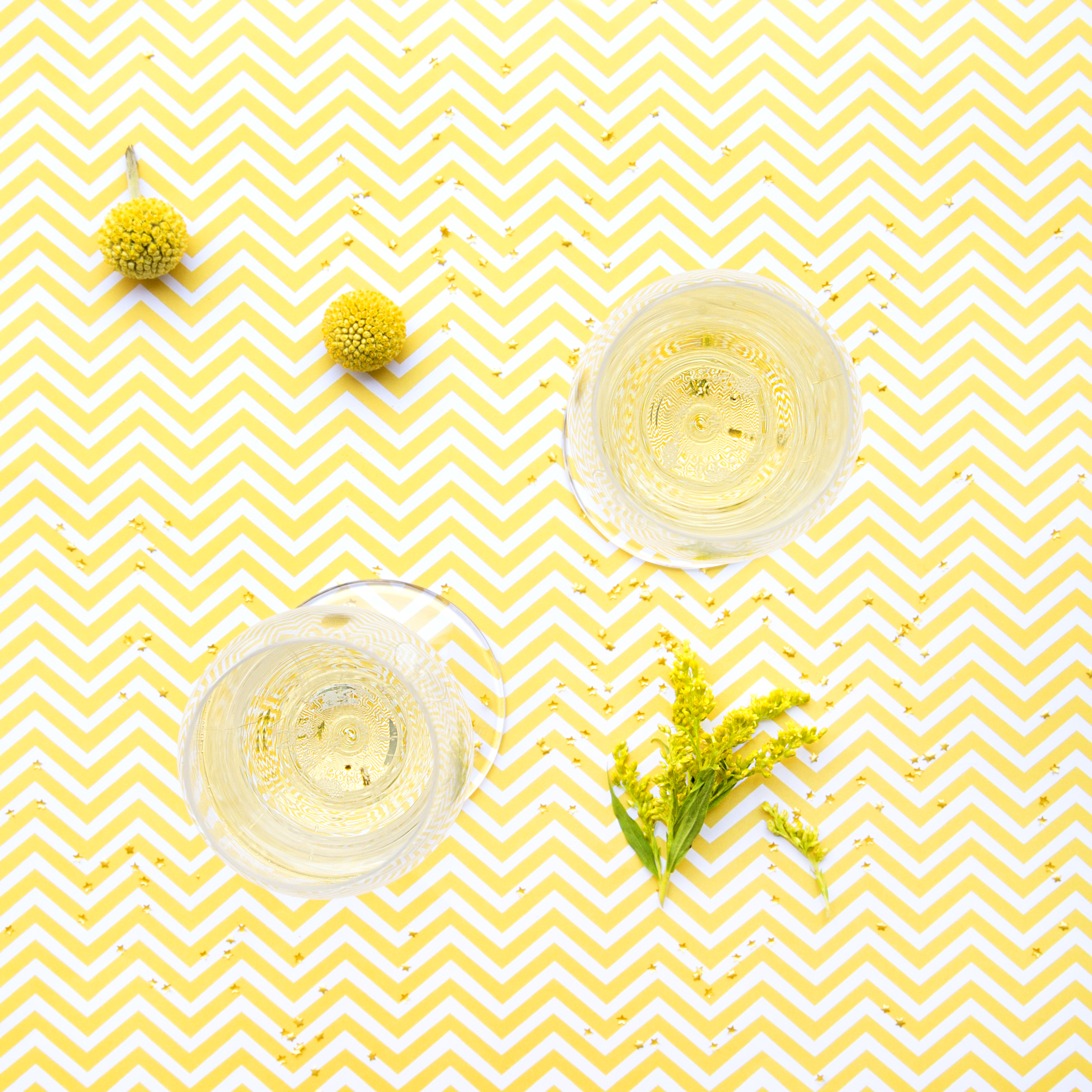 At its most basic, Pinot Grigio is zesty, dry, and delivers exceptional acidity and flavors of honeysuckle, citrus and tree fruit. At Ethica Wines, we import a varied selection of Pinot Grigio from the Veneto and Trentino-Alto Adige regions. Whether your tastes prefer dry, mineral or fruity characteristics, we have a wine to fit your needs:
Alto Adige
Pauls Pinot Grigio Alto Adige DOC
This elegant white wine has a pleasant aroma, a fresh, smooth taste and is unobtrusively flowery.
Trentino
Cantina Lavis Pinot Grigio Trentino DOC
Deep golden-yellow color, rich, warm and inviting aroma of ripe fruits and honey. Strong sensation of minerality on the palate. Harmonious taste, balanced silky tannins.
Veneto
GOOD: Pinot Grigio delle Venezie IGT
Bright yellow color, elegant and dry. Floral notes and fresh flavors lead to a refreshing, crisp finish.
Happy sipping, and as always, remember to follow us on Facebook, Instagram and Twitter for daily updates on Ethica Wines.
Until next time,
The Ethica Wines team