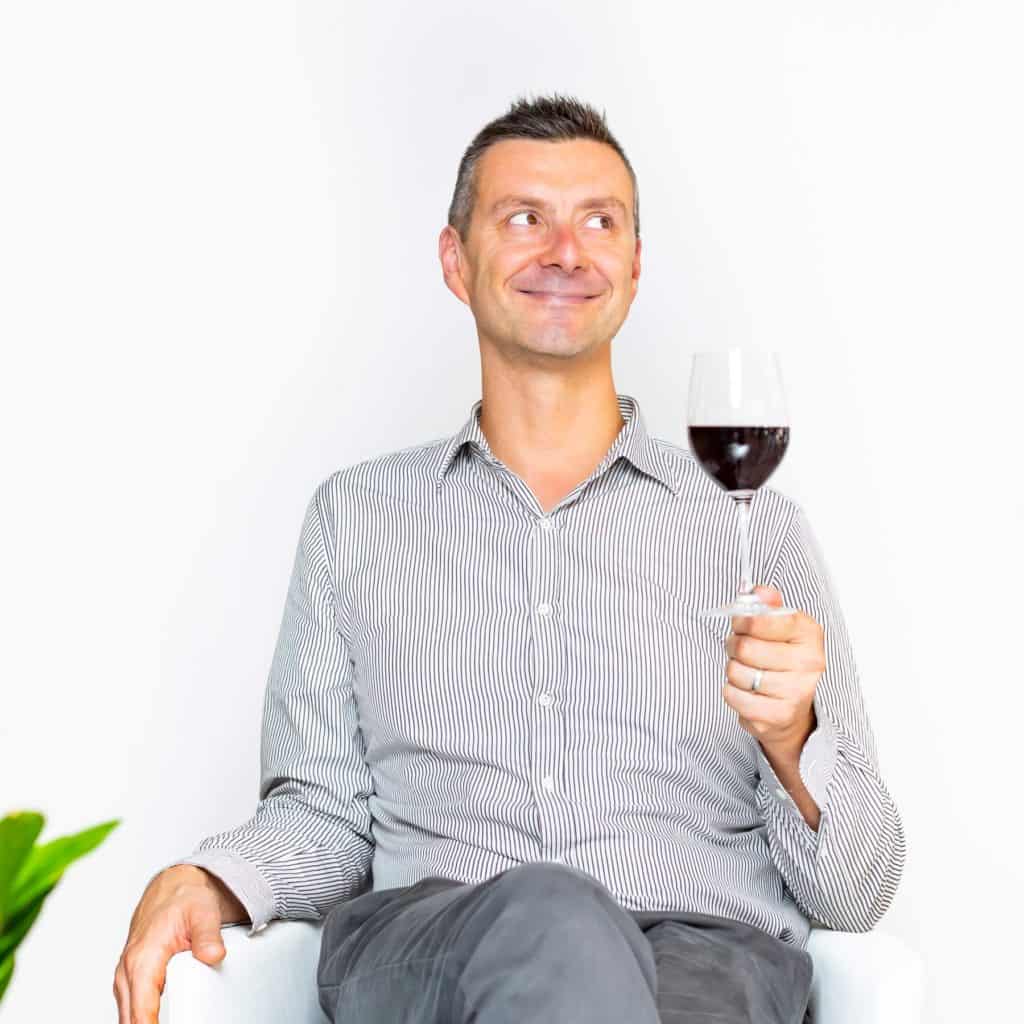 Alessandro Malpassi
Regional Sales Manager Northeast
Alessandro was born and raised in Rimini, a seaside resort in Emilia Romagna. Like many other locals, he grows up being passionate about the hospitality industry and this passion lent itself to professional opportunities in both Italy and other European countries.
Fueled with his knowledge and experiences, Alessandro followed his heart and moved to the US where he built a solid professional network for himself in Los Angeles, Miami, and New York City. In September 2017 after 25 years in the restaurant business, he decided to follow his passion for wine.
With Ethica Wines since 2017.