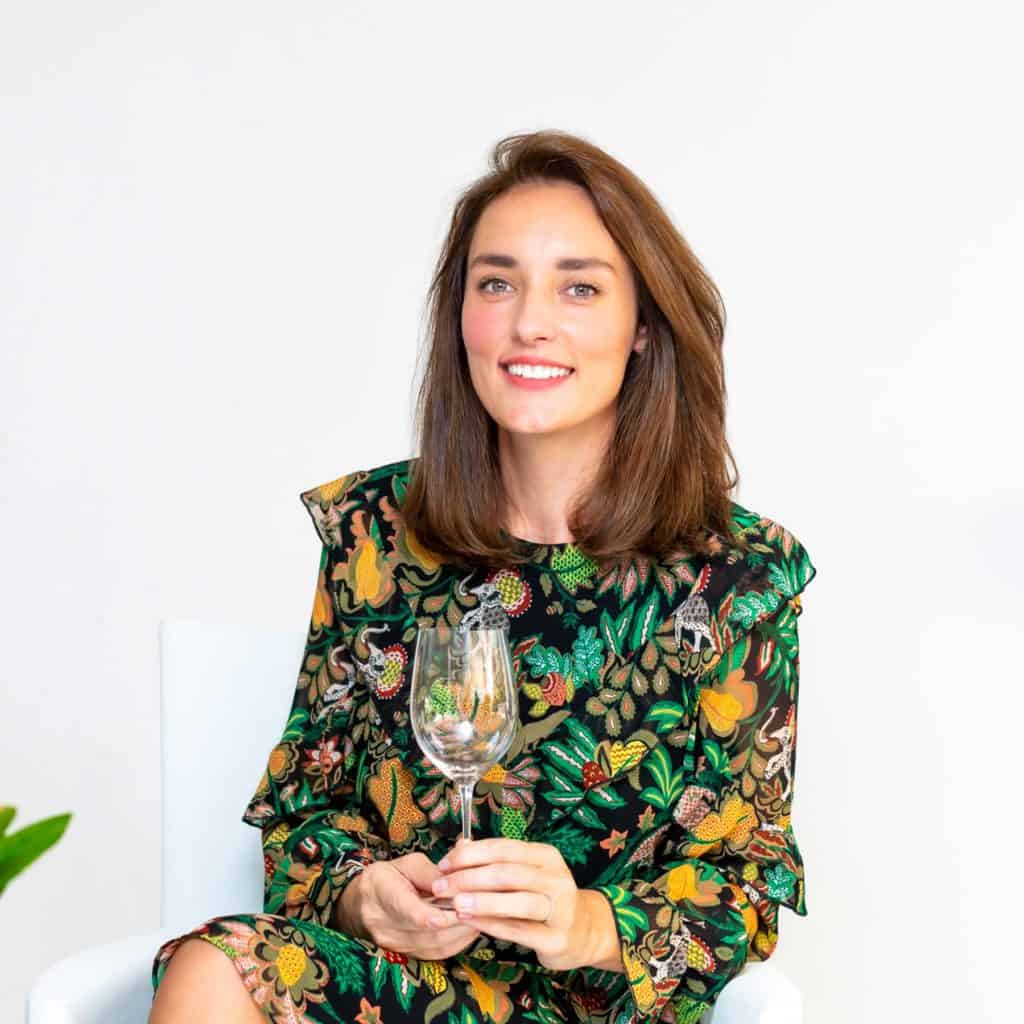 Anastasia Tarasova
Marketing Director
Originally from Moscow, Russia. Lived in Bologna, Italy for 2 years. With more than 10 years of trade and consumer marketing experience, Anastasia is now passionate about innovating new ways of marketing in the wine industry and how storytelling and targeted messaging create a business-changing scene for wine brands.
Anastasia has worked with global brands, including Bacardi rums, Martini vermouth, and sparkling wines. Helped deliver brand-performance targets in Eastern European markets, applied global strategies, adapted to target markets and drove effective local brand activations.
With Ethica Wines since 2019.