Variety
100% Grenache
Tasting Notes
The color is soft pink, onion skin.
On the nose it reveals an elegant bouquet of acacia flowers and wisteria, with hints of raspberry, pomegranate and orange. Balsamic hints and bursts of Mediterranean aromas can also be detected.
The taste is fresh, sapid, pleasantly fruity, balsamic and fragrant, with a nicely saline finish.
Food Pairing
Perfect match with raw fish and salads or with strong flavors as anchovy and olives.
Region
Tuscany
Market
Available in: Asia Pacific
Trade Tools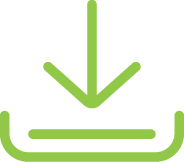 Trade Tools