Variety
Vernaccia di San Gimignano. Single vineyard. Average age of the vines approximately 50 years.
Farming Practices
Organic
Tasting Notes
Intense floral bouquet, with hints of grapefruit and vanilla. Complex and unusual Vernaccia, enriched by non-invasive tannins. Pure and elegant.
Food Pairing
A perfect match with hard cheese and blue cheese. The producers love it with boiled meat.
Region
Toscana
Market
Available in: Canada, North America, Asia Pacific
Trade Tools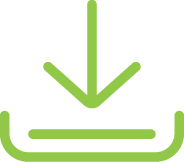 Trade Tools
Wines from Cappella Sant'Andrea

Cappella Sant'Andrea
90 | Wine Spectator | 2017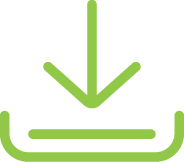 Tech sheet
Available in: Canada, North America, Asia Pacific

Cappella Sant'Andrea
90 | Wine Advocate | 2017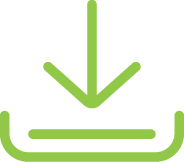 Tech sheet
Available in: Canada, North America, Asia Pacific