Variety
100 % Sangiovese Grosso
Tasting Notes
Intense ruby red, with pale pomegranate highlights.
Decisive, fine, broad and lingering with hints of vanilla, cherry, raspberry, and licorice.
Dry, warm, smooth, well textured and lingering on the palate.
Food Pairing
Great wine with roasts, grilled meats, wild game, and elaborate dishes, as well as rare T-bone steaks. It can also be served alone, as a "reflection" wine.
Region
Tuscany
Market
Available in: Asia Pacific
Trade Tools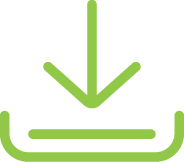 Trade Tools