SALES & MARKETING SUPPORT
As a facilitator, Ethica Wines provides sales, marketing, and cultural mediation services for the Italian wineries in the Asia Pacific markets. We support with cultural-relevancy, region expertise, and local partnerships line-up for your success in 18 countries the Asia Pacific.
Ethica Wines' Marketing team is constantly working on improving the marketing support in all different countries of Asia Pacific: the Sales Team is supported in digital, product and trade marketing, offering sales and marketing initiatives for building reputation and consumption of our portfolio as well as to increase brand awareness for Ethica Wines.
The Ethica Wines' smart "ready to ship" inventory in Livorno, Italy, via "One Stop Shop" provides effective logistic solutions, which allow us to be rapid and responsive on markets' requests and doing the impossible.
Ethica Wines guides the portfolio through constantly evolving marketing scenarios and supports customers with ready-to-go solutions to address the consumers' needs and demands. Unconventional events and activities are organized by our Resident Sales Team with the Marketing team support.
"We chose Ethica Wines for many reasons but the most important is the good relationship with Ethica team, always ready to collaborate in any possible projects. Good service and enthusiasm are surely key factors. The selection is large and a good mix between small wineries and larger companies. The stock available in one collection point help us to save a lot of money in in-land transport, documents and time, as we communicate with only one person."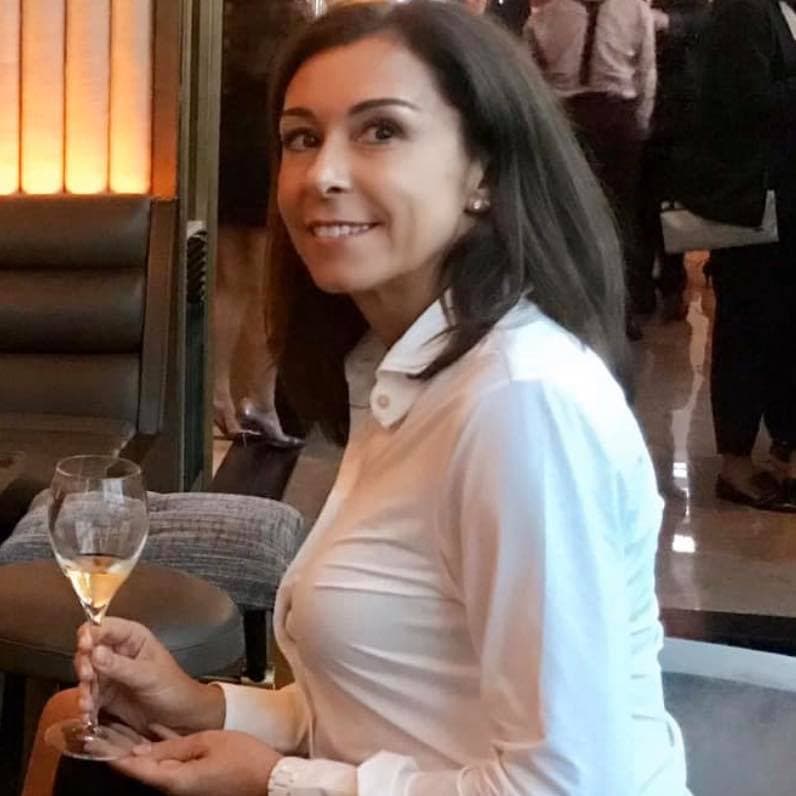 "Professional and proactive organization of great help in maximizing the export potential of Italian wineries. Knowledge of the brand and openness to innovative marketing are the hallmarks of Ethica's working. Highly recommended."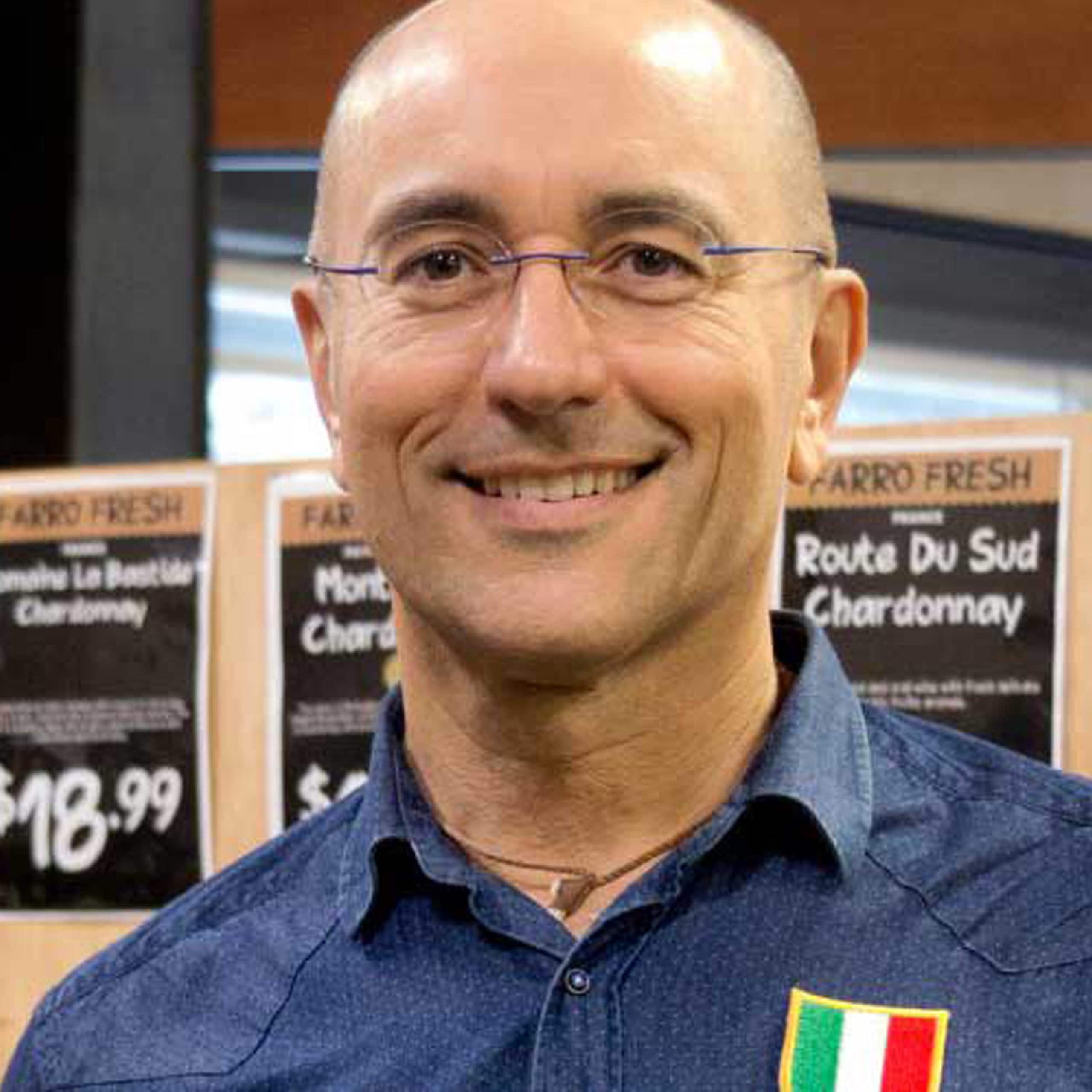 "CWS has been collaborating with Ethica Wines for many years now and has always been extremely supportive and have helped us a lot to grow. They have truly helped us to structure our Italian offer, and to be recognized as one of the leaders in China on that category of products. Also, Ethica Wines has a great team, very reactive, supportive in terms of activities (market visit, dinners etc), but also truly nice."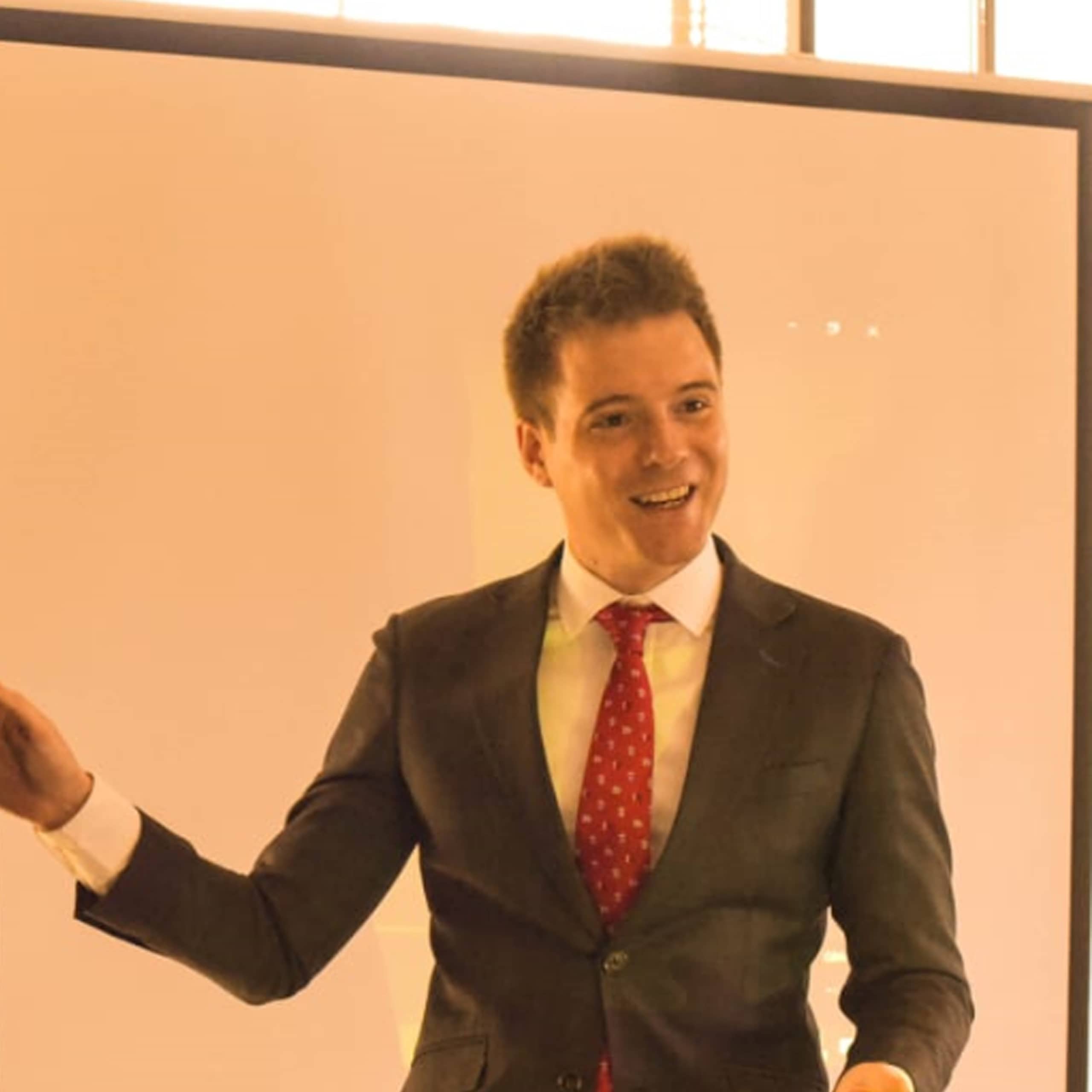 "Under Ethica Asia Management the communication and in market activities have been very positive IWS appreciate the one stop logistic service for small boutique wineries. Thanks to Ethica our clients feel closer to each winery."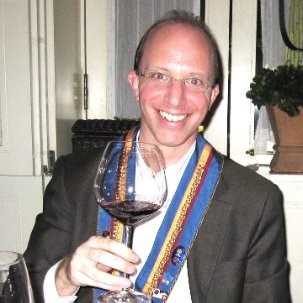 "They are very professional and love wines and Italian wine culture. Many things to learn. I love to work with them because of their friendly atmosphere. They are very good team and good people."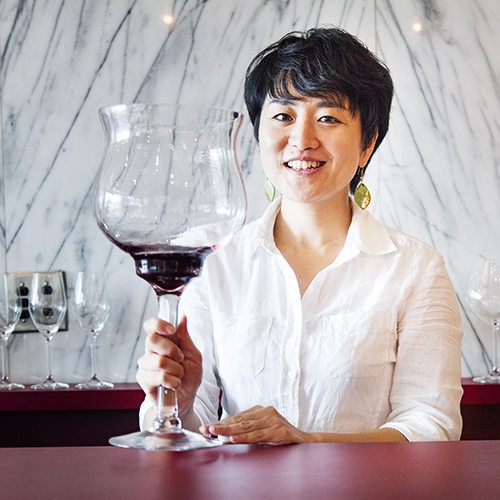 Markets
Serving North America and Asia-Pacific
From San Diego to Miami to Toronto from Hong Kong to Tokyo to Sydney, but most important from Italy to the world. We are stationed through the globe in order to keep a close eye on our local markets and at the same time get a global perspective of the current wine world.