Home
Services
We take care of our producers' wines in foreign markets so they can focus on their true passion at home: Winemaking.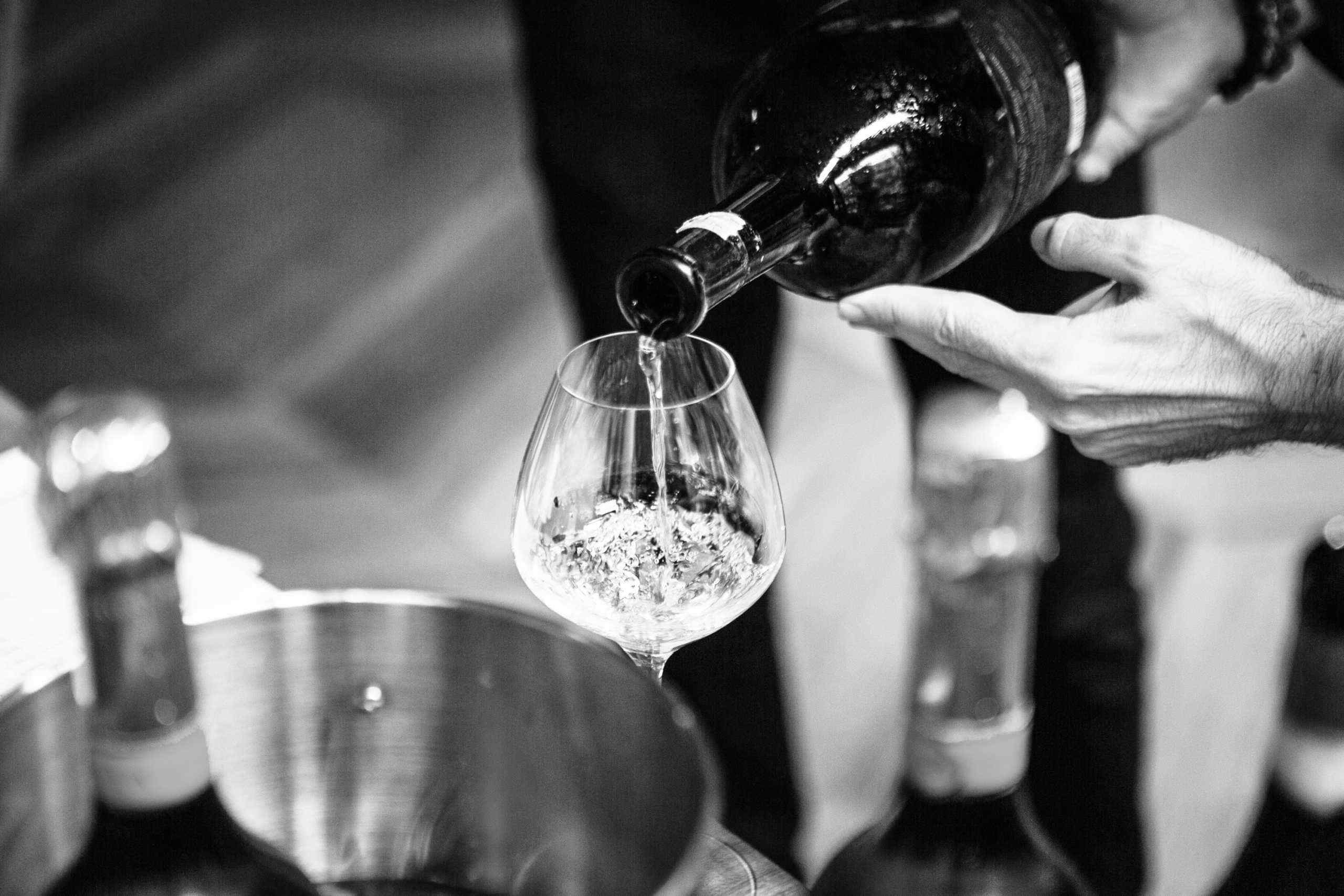 Markets
Serving North America and Asia-Pacific
From San Diego to Miami to Toronto from Hong Kong to Tokyo to Sydney, but most important from Italy to the world. We are stationed through the globe in order to keep a close eye on our local markets and at the same time get a global perspective of the current wine world.
"Alessandro Angelini is our hero. He guided us through Italy in May 2019, where he obtained the nickname 'Triple A' meaning the highest level of satisfaction for our hospitality! Great job!"

"One of the biggest challenges of a winery like ours is to communicate the hard work, the passion and the soul of the business over thousands of kilometers of distance. The Social Media platforms might be helpful, but in the end, we all know that the people are the ones who are sharing the spirit and the values of the company. Ethica Wines was the right solution, or better yet, the people inside Ethica Wines are what we needed!"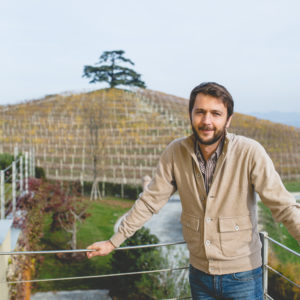 "We chose Ethica Wines for many reasons but the most important is the good relationship with Ethica team, always ready to collaborate in any possible projects. Good service and enthusiasm are surely key factors. The selection is large and a good mix between small wineries and larger companies. The stock available in one collection point help us to save a lot of money in in-land transport, documents and time, as we communicate with only one person."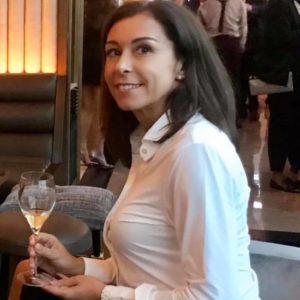 "Professional and proactive organization of great help in maximizing the export potential of Italian wineries. Knowledge of the brand and openness to innovative marketing are the hallmarks of Ethica's working. Highly recommended."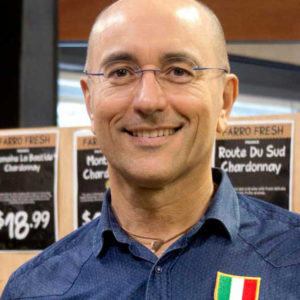 "You are turning containers from Italy faster than we can get them here on rail from California. Best in the business!"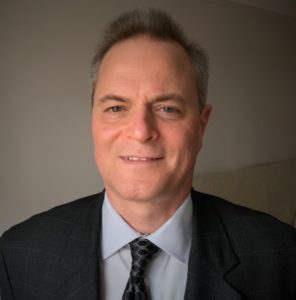 "Thanks to your highly educated and skilled staff, our partnership and synergy have been great since day one. Thank you for your help and your spot-on professionalism."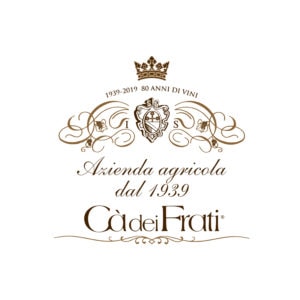 "CWS has been collaborating with Ethica Wines for many years now and has always been extremely supportive and have helped us a lot to grow. They have truly helped us to structure our Italian offer, and to be recognized as one of the leaders in China on that category of products. Also, Ethica Wines has a great team, very reactive, supportive in terms of activities (market visit, dinners etc), but also truly nice."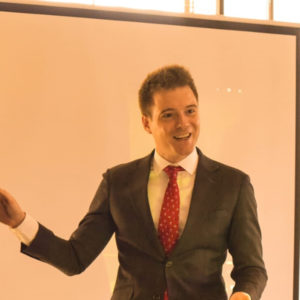 "Since we started to work with Ethica, our winery has been able to grow and expand our market reach. They are our family across the world: A team of young, capable people, well organized and very supportive."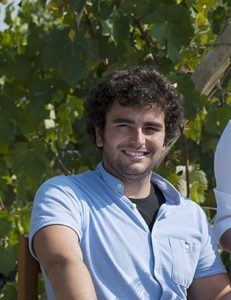 "I love working with Ethica Wines. The team is young, experienced and funny to work with. Many of you have become more friends than business partner and when this happens I think it's the key to success and to love even more the work you do."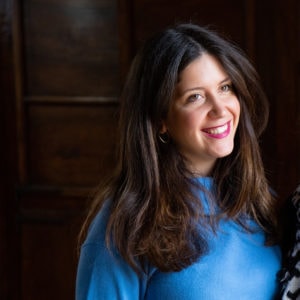 "Under Ethica Asia Management the communication and in market activities have been very positive IWS appreciate the one stop logistic service for small boutique wineries. Thanks to Ethica our clients feel closer to each winery."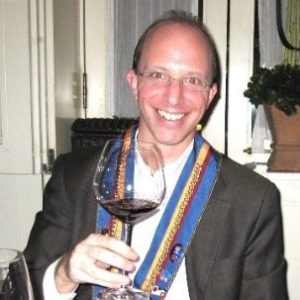 "From the very beginning you surprised us with your dedication, motivation, team full of energy, connection and so much professionalism. Above all, you are like a family to us!"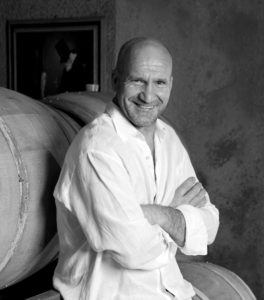 "With Ethica Wines we have found an excellent business partner leaded by a brilliant and skillful team. Thank you guys!"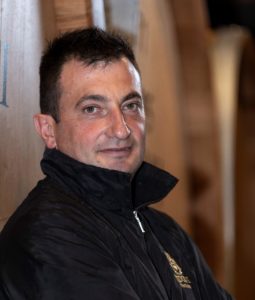 "We are a mid-sized, family-owned distributor that has partnered with Ethica for more than a decade.  They have assembled an extensive portfolio of Estates truly representative of the diversity and quality that Italy can deliver.  They take great pride in the wines that they represent and have sought to truly understand our markets and employ great personnel to support our team and customers."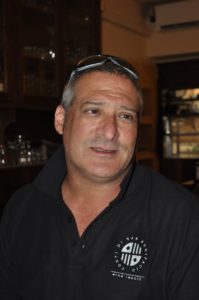 "Young, competent, skillful, and professional team! The company is well-structured, an important and valid aspect for a long-term business relationship and for the development of our brand in the market."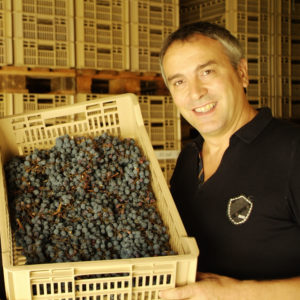 "The close knit and family feel of everyone. I deal with makes for an exceptional relationship."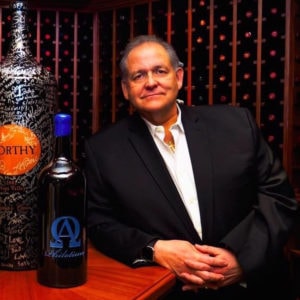 "It is great working with you guys. Such an experienced, motivated, well-organized and kind team!"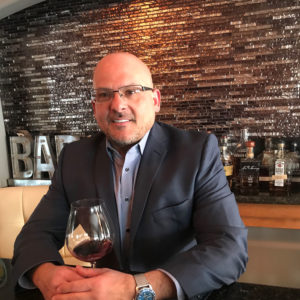 "Willingness to help, punctuality and a great knowledge. It's a pleasure working with Alessandro Malpassi and Ethica wines. Plus, having a 100% Italian wine list and being Italian make this collaboration even easier."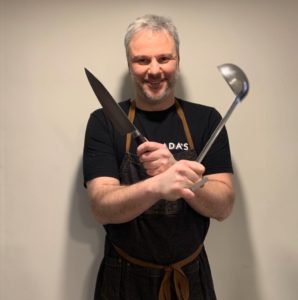 "If there were only 2 words to describe the business relationship, we deeply value with Ethica Wines "True Partner" would be most appropriate. I cannot think of a more supportive importer.  From benchmark producers to the dynamic sales and management team- doing business with Ethica Wines is as seamless as it is rewarding.  We are proud of the work we have done together in the Northeast.  Working with people you trust, respect and enjoy friendship with; to me is the most treasured aspect of the business."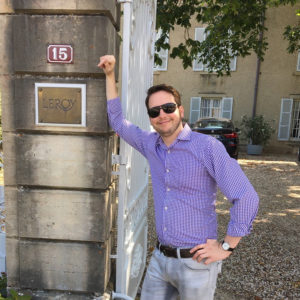 "They are very professional and love wines and Italian wine culture. Many things to learn. I love to work with them because of their friendly atmosphere. They are very good team and good people."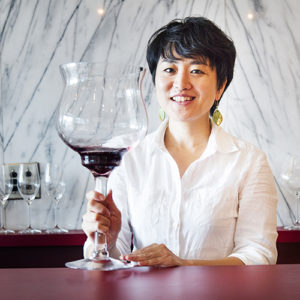 "Cheers to a 20-year-old partnership with a top notch organization from the bottom up. You represent genuine wine families with passion and professionalism."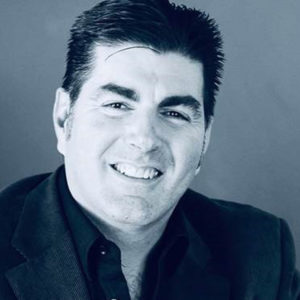 About Us
Ethica Wines speaks Italian.
Our team is made up of young and highly skilled professionals whose passion and expertise make it one of the best in the industry. With streamlined decision-making, team members in every major market, and robust support from our office in Italy, we are committed to forging long-term partnerships.