Importer
We've been specializing exclusively in Italian wines in the United States longer than any other market and this has been our indisputable strength. Having worked here since over ten years as a National Wine Importer we count on time-tested contacts and resources with strategical distributors, partners and client accounts lined up for brands' success.
Ethica Wines Inc., established in 2016, is a fully licensed wine importer in the United States. Now, they are importing 56 brands.
Strong team works on digital, product and trade marketing strategies to support producers and markets in building brands image and awareness across the US.
The Ethica Wines' smart "ready to ship" inventory in Livorno, Italy provides effective logistic solutions, which allow us to be rapid and responsive on markets' requests and doing the impossible.
Ethica Wines sales team is up and running to set more than 500 trade events per year. Thanks to constant monitoring of OFF/ON-premise wine scene, comparing prices and competitors Ethica Wines is committed to provide  efficient service to our customers and create a successful story together.
"Thanks to your highly educated and skilled staff, our partnership and synergy have been great since day one. Thank you for your help and your spot-on professionalism."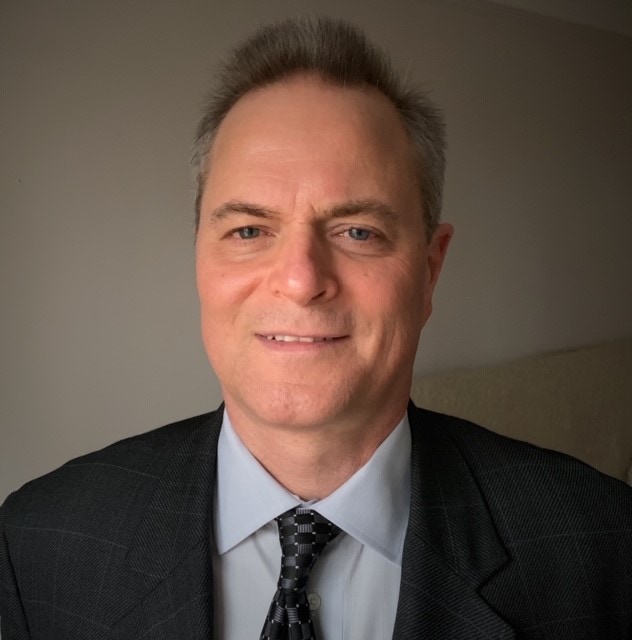 "We are a mid-sized, family-owned distributor that has partnered with Ethica for more than a decade.  They have assembled an extensive portfolio of Estates truly representative of the diversity and quality that Italy can deliver.  They take great pride in the wines that they represent and have sought to truly understand our markets and employ great personnel to support our team and customers."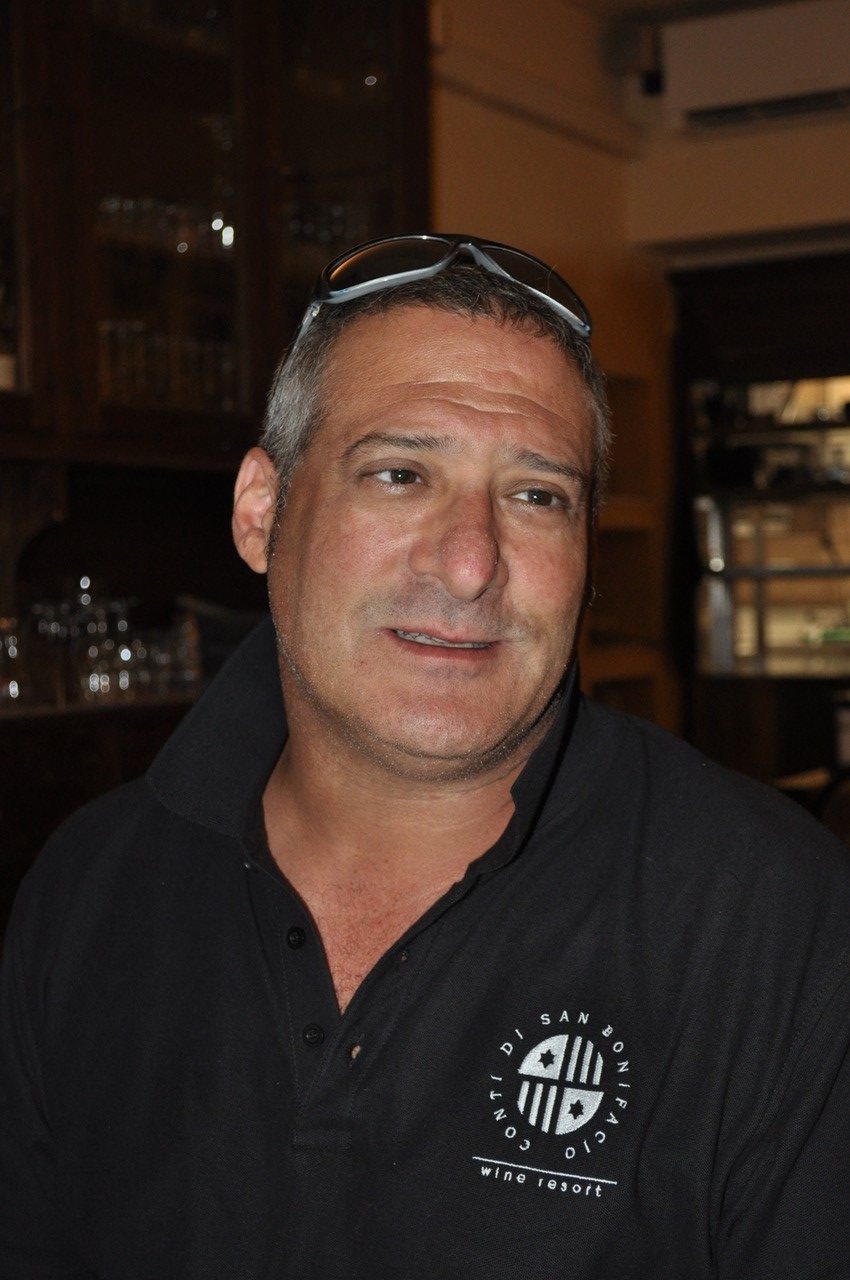 "The close knit and family feel of everyone. I deal with makes for an exceptional relationship."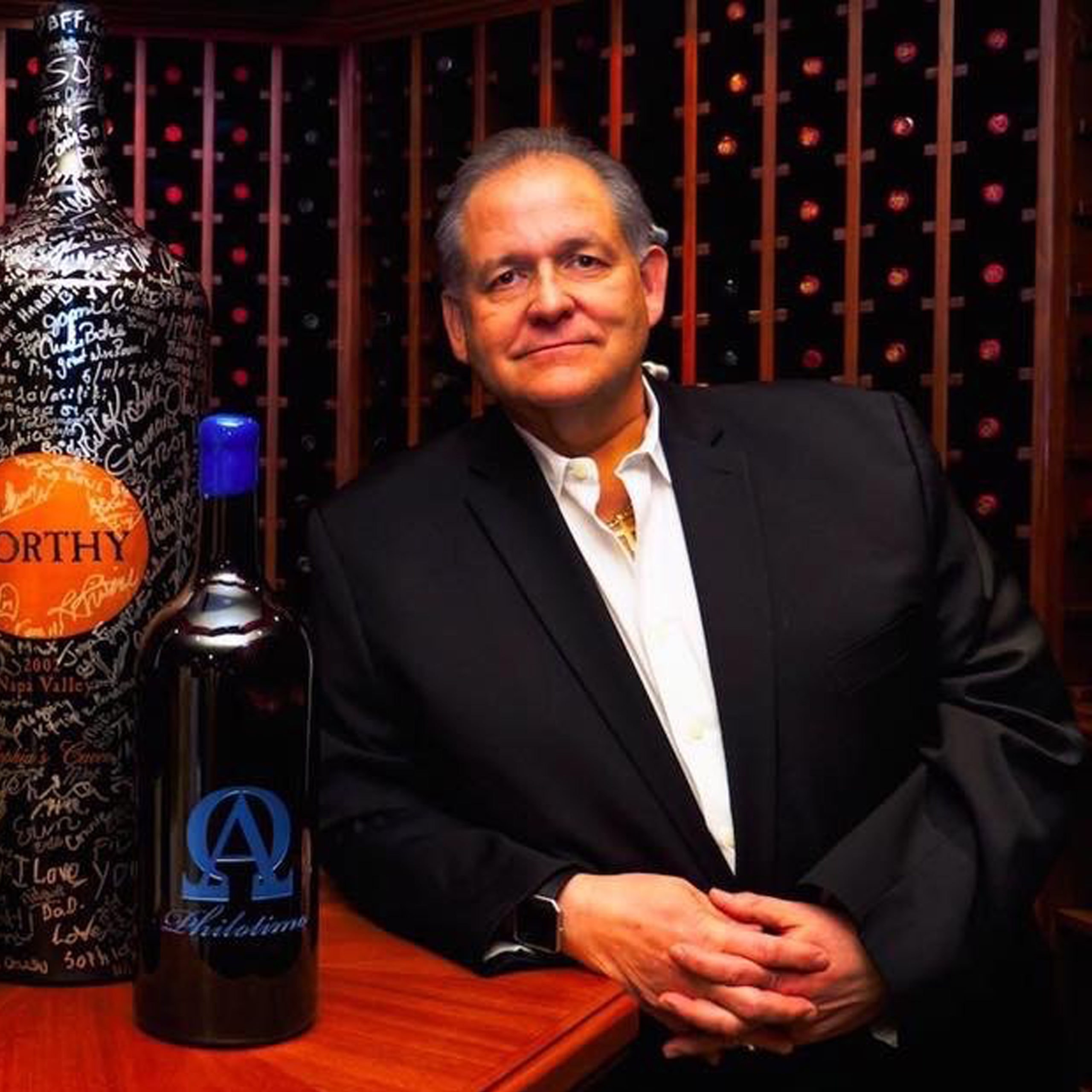 "It is great working with you guys. Such an experienced, motivated, well-organized and kind team!"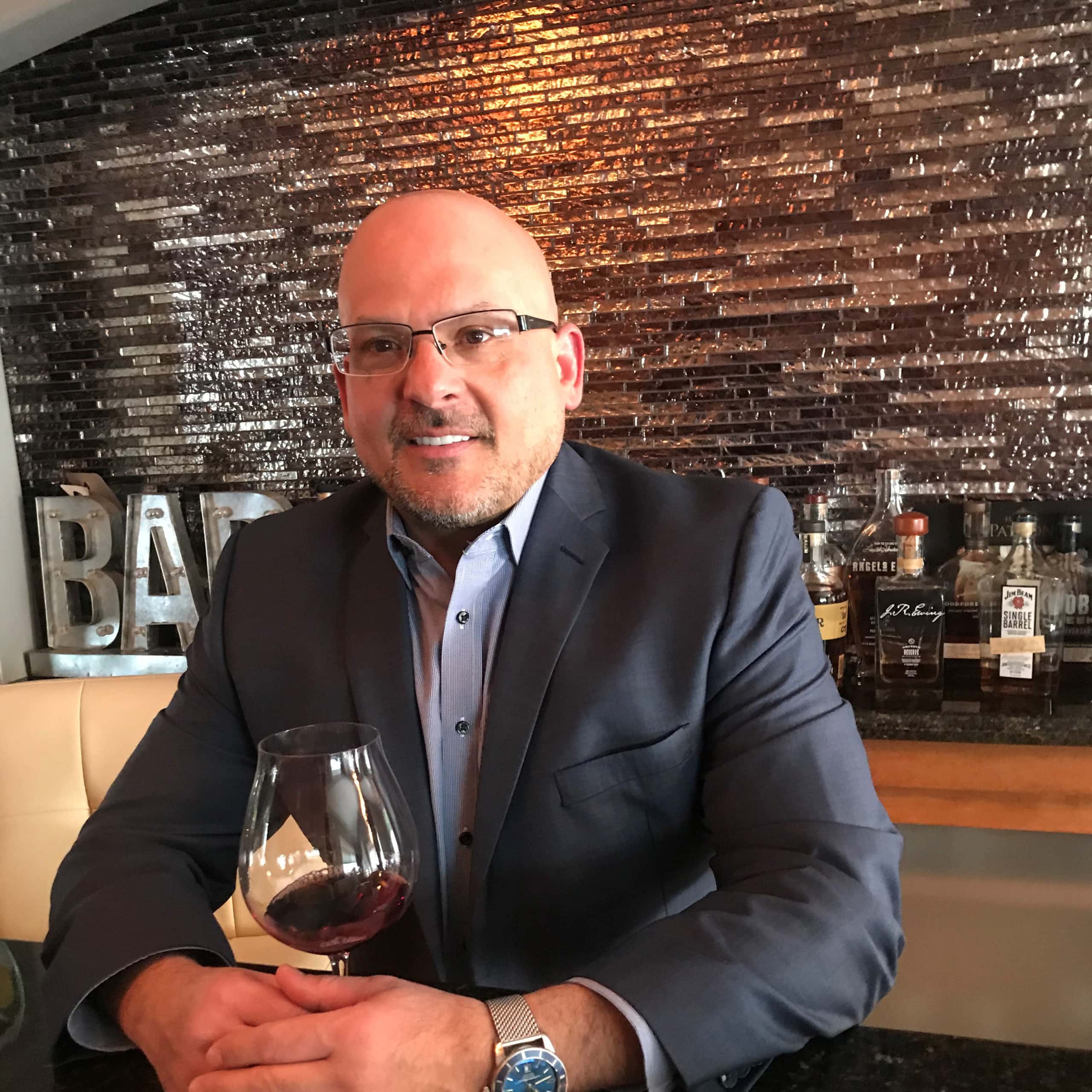 "Willingness to help, punctuality and a great knowledge. It's a pleasure working with Alessandro Malpassi and Ethica wines. Plus, having a 100% Italian wine list and being Italian make this collaboration even easier."
"If there were only 2 words to describe the business relationship, we deeply value with Ethica Wines "True Partner" would be most appropriate. I cannot think of a more supportive importer.  From benchmark producers to the dynamic sales and management team- doing business with Ethica Wines is as seamless as it is rewarding.  We are proud of the work we have done together in the Northeast.  Working with people you trust, respect and enjoy friendship with; to me is the most treasured aspect of the business."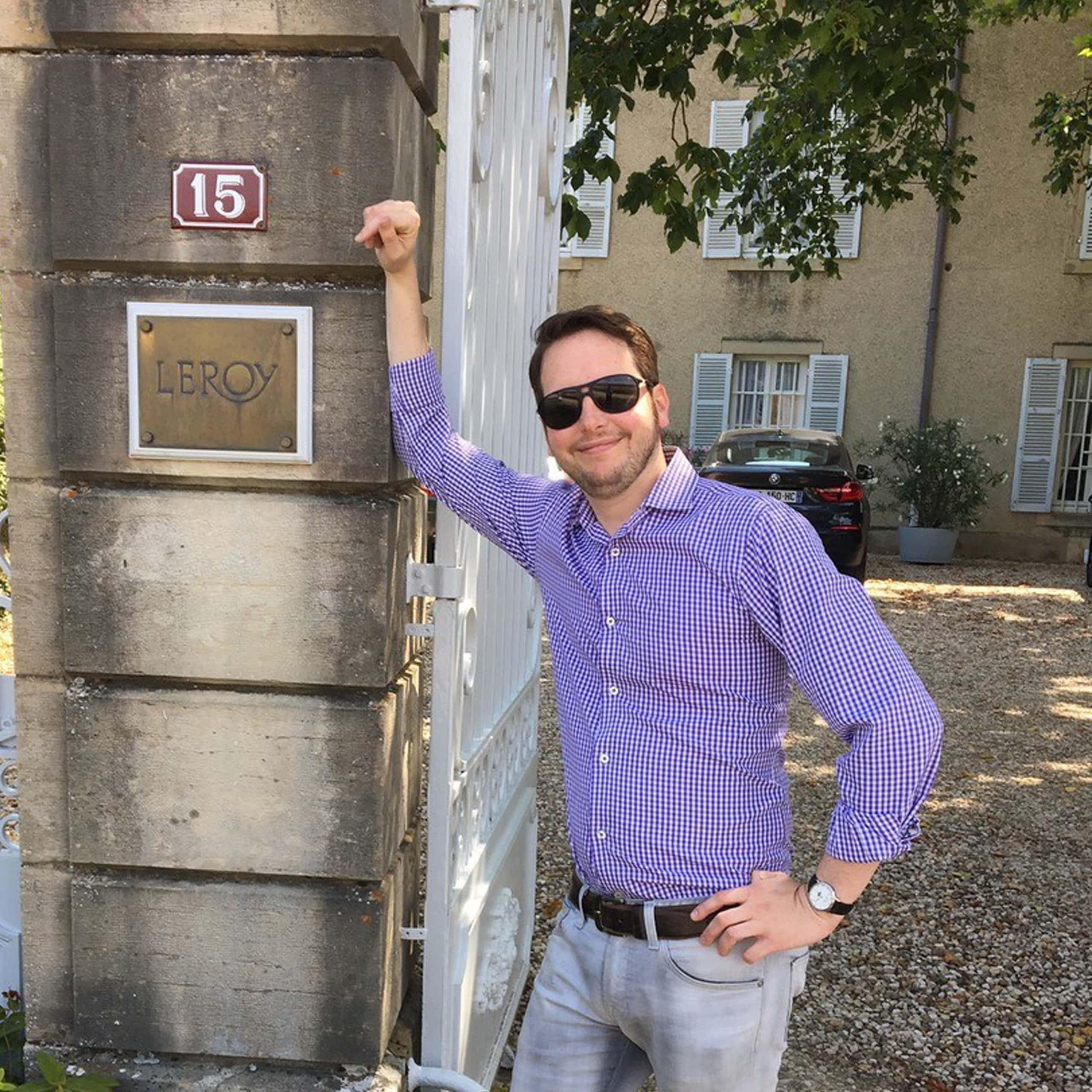 "Cheers to a 20-year-old partnership with a top notch organization from the bottom up. You represent genuine wine families with passion and professionalism."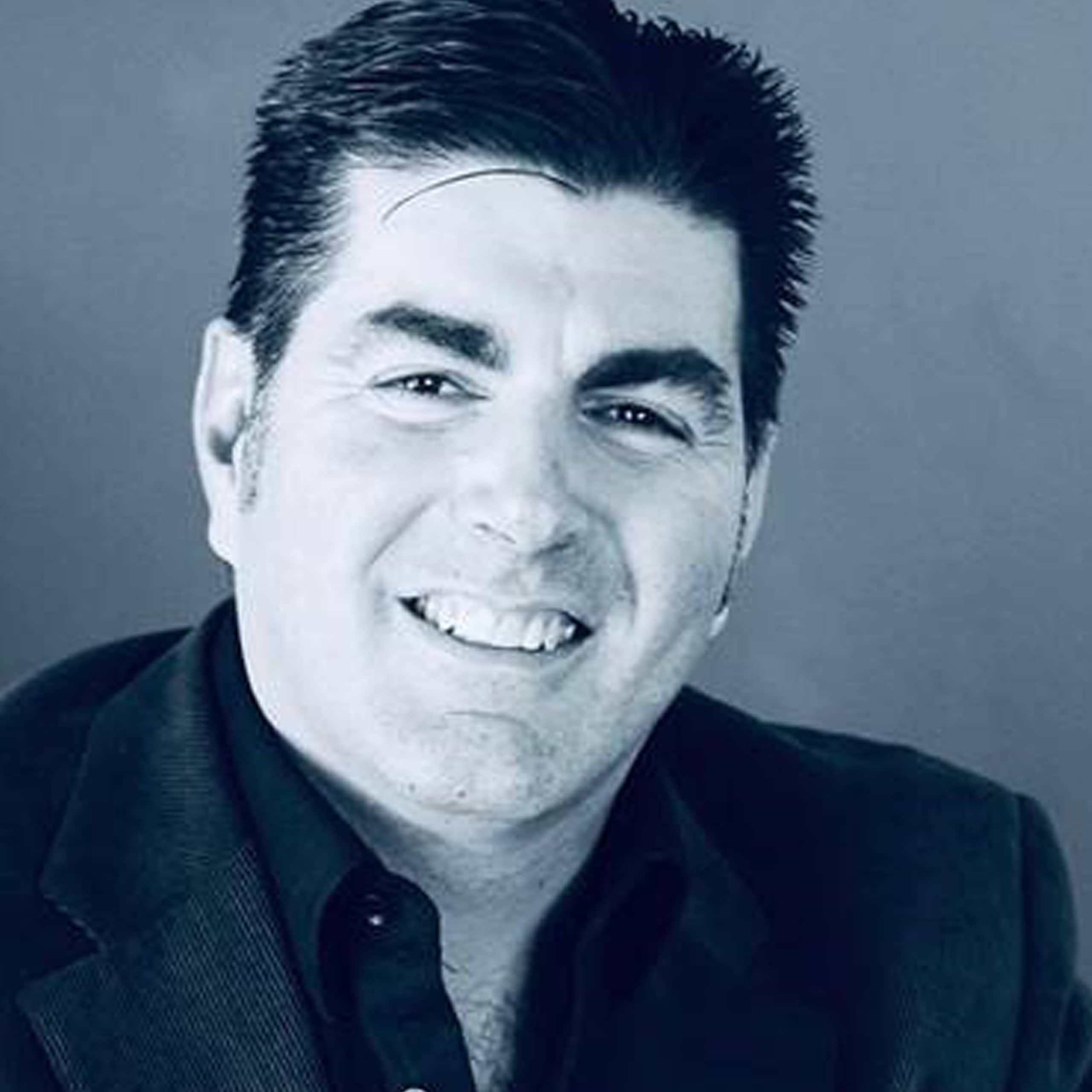 Markets
Serving North America and Asia-Pacific
From San Diego to Miami to Toronto from Hong Kong to Tokyo to Sydney, but most important from Italy to the world. We are stationed through the globe in order to keep a close eye on our local markets and at the same time get a global perspective of the current wine world.