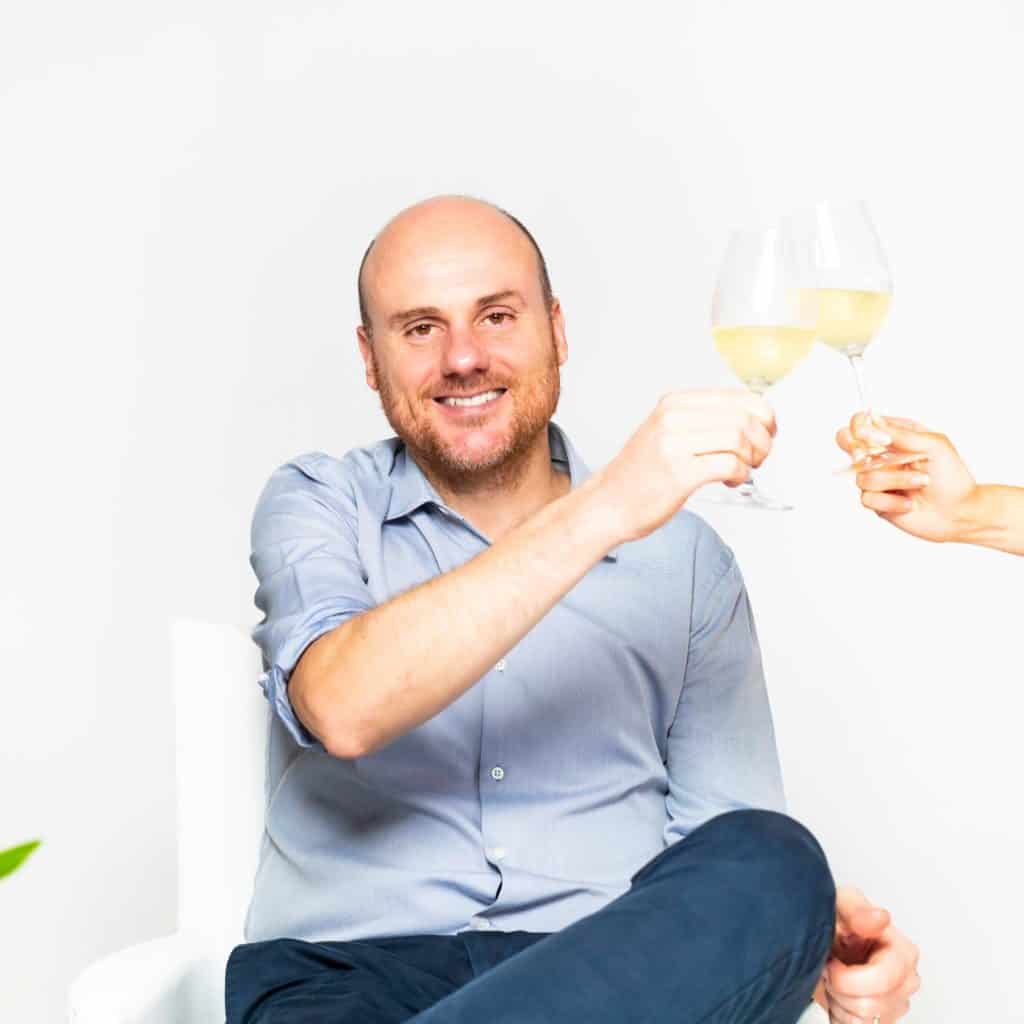 Giovanni Oliva
Sales Director - APAC (founder)
Giovanni was born and grew up in a tiny village not far from Venice. Just before he graduated from the Ca' Foscari University of Venice, Giovanni continued to cultivate his great passion for wine and obtained a Sommelier Certificate. He also completed a Master in "Wine Marketing and Winery Management". In the same year, he started his career in the wine business, working as Export Manager for famous Prosecco producers.
In 2007 he moved to Singapore, where he still lives with his family, having accepted a job as Sales & Marketing Director for Asia for a private Consortium of family-run and owned Italian Wineries. In 2014, Giovanni decided to start his own company together with our CEO Francesco: Ethica Wines Asia Pacific.
With Ethica Wines since 2014.