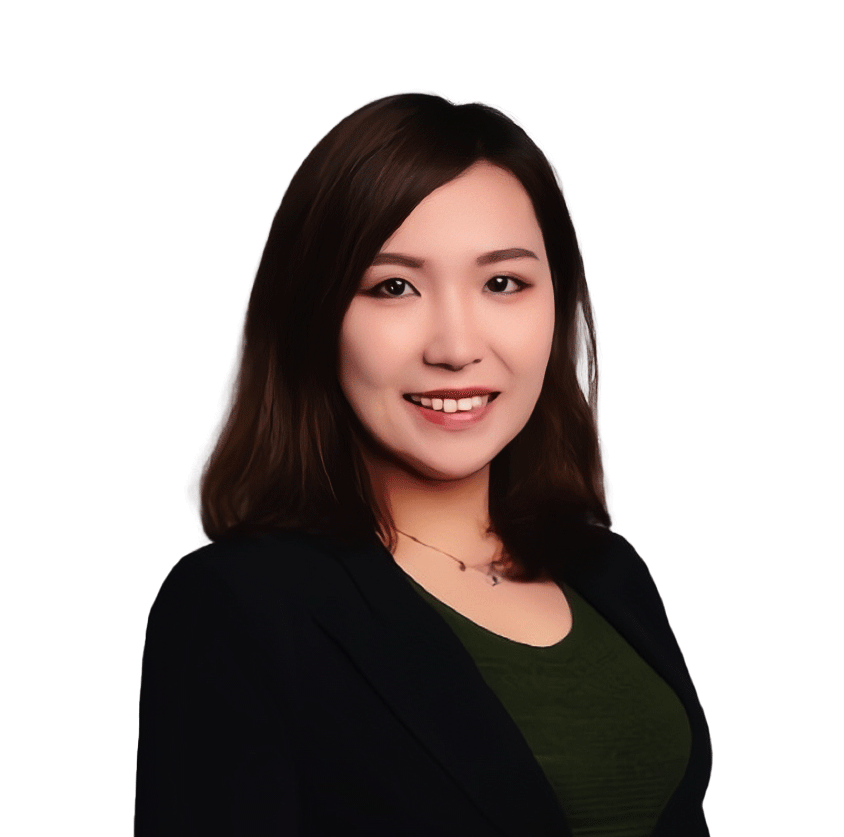 Hailey Beike
Trade Marketing Specialist APAC
Hailey was born and raised in an exotic city called Urumqi, located in northwest China. After completing her bachelor's degree in bioengineering, she went to France to study plant biology in 2010. Among a variety of plants, she finally was attracted by these beautiful and winding grapevines. From then on, the journey of learning grape planting and winemaking had started.
In 2014, after finishing two-year wine cellar work in Paris, she returned to China and joined the leading French exporter Les Grand Chais de France to engage in customer maintenance and marketing analysis. During this period, she provided solid reliable market support for the company and improved customer loyalty through customer wine training, events, and promotion plans. In 2019, as the ambassador of Howard Park, a five-star winery in Western Australia, she broadened its sales channels and built an e-commerce sales platform in China. Since then, she has joined East Meets West, a leading importer in China as a brand manager.
Today, she looks forward to establishing great marketing in China for Ethica Wine's Italian wines. With Ethica Wines since 2022.