Grape growers and winemakers Flavia Del Seta and Francesco Galgani are steadfastly committed to producing organically farmed Vernaccia di San Gimignano using a minimalist intervention approach to vinification.
Their farm is organic certified and they also employ a number of biodynamic practices to enhance the biodiversity and "humus" or life in their soils like fertilizing with compost and planting and sowing cover crops. And each of their bottlings of Vernaccia di San Gimignano is vinified using spontaneous fermentation.
In other words, no cultured or selected yeasts are used to provoke fermentation as native yeasts are allowed to do their magic — naturally. The addition of sulfur during the winemaking process and bottling is kept to an absolute minimum.
Their wines, made from younger and older plantings of Vernaccia depending on the desired complexity and texture, are intended to be the purest expression of the grape variety and appellation as possible.
And their labels have been met with great critical acclaim among wine professionals and consumers alike. These wines, known for their freshness and aging potential, are benchmark expressions of one of Italy's most famous white wines, made by people devoted to their land and vineyards with deep passion and respect.

---
Did You Know?
The owners of Cappella Sant'Andrea named their wine Clara Stella after daughter Clara and the fact that she is the "star" or stella of their lives. They named another wine Prima Luce or "first light" because the sun rises over the parcel where the grapes are grown before any other.
Wines from Cappella Sant'Andrea

Cappella Sant'Andrea
90 | Wine Spectator | 2017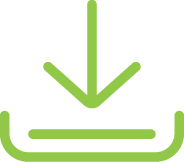 Tech sheet
Available in: Canada, North America, Asia Pacific

Cappella Sant'Andrea
90 | Wine Advocate | 2017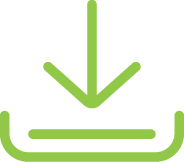 Tech sheet
Available in: Canada, North America, Asia Pacific