The Villa di Corlo estate and winery is located in the heart of Lambrusco country in Modena province, one of Italy's greatest culinary destinations, known for its iconic food products like traditional balsamic vinegar and zampone and classic dishes like tortellini in brodo and tagliatelle al ragù.
Although this small winery also grows some international varieties, its primary focus is sparkling Lambrusco made from Lambrusco Grasparossa grapes that the estate grows itself (unusual for Emilia viticulture where many producers are négociants that get their grapes a variety of growers).
Sourced from vineyards that lie in the foothills at more than 300 meters a.s.l., Villa di Corlo's Lambrusco di Grasparosso DOC is classic in style, with balance and restrained sweetness, a perfect pairing for the traditional salumi and ishes of Modena but also a wonderful match for pizza, American standbys like hamburgers, and Asian cuisine.
One of the things that sets Villa di Corlo apart from the crowd is that it has produced all of its own energy since 2012 when it installed solar panels to reduce its carbon footprint.

---
Did You Know?
Not only does Villa di Corlo make one of the best expressions of dry-style Lambrusco from Modena province, but they also power their winery and home with solar power so as to reduce their carbon footprint. They believe it's every citizen's responsibility to do their part to combat climate change.
Wines from Villa di Corlo

Villa di Corlo
90 | Wine Enthusiast | 2018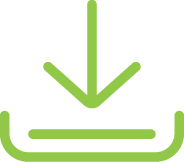 Tech sheet
Available in: Canada, North America, Asia Pacific

Villa di Corlo
91 | James Suckling | NV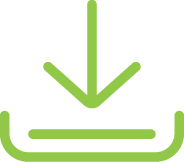 Tech sheet
Available in: Canada, North America, Asia Pacific
Villa di Corlo
92 | Wine Enthusiast | NV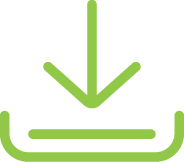 Tech sheet
Available in: Canada, North America, Asia Pacific