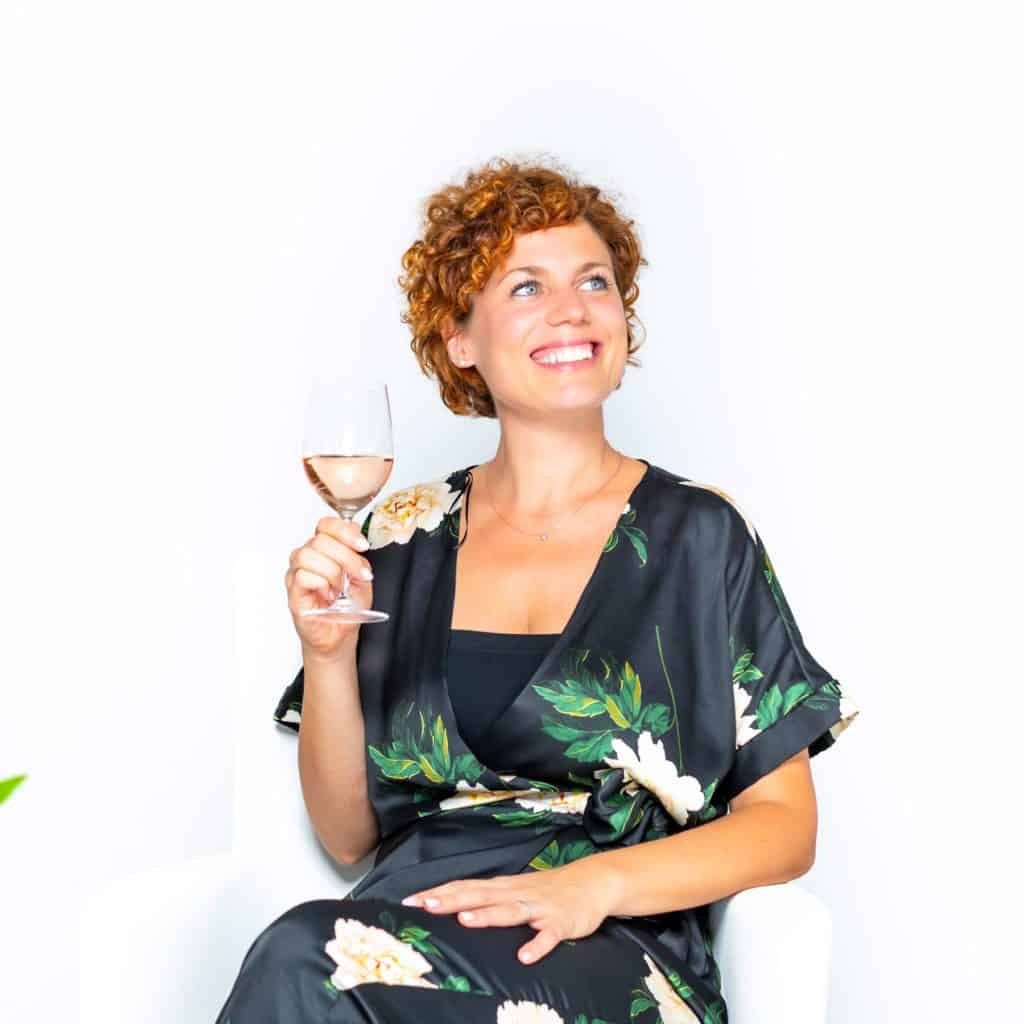 Vera Malisani
Marketing Director & VP of Sales Canada & APAC
Vera grew up harvesting, tasting wines in the most prestigious wineries and Venetian hotels, meeting people from all over the world; hence her passion for wine, food, and traveling.
She studied simultaneous interpreting for the European Union and got a sommelier master's degree. Living in the UK, Spain, Australia, and Asia she, even more, realized the unique Italian biodiversity so she decided that promoting authentic Italian wine culture would be her mission no matter where her house would be.
With Ethica Wines since 2014.