Variety
Sangiovese up to 70%: Cabernet and other varieties up to 30%. The exact proportions can vary with each vintage.
Tasting Notes
Very fruity and intense, with hints of cherry, coffee, vanilla and spice
Food Pairing
Given its fruitiness, Dogajolo can be paired with first courses and white meats, but shows at its best with full-flavored dishes such as roasts, grilled meats, cold cuts and Tuscan regional specialties.
Region
Tuscany
Market
Available in: Asia Pacific
Trade Tools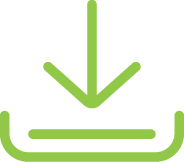 Trade Tools