Variety
Blend of Trebbiano Toscano, Verdello and Cannaiolo Bianco.
Tasting Notes
This wine displays a light straw color with a fresh fruity bouquet, whilst the palate shows soft delicate fruit with the hint of nuttiness so typical of Orvieto.
Food Pairing
It is an ideal aperitif, and perfect with seafood dishes.
Region
Umbria
Market
Available in: North America, Asia Pacific
Trade Tools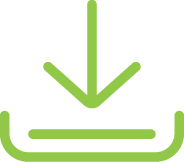 Trade Tools