Variety
Cuvée of the base wine composed of various red berry vines among which Merlot stands out.
Tasting Notes
Intense ruby red and a fine, delicate perlage with persistent foam. Intensely fruity of strawberry grapes and wild strawberries. Sweet and zesty flavor. Medium-bodied with an agreeable aromatic lingering sensation.
Food Pairing
Delicious by itself with flans or biscuits, cakes and pastries, it transforms into a flavorful bubbly cocktail perfect for aperitifs adding ice and berries.
Region
Veneto
Market
Available in: Canada, North America, Asia Pacific
Trade Tools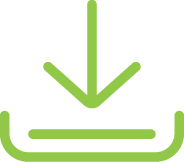 Trade Tools