Variety
70% Picotendro (local Nebbiolo clone), 30% Gros Vien, Neyret, Cornalin and Fumin.
Tasting Notes
Light and ruby red color of moderate intensity. Fine, intense and vinous bouquet with sensations of red fruit and delicate spicy notes. Dry, smooth and harmonious taste, enriched by tannin notes with a slighty bitter finish.
Food Pairing
Mushroom soup, cold cuts and the typical lardo of Arnad.
Region
Valle d'Aosta
Market
Available in: Canada, North America, Asia Pacific
Trade Tools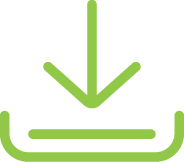 Trade Tools
Wines from La Kiuva

La Kiuva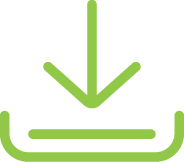 Tech sheet
Available in: Canada, North America, Asia Pacific