Variety
80 % Corvina, 20 % Rondinella. Grapes are selected from the hillside slopes of the municipalities of  S. Pietro and Negrar in the Valpolicella area.
Tasting Notes
Intense ruby-red colour, with a complex bouquet, reminiscent of cherries, raspberries
and redcurrants. The oak ageing adds a pleasant roasted and spicy aroma. On the palate, the wine is full-bodied, supple and well-balanced and with a long finish.
Food Pairing
Perfect with roast red meats and mature cheese.
Region
Veneto
Market
Available in: Canada, North America, Asia Pacific
Trade Tools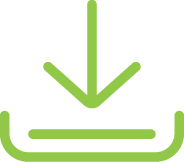 Trade Tools
Wines from Villalta

Villalta
90 | Wine Spectator | 2014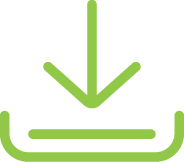 Tech sheet
Available in: Canada, North America, Asia Pacific

Villalta
90 | James Suckling | 2014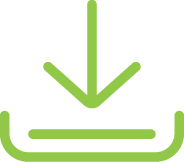 Tech sheet
Available in: Canada, North America, Asia Pacific

Villalta
90 | James Suckling | 2015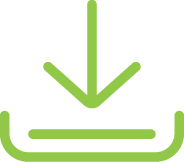 Tech sheet
Available in: Canada, North America, Asia Pacific