Blog
Back to Vinitaly, April 2-5, 2023
Ethica Wines will be back in Verona for Vinitaly, the annual Italian wine trade fair, April 2-5, 2023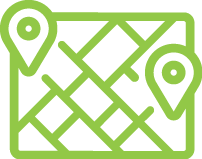 Verona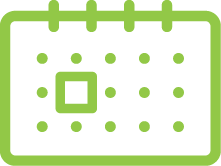 March 10, 2023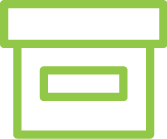 Events, Italy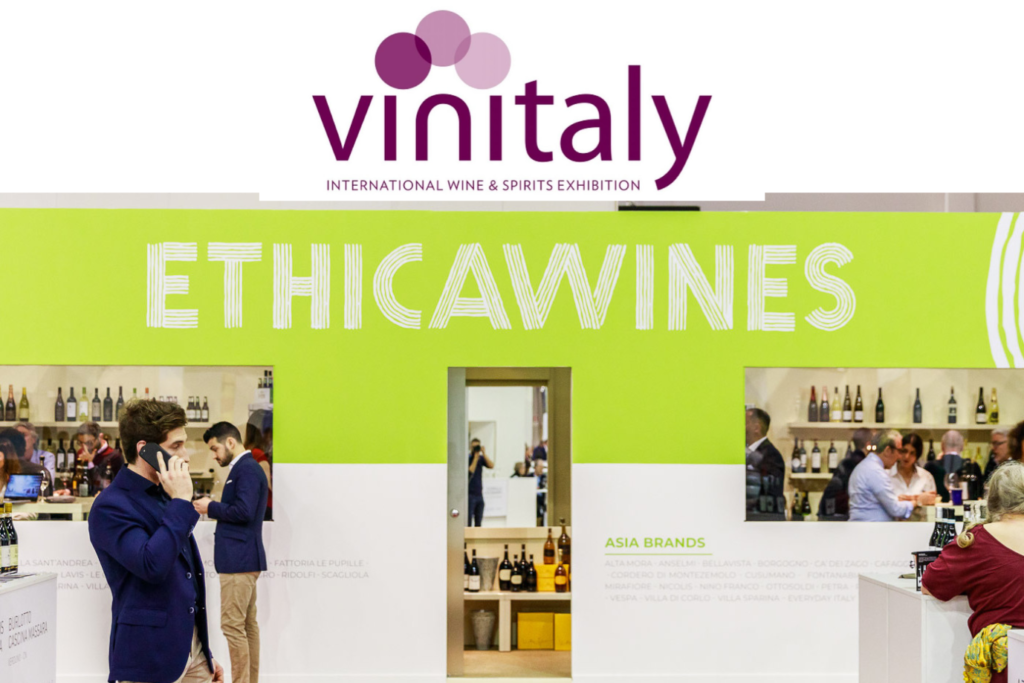 After a three-year hiatus, we are pleased to announce that Ethica Wines will be back in Verona for this year's Vinitaly, the annual Italian wine trade fair, April 2-5, 2023.
Our return to the fair this year is inspired by our ongoing mission to showcase the best in Italian wines and to promote awareness and visibility of Italian wine throughout the world.
There couldn't be a better venue for us to share our passion, than Vinitaly, the world's largest gathering of Italian wine professionals.
Please visit us in HALL 10 – STAND A3.
The following members of the Ethica Wines team will be there: Francesco Ganz (CEO), Damiano Sorato (Vice President of Sales On-Trade), Paolo Bressan (Vice President of Sales Off-Trade), Vera Malisani (Vice President of Marketing and Asia-Pacific and Canada Sales), Giovanni Oliva (Sales Director Asia Pacific), Simone Iacopini (Sales Director West Coast US), Giuseppe Blanco (Sales Director Midwest US), Gianluca La Venuta (Sales Director Northeast US), Bibiana Escobedo (Sales Director Central US), and Carolina Cossu (Sales Director Southeast US).
And we'll be pouring wines from the following estates: Amistà, Anselmi, Borgogno, Ca' dei Frati, Ca' Dei Zago, Cafaggio, Contadi, Cordero di Montezemolo, Cusumano, Fattoria Le Pupille, Fontanabianca, Giovanna Tantini, I Greppi, La Gioiosa, La Kiuva, Lamura, Lavis, Mantellassi, Mirafiore, Movia, Nicolis, Nino Franco, Ottosoldi, Petra, Ricasoli, Ridolfi, Sella & Mosca, Serafini & Vidotto, St. Pauls, Tenuta Alberico, Terrazze dell'Etna, Vespa, and Villa Sparina.
Vinitaly is the Italian wine industry's main event each year, with roughly 4,400 exhibitors, including wineries and wine-related companies from nearly 20 countries, and more than 25,000 attendees.
Of the wine trade professionals who travel to Verona each year for the event, nearly 30% come from abroad. According to official estimates, the overwhelming majority of foreign trade members who attend come from the U.S. and Germany. The United Kingdom, Canada, and China also have sizable representation at the fair.
Despite predictions that attendance at last year's event would drop below pre-2020 levels, the number of attendees returned to pre-pandemic levels. But Vinitaly isn't just about the "numbers." For more than half a century (the fair was first held in 1967), Vinitaly has been a yearly occasion for Italian and foreign wine professionals to taste new vintages, exchange ideas, make deals, identify new trends, and put a human face on wines that travel across the world.
Ethica Wines couldn't be more pleased to be attending this year and representing our wineries and partners at our stand.
We hope you can stop by to taste, chat, and catch up!