Blog
Ethica Wines Sales Meeting 2023 in Italy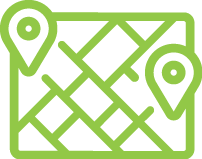 Villa Sparina, Piedmont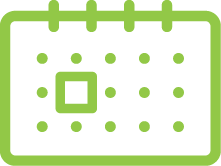 April 20, 2023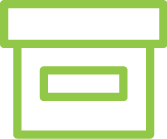 Events, Industry News, People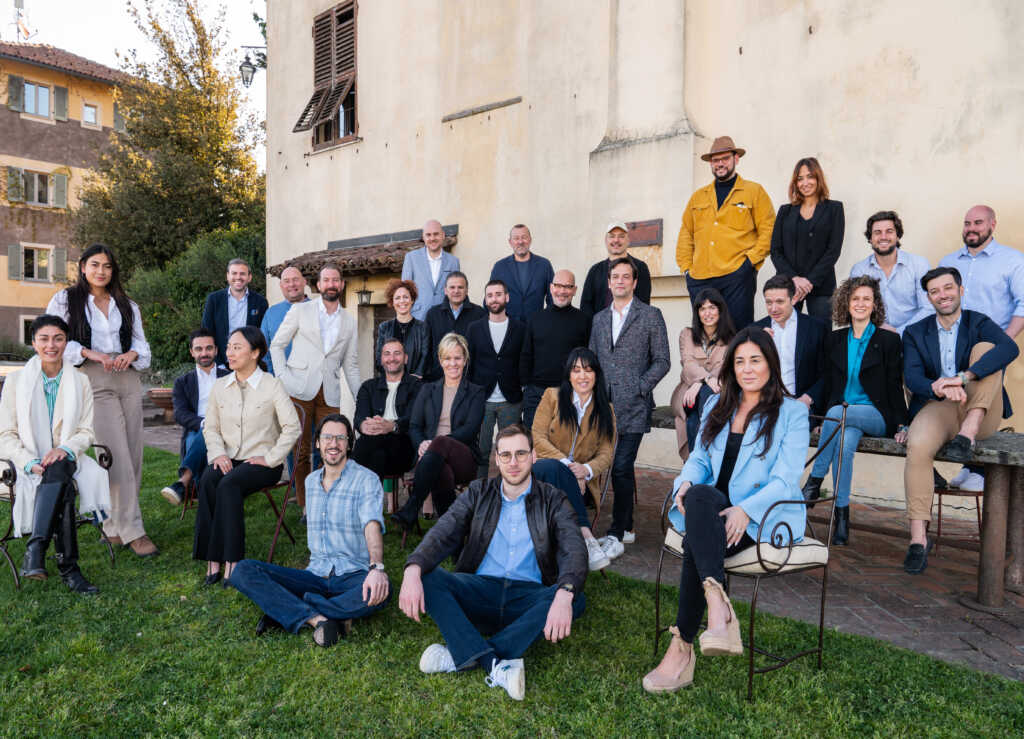 In late March, Ethica Wines held its annual sales meeting in the days leading up to Vinitaly, the Italian wine trade's annual fair in Verona (April 2-5).
The retreat was organized in the heart of wine country, where the entire sales team gathered at the Villa Sparina winery in Gavi commune, one of Italy's most important appellations for white wine and just a stone's throw away from appellations like Barolo, Barbaresco, and Nizza.
Over the course of nearly a week, the team — including our CEO and sales managers from three continents — had the opportunity to meet in person after years of travel restrictions and to dig into sales and wine education content. Our Piemonte producers also joined to give thoughtful insights about their estates and their vision of the future. The sales meetings were followed by a compelling blind tasting where we tasted a selection of our wines side-by-side with the top guru producers from similar appellations.
Here at Ethica Wines, we strive to go beyond the "ordinary" sales meeting. We want our team to learn about our wines in their respective birthplace. So, when we decided that we wanted to learn more about Piemonte, we headed to Piemonte!
The idea is to learn from the wines' "perspective." And that's why we invited these iconic producers to come speak directly to our team members in their own environment: To give them a voice.
Sometimes, selling wine is just being able to describe what you know best and genuinely, what it is you love the most about it. Behind a bottle there is land, there is life, and there is also a vision.
If we are going to get better at selling our wines, who better than the producers to teach us how? After all, they are their wines.
To accomplish the motivational and inspirational goals of this gathering, we had the honor of hosting legendary Italian entrepreneur and philosopher Oscar Farinetti as our special guest. Ethica Wines is the North American and Asia-Pacific importer of some of his family's wineries.
In the U.S. he is known primarily as the founder of Eataly. But in Italy, he is a genuine superstar. He gave a wonderful talk, not about his wines, but rather on the "art of selling" our "made in Italy" and about the bright future of Italian wine exports. As we would say it, "it was wine for thought!"
His participation reflects our belief that our sales team shouldn't just be a group of salespeople. We want our team members to be ambassadors of Italian wine and Italian culture. Having Farinetti join us was a great way to emphasize the importance of education at Ethica Wines. Having wine knowledge is not enough in our view: Life knowledge is the key to genuine personal and professional success.
Over the course of our retreat, we recharged, not just technically speaking, but also emotionally, by getting to know our new team members in unexpected outdoor team-building sessions, learning and absorbing as much as we could from one another and from Mother Land.
Standing united might be not just a dream but a deed to accomplish year by year with more and more gatherings and many more beautiful regions of Italy to discover!
#wearevino