Ca' dei Zago's current-generation winemaker Christian Zago is often referred to as the face of the "new wave" of Prosecco di Valdobbiadene growers and producers. But his approach to viticulture and his winemaking style actually harken back to a century ago, long before anyone could imagine that Prosecco would one day become a worldwide phenomenon and the best-selling sparkling wine in history.
Founded in the 1920s, the Ca' dei Zago family farm and estate stretches over just six hectares planted to vine, including some of the Prosecco di Valdobbiadene appellation's most coveted growing sites. Many of the vines on the estate are more than 40 years old and most are planted on impossibly steep hillsides where all vineyard management must be done by hand. The farming practices are rigorously — religiously, some would say — biodynamic. Demeter-approved preparations are used throughout the vegetative cycle and harvesting, winemaking, and bottling are carried out in strict accordance with the lunar calendar (as per the teachings of early 20th-century biodynamic pioneer Rudolf Steiner).
Although Christian is renowned for his production of Prosecco Colfondo (or col fondo, meaning literally with sediment), bottle-fermented and lees-aged Prosecco, he has more recently begun producing classic method Prosecco.

---
Did You Know?
Christian Zago was among the first Prosecco producers to release a "col fondo," meaning "on the sediment." It refers to the fact that the second fermentation is carried out in bottle and the wine is undisgorged. The aging on lees (sediment) gives the wine greater character and depth.
Wines from Ca' dei Zago

Ca' dei Zago
93 | Wine Enthusiast | 2016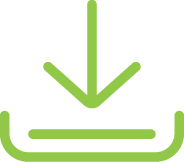 Tech sheet
Available in: Canada, North America, Asia Pacific

Ca' dei Zago
94 | Wine Enthusiast | 2020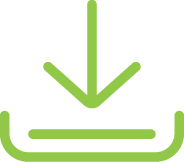 Tech sheet
Available in: Canada, North America, Asia Pacific