Prosecco Valdobbiadene DOCG
Variety
Glera, small amounts of Verdiso, Perera, and Bianchetta from the Valdobbiadene area.
Tasting Notes
"Inviting scents of ripe orchard fruit, citrus, bread crust, Alpine herb and a whiff of crushed stone. The refreshing frothy palate delivers lime, tangerine zest, green apple and a hint of lemon drop alongside bright acidity. A mineral note backs up the finish."
Kerin O'Keefe, Italian Editor Wine Enthusiast
Food Pairing
Perfect as an aperitif, it pairs very well with seafood and fresh tuna salad. Also great with cold cuts, sauteed mushrooms and risotto.
Region
Veneto
Market
Available in: Canada, North America, Asia Pacific
Trade Tools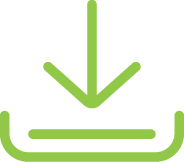 Trade Tools
Awards
94 Editors' Choice
Wine Enthusiast|2018
93 EDITOR'S CHOICE
Wine Enthusiast|2016
Wines from Ca' dei Zago

Ca' dei Zago
93 | Wine Enthusiast | 2016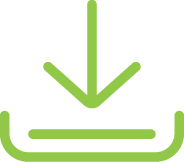 Tech sheet
Available in: Canada, North America, Asia Pacific

Ca' dei Zago
94 | Wine Enthusiast | 2020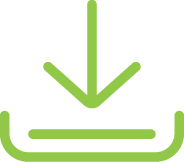 Tech sheet
Available in: Canada, North America, Asia Pacific