Prosecco Valdobbiadene DOCG Metodo Classico
Variety
Glera 90%, Verdiso 5%, Perera and Bianchetta 5% froma single-vineyard located in Bastia di Mondeserto, Frazione di Saccol in Valdobbiadene.
Tasting Notes
"Alluring aromas of fragrant jasmine, wisteria and white peach. Thanks to 80-year old vines, the linear palate has both finesse and concentration, offering ripe yellow apple, Bartlett pear, energizing mineral tones and a saline note alongside a creamy mousse."
Kerin O'Keefe, Italian Editor Wine Enthusiast
Food Pairing
Perfect as an aperitif, very versatile. It pairs very well with seafood and fresh tuna salad. Also great with cold cuts, sauteed mushrooms and risotto.
Region
Veneto
Market
Available in: Canada, North America, Asia Pacific
Trade Tools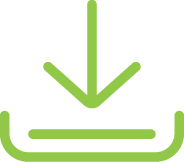 Trade Tools
Awards
94
Editors' Choice
Wine Enthusiast|2020
92
Editors' Choice
Wine Enthusiast|2013
Wines from Ca' dei Zago

Ca' dei Zago
93 | Wine Enthusiast | 2016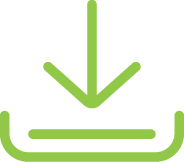 Tech sheet
Available in: Canada, North America, Asia Pacific

Ca' dei Zago
94 | Wine Enthusiast | 2020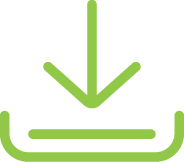 Tech sheet
Available in: Canada, North America, Asia Pacific