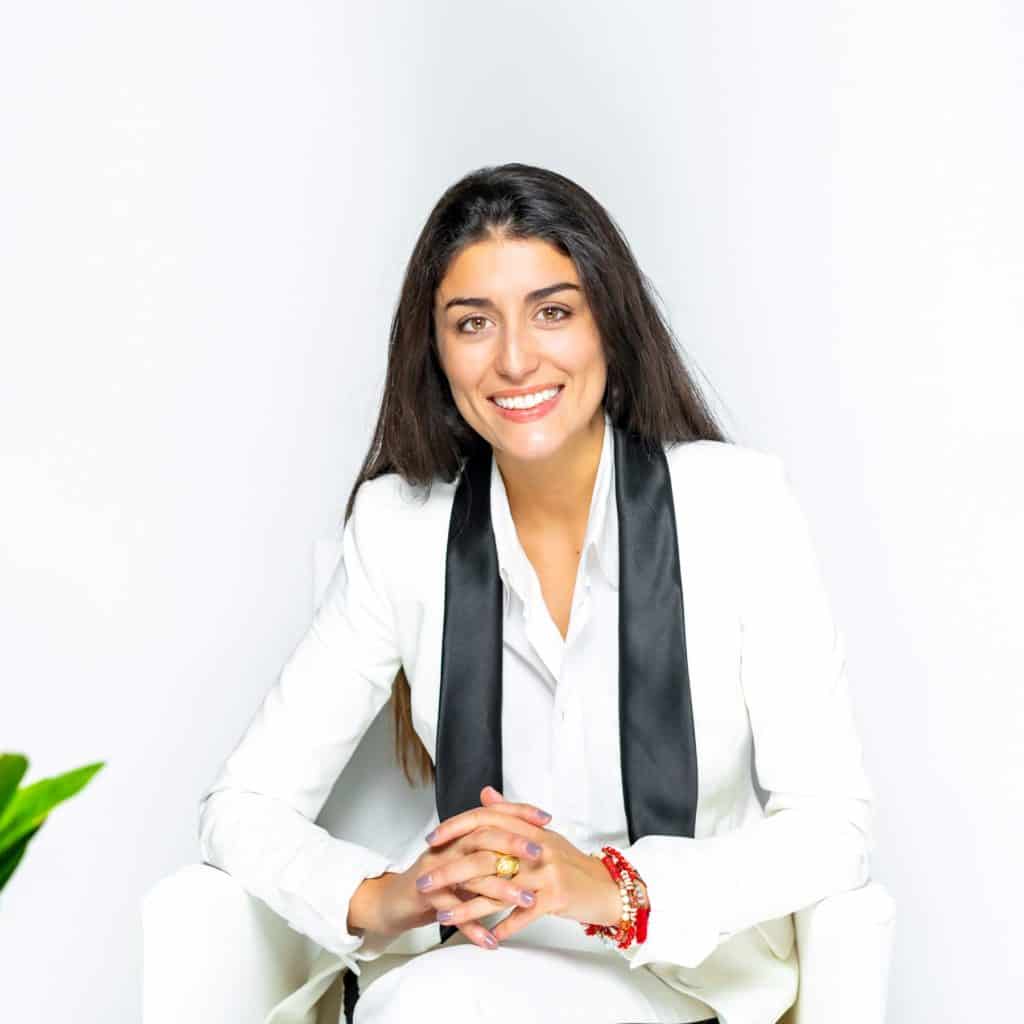 Carolina Cossu
Director of Sales - Southeast
Carolina grew up surrounded by wine, as her father produces wine since 2005. After several years of experience in the fashion industry, she moved to the United States to reach new challenges and to share her love for Italian spirits and wine in a new market. First, she worked in the distillery industry selling Grappa, then she followed the steps of her father within the wine industry.
She has since grown to become not only the Sales Director for the South East of the United States but also has received her level 2 WSET. With her love for wine and the industry propelling her, she is now studying for her level 3.
With Ethica Wines since 2017.