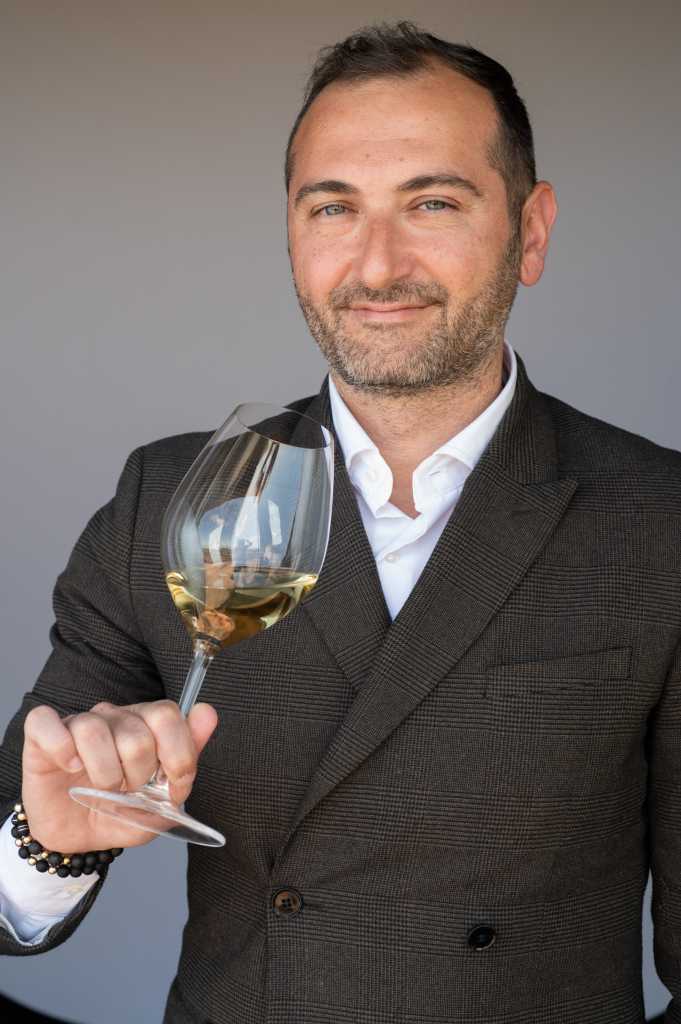 Roberto Sanso
Sales Area Manager - South & East Florida
Roberto was born in the city of Naples, Italy, where he spent his youth working for his family's business. However, his innate curiosity and desire to explore the world beyond his native country led him to pursue a career in the hospitality industry. Roberto's extensive experience in this industry, coupled with his fluency in multiple languages, has given him a unique understanding of the South Florida market and what it takes to provide exceptional customer service.
Throughout his career, Roberto has worked for some of the most exclusive restaurants in London and Miami Beach. These experiences sparked a passion for the industry and a deep commitment to putting the customer first. In particular, Roberto's interest in the art of wine led him to transition to the distribution of wine and spirits. At SGWS, he honed his skills in educating people about the diversity of wine and developing his sales area significantly.
Today, Roberto serves as a Sales Area Manager at Ethica Wines, where he passionately promotes Italian wines while continuing to provide exceptional customer service. His diverse background and passion for the industry make him a valuable asset to the company, as he always seeks to promote the beauty and diversity of wine while ensuring that customers receive the best possible experience.