Blog
What's New is Old in Barolo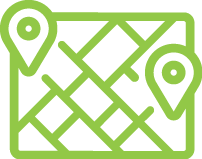 Barolo, Piedmont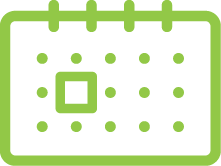 May 13, 2020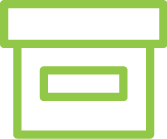 Italy, Wineries, Wines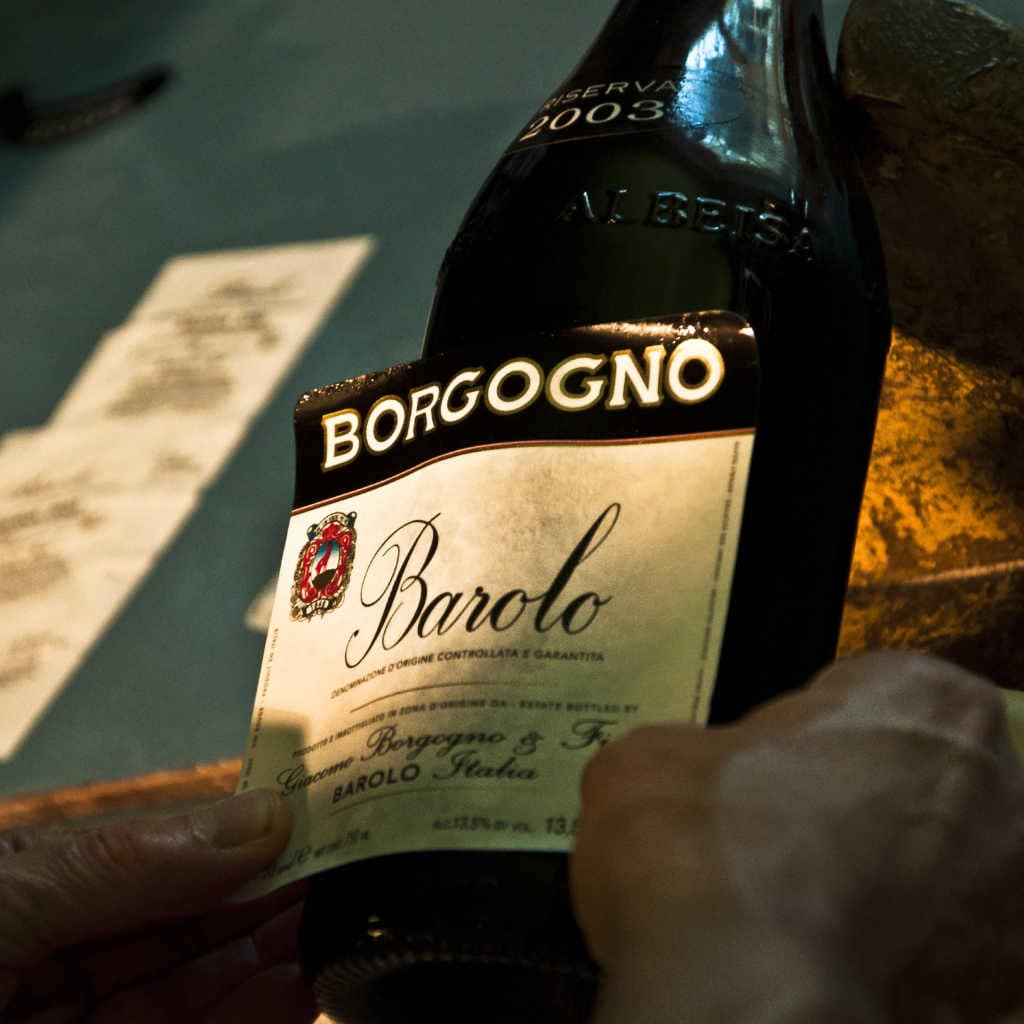 Back in the late 1980s, you literally had to give Barolo away. Some will find that hard to believe. But just ask anyone who was working in wine sales in Italy at the time.
"For every 10 cases of Dolcetto a restaurateur bought," the older timers remember (not so fondly), "they received a free case of Barolo as a thank you."
Barolo, Barbaresco, and Nebbiolo were greatly appreciated locally in Piedmont. But they were still considered esoteric wines in markets like Milan and Rome where Super Tuscans had firmly planted themselves as Italy's best wines. In the U.S., people were just beginning to drink Brunello. And no one had ever even heard of Barolo.
But that all began to change in the early 1990s when a wave of American importers began to arrive. One in particular had a vision for the future. His thinking was simple: If Barolo producers began to make wines that were more "American" in style, in other words, more approachable and with "bigger" fruit flavors and hints of new oak, they would sell more wine in the U.S. where interest in fine wine was ramping up. Fine wines from France and Napa Valley were already becoming prohibitively expensive for American wines collectors. Italian wine was the sweet spot, he thought. And he was right. As Langa winemaker began to use more new barriques and employ more advanced technology in their cellars (like roto-fermenters, spinning cones, and reverse osmosis), they "beefed" up their wines with more extraction, more concentration, more oakiness, and more alcohol — the way Americans liked their own wines.
The new wave of Nebbiolo swiftly transformed the fine wine landscape in the U.S. And by the end of the decade, the new "modern" Barolo was firmly established as one of the most in-demand wines in the world.
But then came the financial crisis at the end of the 2000s, putting the brakes on Barolo's steady climb in terms of sales and visibility. In Italy, young people were especially affected by the belt-tightening fallout. Many laid-off 20-something winery workers went back to work on their family farms, including grape growers. And many new college graduates, unable to find work in their desired fields, also returned home to the family farm.
Wine sales were flagging in the U.S. at this point. And most of the young people who decided to take up grape-farming and winemaking wanted to make wines that were more reflective of place, of tradition, of terroir.
By the time a winemaker like Andrea Farinetti finished enology school and was tasked with managing his father's Borgogno estate, one of Barolo's historic wineries, in the late 2000s, he decided to "get back to the roots" of traditional Barolo production.
During our Instagram live story with him the other day when we asked him "what's new" at Borgogno, he didn't miss a beat before responding, "everything that's new is old".
He stopped fermenting in stainless steel, for example, and using the old-style cement tanks for fermentation. And he's reintroduced classic submerged cap vinification with extended maceration times among many other techniques that were widely used in the time before modernity arrived in Langa.
The resulting wines remind locals of the way they were before the big shift toward the modern in the 1980s. And they've also found a robust following in the U.S. where younger wine lovers are coming of age. Their interest in authenticity and tradition have helped to make the new "new wave" of Barolo, like the wines that Andrea makes, an unbridled success.