Pinot Grigio Rosé Delle Venezie DOC
Variety
Pinot Grigio. Vineyards located in Lavis and Trento.
Tasting Notes
Its coppery colour, defined by a straw-yellow with delicate reflects. Intense bouquet of citrus fruits and flower aromas are the typical organoleptic traits of Pinot Grigio Rosè. Strong sensation of minerality on the palate. Harmonious taste with the soft and silky tannins.
Food Pairing
Perfect as an aperitif or as a companion for light pasta dishes and fish.
Region
Trentino
Market
Available in: Canada, North America, Asia Pacific
Trade Tools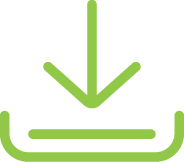 Trade Tools