Variety
100% Glera
Tasting Notes
Intense bouquet of exotic fruit and ripe apples with notes of almond and candied lemon peel.
The palate is typically sweet and fruity, balanced by an amiable acidity, finishing with a pleasant freshness.
Food Pairing
Unexpectedly great with salty snacks, meats and spicy foods. Traditionally served with pastries, fruit tarts, cake, macaroons and semi-frozen ice cream cakes or custards.
Region
Veneto
Market
Available in: Asia Pacific
Trade Tools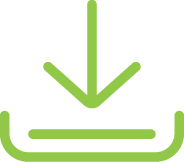 Trade Tools