Variety
100% Glera
Tasting Notes
Complex bouquet of fruit salad, peach, apple and lime with the heady scents of wisteria and orange flowers.
In the mouth the wine shows the same intensity, supported by good acidity. Fresh fruit, elegance and depth. Fine and persistent.
Food Pairing
Drinkable along the whole meal. Perfect matching with oysters and salty fishes. Very pleasant with our local salame called "sopressa ".
Region
Veneto
Market
Available in: Asia Pacific
Trade Tools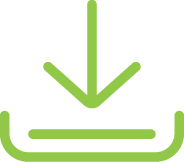 Trade Tools
Awards
93 Enthusiast 100
Wine Enthusiast|2014