Blog
Jeremy Parzen recently joined our team as media consultant, in-house writer, and educator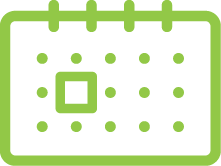 March 24, 2020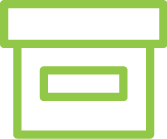 News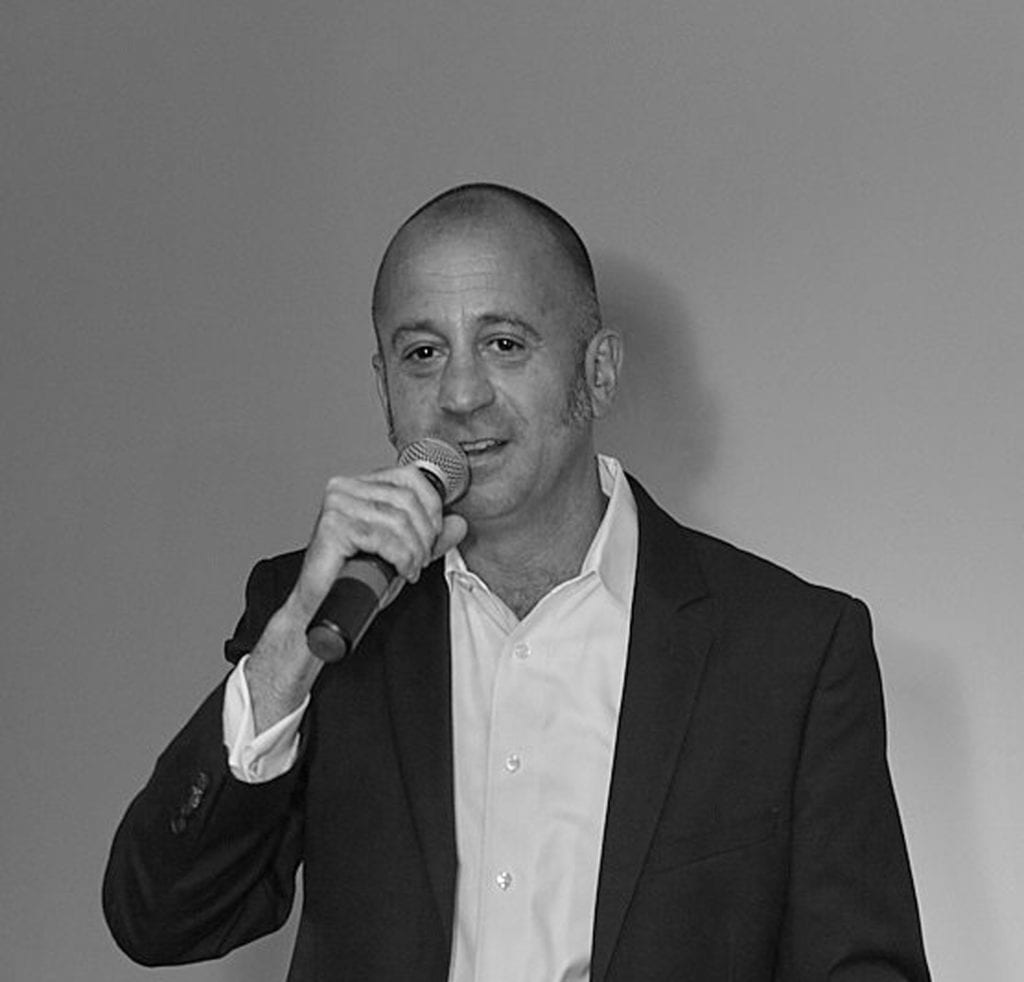 Jeremy Parzen is an Italian-focused wine writer and educator who lives in Houston. Jeremy has been working as a media consultant for Ethica Wines since December 2019. Currently, he serves as the company's in-house writer and educator and he regularly creates content for the company's social media.
Named a Master of Place by Wine & Spirits magazine in 2017, he regularly leads tastings and wine seminars across the U.S. and in Italy. For the last four years, he has taught wine and food communications in the master's program at the Slow Food University of Gastronomic Sciences in Bra (Piedmont, Italy). He also served as a senior editor for the Slow Wine Guide to the Wines of California and Oregon for the last three years. Known for his humanistic approach to wine writing and education, he's also an expert in Italian literature and cinema and has worked as an Italian interpreter at the United Nations. A former rock musician and songwriter, he writes and records music with his daughters, ages 6 and 8, in his spare time.
Please check out his personal blog DoBianchi.com!