Blog
#WETALKVINO with our first guest MOVIA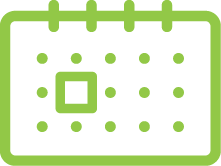 March 25, 2020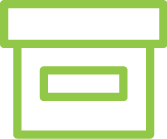 Events, Italy, News, Wineries, Wines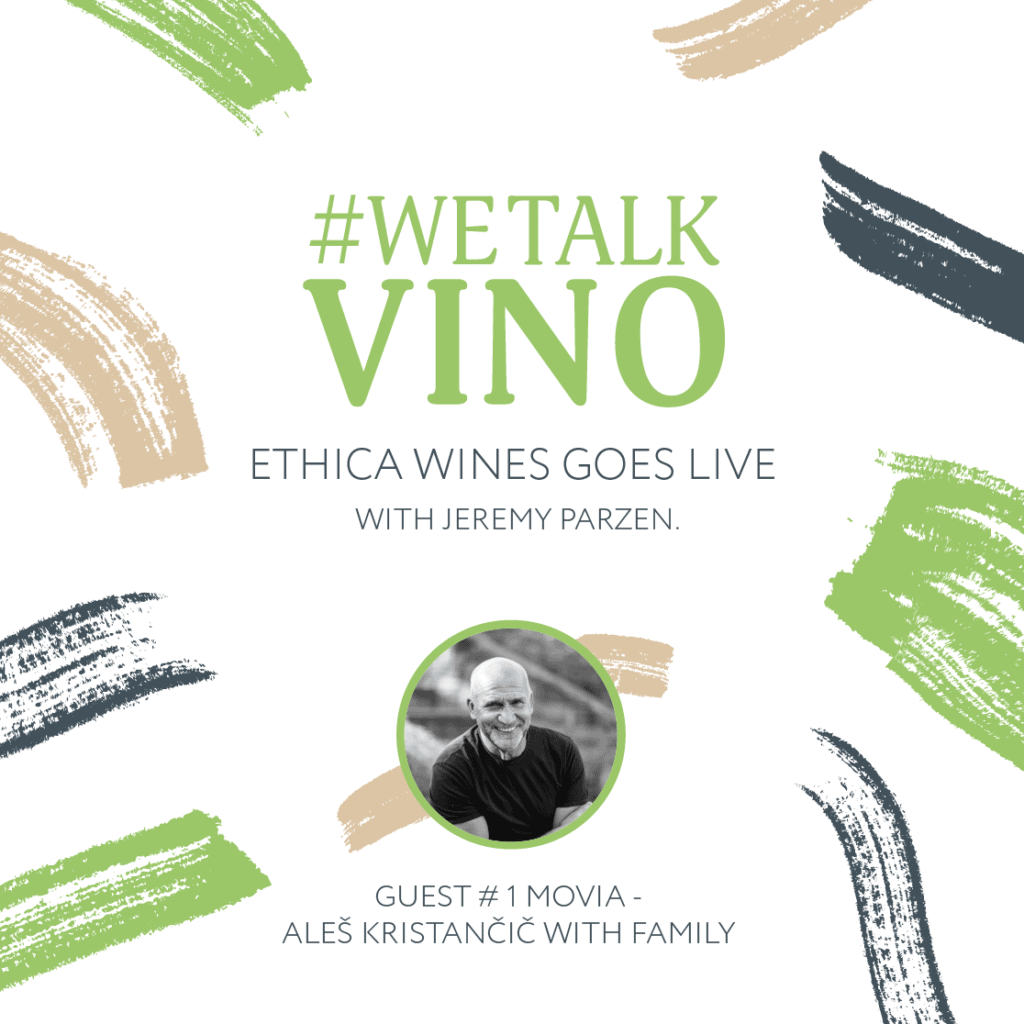 In today's live story with Aleš Kristančič of Movia, Ethica Wine's in-house educator Jeremy Parzen asked the famous grape grower and winemaker to discuss three of the estate's wines: The Puro, the Pinot Grigio Ambra, and Lunar.
To get things started, Aleš showed off the disgorgement tool that he created especially for his classic method wine Puro, which is released undisgorged. The fact that the wine isn't disgorged at the winery allows him to release without any addition of sulfur. He also talked about the fact that he picks the grapes for this wine when fully ripe (unlike Champagne where they are picked underripe) and about he uses reserved grape must instead of cane or beet sugar for tirage.
Next was the Pinot Grigio Ambra, a macerated wine. Aleš spoke at length about how so much of the flavor in the wine comes from the skins themselves and how he aims for elegance in this wine.
The last wine Jeremy and Aleš tasted together was the winery's Lunar, one of the estate's most famous and one of the earliest zero sulfur wines to be embraced by the fine wine community in the U.S. and Europe. He decanted the wine as they spoke and he talked about the important role the sediment plays in preventing oxidation or spoilage.
Aleš and Jeremy also reminisced about when Aleš flew Jeremy's indy rock band Nous Non Plus in from New York to play a gig at the winery (the band had a hit song in Slovenia at the time). Jeremy grabbed a guitar and strummed a few bars to commemorate the occasion. Aleš reported that everyone in his family and at the winery is healthy and safe. They are all enjoying working in the vineyards now that the spring is here. They agreed that they would do another live story soon. Stay tuned!
Here we are sharing a list with some accounts where you will be able to find Movia wines:
📍 MIAMI
Wine by the Bay
305 Wines
Graziano's Markets
Macchialina
Bunbury Miami
Alloy Bistrot Gourmet
Jaguar Sun
Gino's Bottega Italiana
📍 NEW YORK
Wine.com
Mister Wright Fine Wines
Manhattan Wine Company
Gnarly Vines
Pasanella and Son 
Nolita Wine Merchants
Wine Therapy NYC
Wine Empire
Bed Vyne Wine & Spirits
📍 WASHINGTON STATE
Compass Wine
Bio Wine Online
📍 CALIFORNIA
Nationwide Liquor
Lincoln Fine Wines 
Solano Cellars
Wine Exchange
Wine Bid
Wine House
Wally Wine
📍 CONNECTICUT
International Wine Shop 
📍 WASHINGTON DC
Zachys DC 
📍 COLORADO
Restaurant Olivia
Barolo Grill
Chow Morso 
Boulder Wine Merchant
Mondo Vino
Mr. B's Wine and Spirits
Pearl Wine Co. 
Proper Pour 
📍 NEW ORLEANS
Faubourg Wines
📍 NEBRASKA
Howards Street Wine Merchant