Blog
All the way from Garda Lake: Welcome Cà dei Frati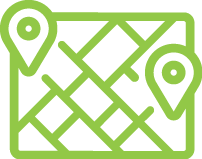 Miami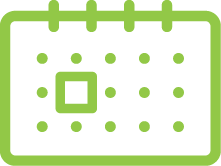 September 18, 2019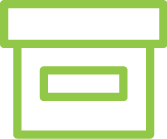 Wineries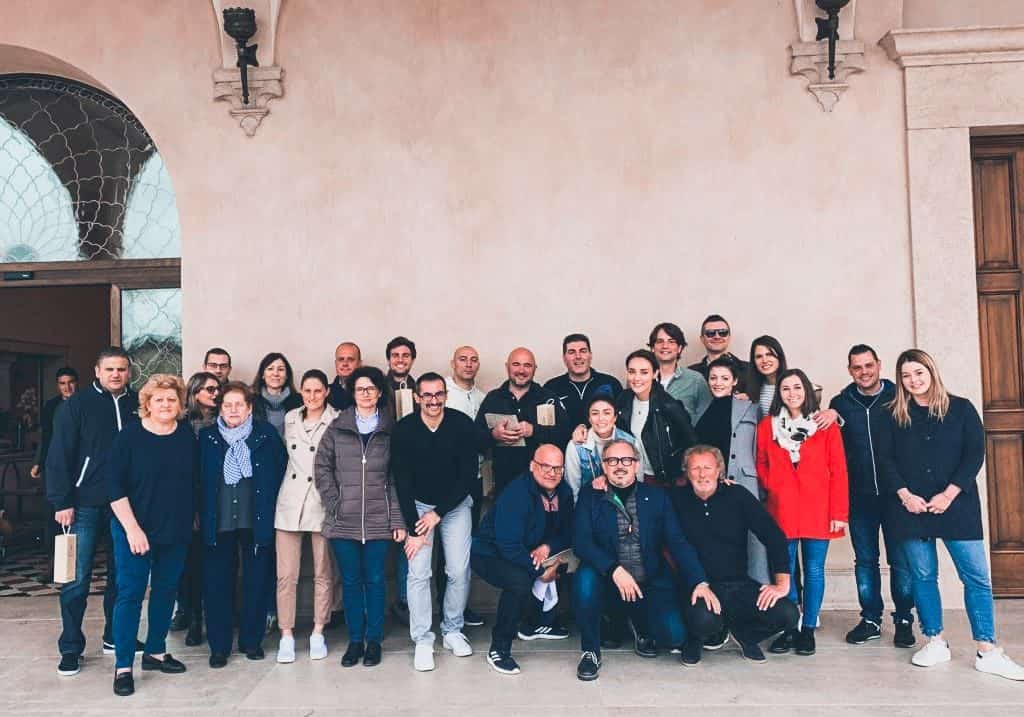 We are very proud to announce that Cà dei Frati exclusively joins our USA portfolio. Family owned by the Dal Cero family since 1939, Cà dei Frati has been the leading producer of Lugana wines. The 200-hectare Cà dei Frati property is located in Sirmione, surrounded by the Mediterranean Lake Garda and the Dolomites mountains in the North. The grapes benefit from the moderating climate combination of their location.
The Cà dei Frati US portfolio features five wines:
I Frati Lugana DOC: a flagship fresh white wine with a perfume of white flowers, peaches and ripe lemons
Brolettino Lugana DOC: The aged version of Lugana – in oak for a few months, soft and elegant with hints of ripe fruits and rose petals
Rosa dei Frati Riviera del Garda Classico DOC: a delicate rosé with tantalizing aromas and a refreshing, thirst quenching character
Ronchedone Vino Rosso: balanced with round tannins and a freshness on the finish which is typical of the area
Pietro dal Cero Amarone della Valpolicella DOCG: a fantastic body and acidity, remarkable mineral elegance, and prominent yet supple tannins
And there is more about this big launch: we will open three Cà dei Frati pop-up bars in the Eataly stores in Chicago, New York City, and Los Angeles in October. More info coming soon, stay tuned!