Blog
Ethica Wines Team Reunion in Miami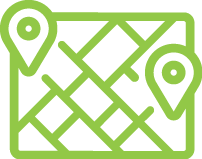 Miami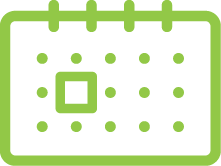 October 25, 2019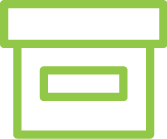 News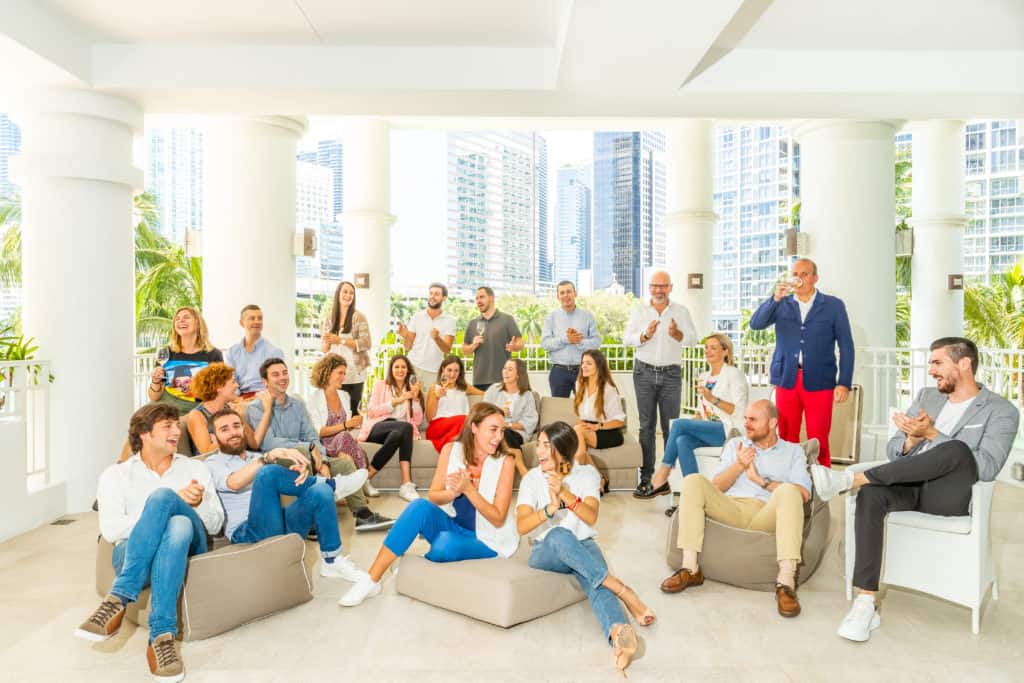 Ethica Wines team usually meets 2 times a year, at Vinitaly trade show and for the annual meeting.
In the end of September, we had a reunion in Miami for a few days.
The week was filled with meetings dedicated to the three macro areas USA, Canada and Asia Pacific – it was all about our performance and achievements in 2019, new goals for 2020, best practices within the team, new ideas and much more. Obviously, we didn't forget to have a lot of fun and to enjoy precious time together.
A blind tasting held by our Super-Sommelier Alessandro Malpassi was the last task on our long to-do-list: after tasting over 30 wines from several Italian regions, long and deep discussions about several terroirs and grape varieties, sharing opinions etc., we moved on to the long-awaited highlight of the week: homemade Pasta alla Carbonara by our Master Chef Alessandro Angelini, who was risking his flight by hiding the Italian Guanciale in his suitcase and crossed the ocean.
By the way, we also celebrated the birthdays of our power women Vera Malisani and Roberta Picco during the meeting. Cake, wine and flowers made the meeting run smoothly.
And last but not least – we are happy to introduce you to our new, young, motivated and wine enthusiastic team members, say hello to: Nicola Ermilani – Business Analyst, Eleonora Rabino – Directors' Assistant, Orazio Campioli – Regional Sales Manager in Northwest & Canada, Patrick La Viola – Regional Sales Manager in the Mountains regions, and Emanuele Santacà – District Manager in NYC.
Francesco Ganz, CEO: "One Dream, One Team – our motto for this year's annual meeting and it is all I need to say. It's an incredible feeling to see the performance of the team after many years of hard work. Every single team member is full of enthusiasm and passion and this is what drives us forward".
Stay tuned!