Blog
An Italian Easter at home this year. Holiday wishes from the Ethica family.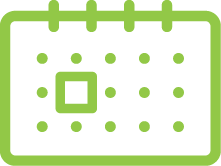 April 9, 2020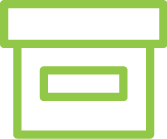 News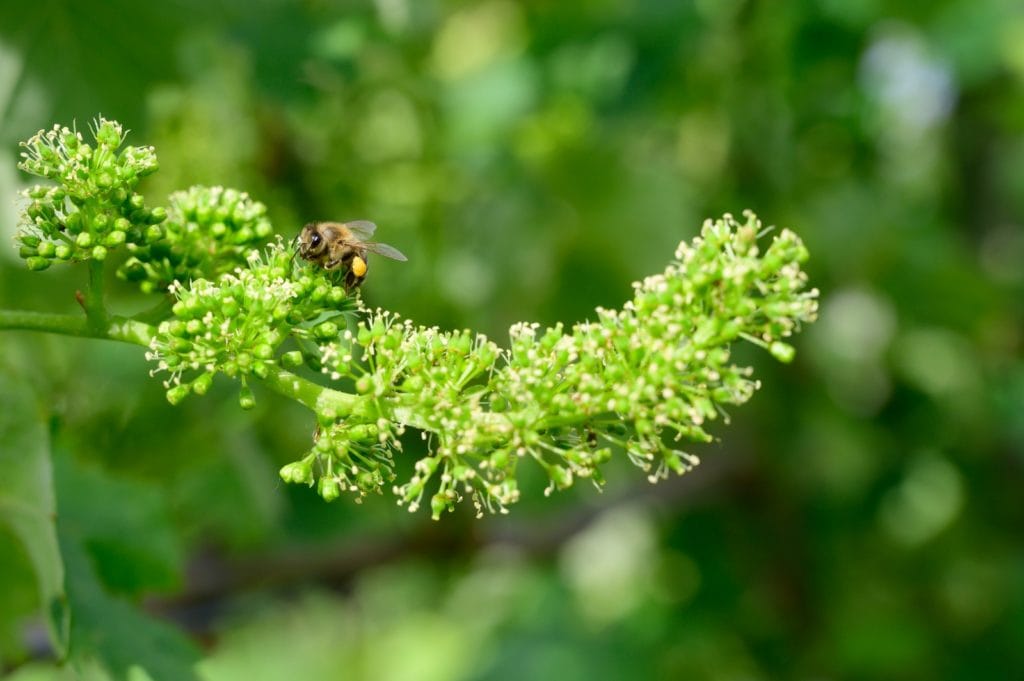 There's a proverb in Italian: Natale con i tuoi, Pasqua con chi vuoi. Loosely translated, it means you should spend Christmas with your family but you can spend Easter with whomever you like.
It's a bittersweet saying this year. Easter is the holiday when Italians usually travel far and wide to celebrate with the people they love (including their families).
As the COVID-19 crisis continues there, the entire country remains on "Stay Home-Work Safe" orders. And that means that people won't be taking to the road to visit their loved ones. And that's a good thing: As Italy's citizens continue to hunker down, they have seen the number of new cases begin to plateau. And although there are still some "hotspots" in parts of northern Italy, there have been no new major outbreaks in recent weeks. As one Italian health official told the media this week, "there is light at the end of the tunnel."
Next week, the Italian wine industry would have met in Verona for its annual trade fair when wine professionals from across the world would have gathered to taste new releases and new vintages from Italian wineries. That's not going to happen this year (and the next Vinitaly is scheduled take place in the spring of 2021).
But that doesn't mean that Italian wine won't keep moving forward. Grape growing and winemaking are considered "essential" businesses in Italy and so they have not been forced to close up shop. In each of Italy's 20 regions, growers are still busy tending their vineyards at a time of year when a lot of work needs to be done among the vines. And the winemakers are also busy in the cellar as they taste, rack, and bottle wines from last year's and previous vintages (depending on the region, the appellation, and the style).
Traditionally and symbolically, Easter and the season when it is observed represent a time for renewal and rebirth. It's also around this time of year that the vines begin to flower, marking one of the most crucial moments in their vegetative cycle: The moment that the new clusters start to take shape. Those grapes will be harvested in the fall and transformed into wine, an ancient cycle that stretches back millennia, a circle of life that even COVID-19 cannot stop.
It will be a somber Easter in Italy this year but one still full of hope for the future.
Here at Ethica Wines, we wish you and your families a happy holiday season. We hope you'll enjoy your Easter meal with a bottle of Italian wine. Every bottle you open will help to support Italian grape growers and winemakers as they rebuild their lives together.
Happy Easter.