Blog
Natalie Wang joined our team as consulting social media strategist for the Asia Pacific Market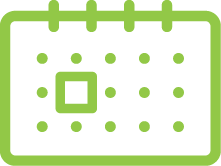 April 6, 2020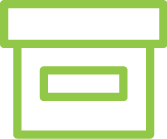 News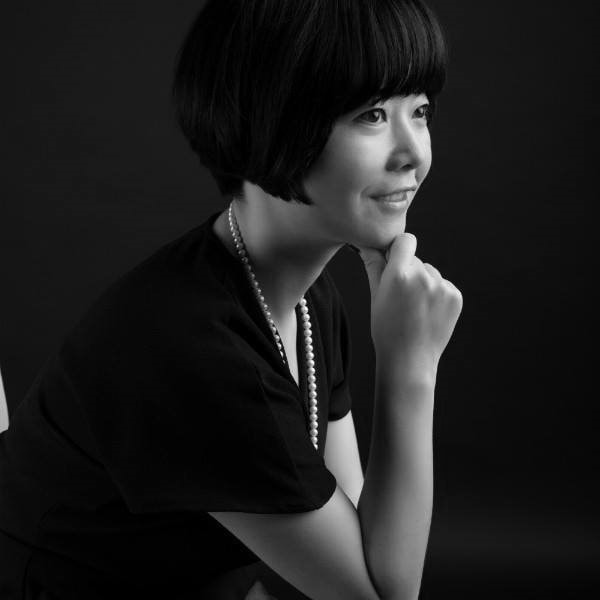 Natalie Wang is an award-winning wine journalist and a Chinese social media strategist based in Hong Kong. She is the founder of Vino Joy News, an invaluable news website focused on the wine industry in China and Asia. Prior to founding her own company, she worked for three years as the managing editor for the Drinks Business in Hong Kong. Her coverage of Asia's wine market, and particularly of China, won her the HKIWSC Young Communicator of the Year Award. She was introduced to the wine world by American critic James Suckling, for whom she worked for two years as managing editor overseeing online contents for his website.
Born in Chongqing, China, Wang obtained her Master's degree in Journalism at Hong Kong University. She honed her journalist skills with International Herald Tribune (now the International New York Times), Thomson Reuters, and JNA magazine.
Please check out her personal blog Vino-Joy.com.