Blog
COVID-19 Update: A list of resources for out-of-work wine professionals and restaurant workers in North America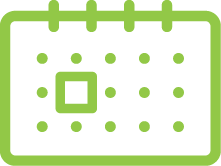 April 3, 2020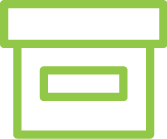 News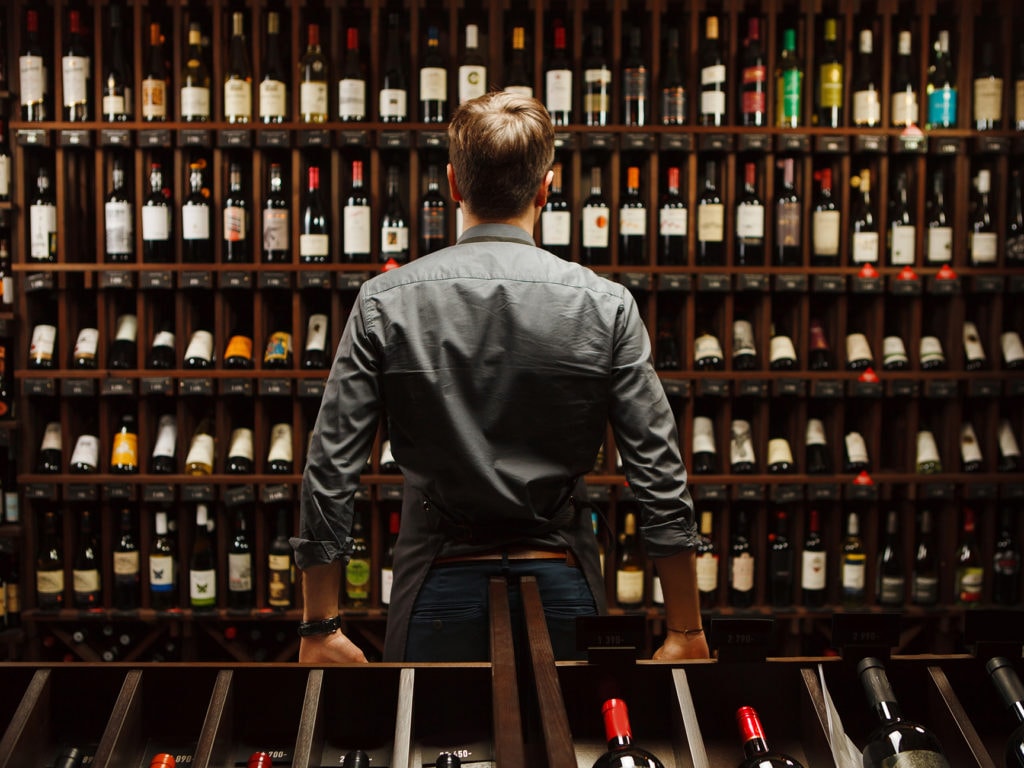 More than 30 states in the U.S. have ordered all restaurants and bars to close during the ongoing COVID-19 crisis. As a result, millions of restaurant workers and service industry members have been laid off or furloughed.
We have compiled this list of resources for the out-of-work hospitality industry community.
Please note that it's not exhaustive or comprehensive. But it's a good place to start looking if you're in need of relief or support.
Be sure to see the links at the end: Seven-Fifty is regularly updating a list of resources and Plate just posted a list of resources by state (again, not comprehensive but extremely useful).
"Created during the global COVID-19 crisis, The United Sommeliers Foundation has established a fund to provide financial assistance to professional sommeliers finding themselves in vulnerable and uncertain positions."
Restaurant Workers Community Foundation
"A nationwide community dedicated to making the restaurant industry more hospitable to everyone."
Emergency Fund for U.S. Sommeliers
"A fund that can be accessed immediately by restaurant sommeliers in the U.S. whose hours have been cut or jobs have been eliminated due to the COVID-19 crisis."
Children of Restaurant Employees (COVID-19 response)
"Dedicated to serving food and beverage service employees with children, who are faced with life-altering circumstances and in need of our help."
"Made up of over 1,000 like-mind stakeholders across the industry, representing over 40,000 laid off workers."
A list of local resources by state published by Plate
The Seven-Fifty blog regularly updates its list of resources.
This is a brand new platform that helps restaurants liquidate their wine cellars.
Please don't hesitate to reach out for further information!