Blog
Ethica Catalog wins prestigious Creative Summit Award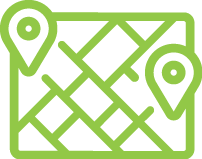 Miami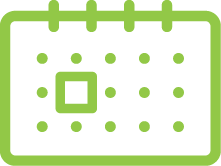 October 13, 2020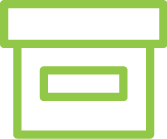 News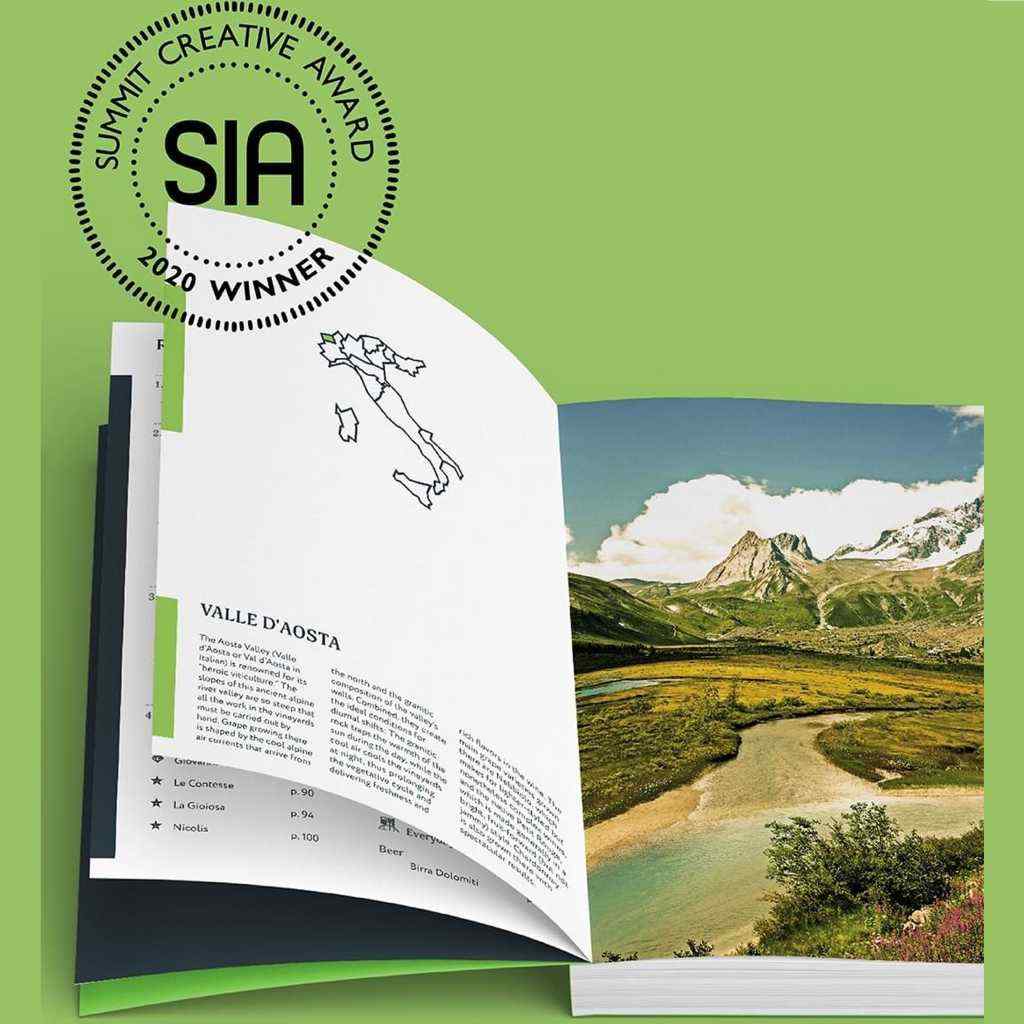 The Ethica Wines teams is pleased to share the news that its 2020 portfolio catalog has been awarded a silver medal by the prestigious Creative Summit Awards.
Based in Portland, Oregon, the Creative Summit Awards is "dedicated to recognizing excellence in the communications and marketing industry."
Now in its 26th year, the competition received more than 4,100 entries from 27 countries across the world for the 2020 awards.
The panel of judges for each year's competition is comprised of "former Summit winners, designers, agency owners, authors, scholars, and industry experts from across the world."
The Ethica Wines 2020 catalog, winner of a silver award for "Catalog  / Newsletter / Webletter," was produced by Ethica marketing team led by Anastasia Tarasova (marketing director) and Veronica Zonta (product marketing specialist) and was designed by the company's longtime partner Made in Itaca, with client strategy director Ricardo Ramos Lazcano leading their efforts.
"Our vision is perfectly aligned with the words of Francesco Ganz founder of Ethica," said Made in Itaca CEO Simona Pisanello, "when he points out that 'generating enthusiasm is part of our mission.'"
The objective for this year's catalog was to combine high-design with readability and navigability. Because of 2020's focus on digital media, Ethica chose not to print the catalog this year.
A wine importer's catalog needs to deliver a large amount of information in a concise and user-friendly manner. But at the same time, it needs also to convey the company's style, energy, and enthusiasm. With this year's catalog, we are confident we have achieved both, capturing our company's youthful energy and decades of experience in sharing the greatness of Italian wine across the world.
We couldn't be more thrilled to be the recipient of such a respected and coveted prize.