Blog
Taste Movia Lunar November 1 in New York.
Movia's skin-contact Ribolla to be poured at orange wine festival in New York.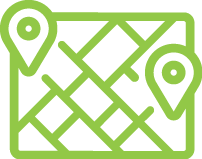 New York, New York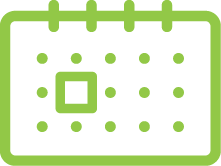 October 27, 2020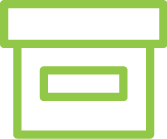 Events, News, Wineries, Wines
This Sunday, November 1, Kindred in Manhattan is hosting a socially distanced orange wine festival where they will be pouring Movia Lunar as one of the selections.
When it opened last year, Kindred shot to the top of the New York natural wine scene with a menu and wine list focused on the flavors of the Adriatic. It's one of the best spots in the city to find favorite Italian and Slovenian wines and so it's now surprise that they would include Lunar in the lineup for what is sure to be an awesome event.
Click here for reservation details.
When he first released Lunar in the 2000s, rock star winemaker and grape grower Aleš Kristančič (above) wowed fine wine lovers and natural wine enthusiasts when he bottled his first "zero sulfur wine," Lunar. It's a wine to which literally nothing is added: The grapes are harvested, placed in a fermentation vessel, and then he lets mother nature simply do its work as he gently births this gorgeous expression of the grape. It was made possible by his own design for a special cask that protects the wine from oxidation without the crutch of SO2. Before serving the wine, he recommends letting it stand up straight for a few days so that the solids will collect in the bottom of the bottle. The naturally clarified wine, which he ferments and ages in rhythm with the cycles of the moon, must then be decanted in order to experience it fully.
Everything Aleš does, from the grapes and other crops he grows on his property to the farm animals he raises, is inspired and shaped by his boundless energy and passion for a life in tune with the earth. Those who have visited his farm know that once you arrive there, you enter into a world where nature is supreme and humankind is merely its shepherd. His philosophy guides not only his farming and his winemaking but also his belief that human fulfillment can only be achieved by embracing the gifts that nature has given us. If anyone could make a wine to save our world, it would be Aleš.