Blog
ETHICA WINES: 2018 in numbers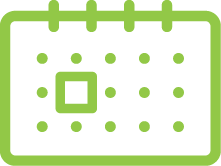 January 3, 2019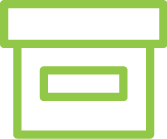 News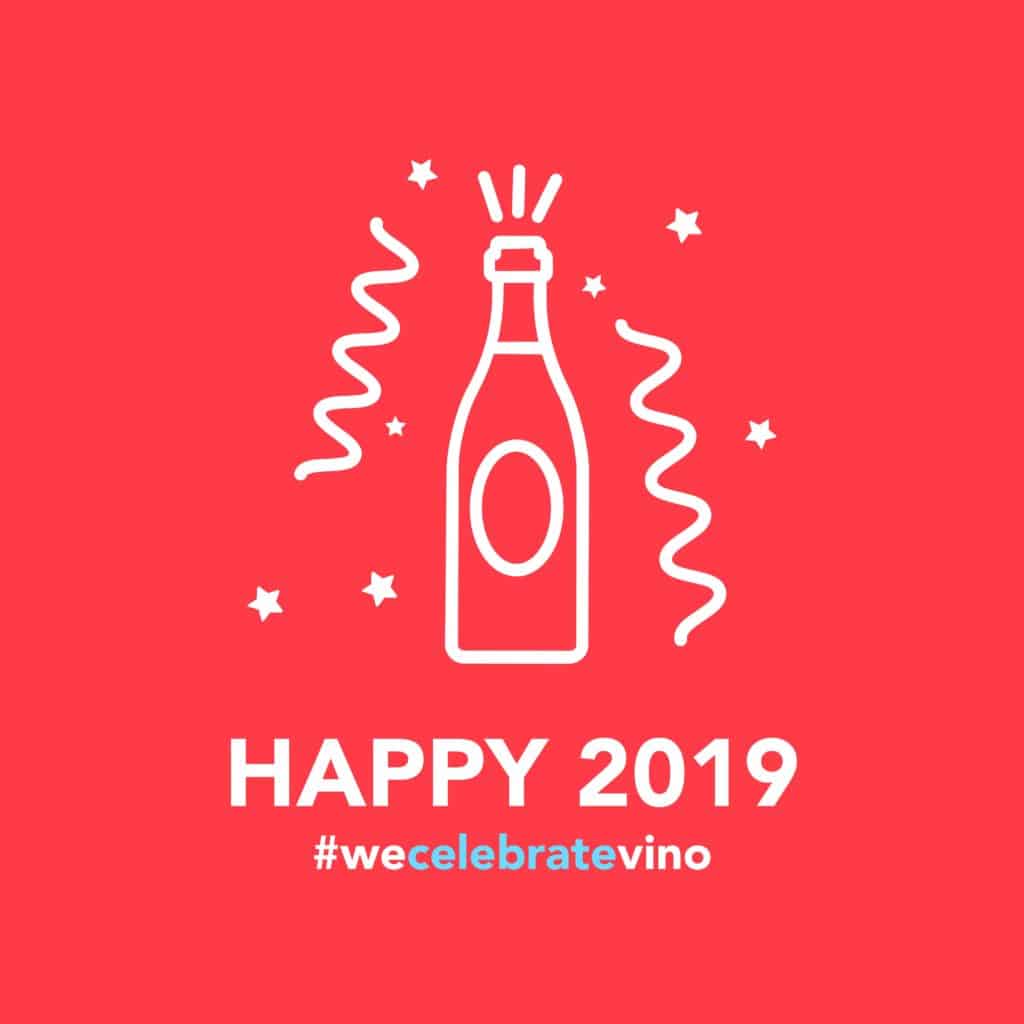 More than 150 events, 900 posts on social media channels, 4 new hires, and 6 new Italian wineries in portfolio.
Ethica Wines closed 2018 with outstanding performance delivered by the entire team, 35 wineries in portfolio and 16 people working in the US and Asia Pacific.
A year rich in activities, which saw the attendance to 3 international fairs: Vinitaly in Verona, Vinexpo Hong Kong and ProWein in Düsseldorf.
A really busy year with a plurality of initiatives in order to enhance the business with more than 150 events among personalized incoming wine tours organized in Italy, wine dinners, participation to portfolio tastings, staff trainings, meetings with wine producers and business partners.
The mission to promote internationally the most representative wines and the main viticultural areas in Italy has been pursued not only through a variety of trade initiatives but also thanks to a growing dedicated team with 4 new key figures, and an enriched portfolio of selected wineries with 6 new Italian excellences presented during the year.
All of this spiced with growing social media activities counting more than 900 contents posted in USA and Asia, sharing the passion for the wine industry with wine lovers, business partners and experts.
What numbers to expect for the new year? May your glass always be full!