Blog
ETHICA WINES ASIA PACIFIC participates to the 7th edition of Great Wines of Italy Asia organized by James Suckling.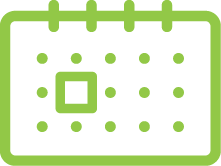 December 3, 2018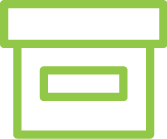 Events

Ethica Wines Asia Pacific announces its participation to the 7th edition of Great Wines of Italy Asia, the largest and most important Italian premium wine showcase in the Region which will take place from 2 – 8 December 2018.
Launched in 2012 by Jamessuckling.com, this exclusive and prestigious wine showcase is dedicated to outstanding wines across the world focusing on Italian excellences for the Asian stage, and hosting 100 selected wineries per each stop which had scored 90 or more points by James.
The multi – city tour – which attracts thousands of professionals and wine enthusiasts from all over Asia – will feature a wide array of wines represented by Ethica Wines Asia Pacific.
This year the Kick-off will be in Beijing (2-3 December) with Cafaggio, Fontanafredda, Cusumano, Petra, Poggio Antico, Villa Sparina, Cordero, and Nicolis, heading then to Hong Kong with Mirafiore, Cusumano and Petra (4-5 December) , while Thailand's wine capital Bangkok will feature Borgogno, Cusumano, Bellavista, and Cordero (6-7 December).
After the tour on December, 8 there will be a closing dinner in partnership with the Nai Harn Resort where the team Ethica Wines Asia Pacific will toast to the dazzling premium wine event with Bellavista bubbles!